The best green coffee extract weight loss
Free sample available to offer
In stock MOQ: 50 boxes
Private label printed sachet from 500 boxes
Drop shipping available now
Payment by TT, Western Union, Paypal, Credit card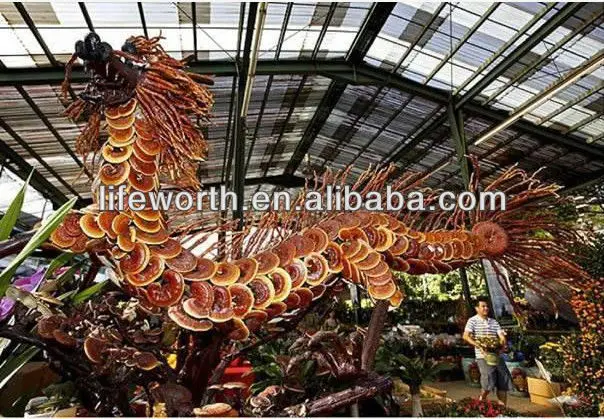 Brief Introduction
Ganaderma Coffee is made from the Brazilian coffee bean and Ganoderma extract. It is highly refreshing and it is nutritious and pleasing as well.
Ganoderma is a herb that has been used for more that 4000 years.
While you consume ganoderma with your tea or coffee and even hot chocolate you will feel very satisfied that it is working to help you detox and
rejuvenate your body and even strengthen your immune system. No more feeling irritated and having an upset stomach. But instead you will have your spirits lifted and you will feel revived.
Make Ganoderma Coffee your beverage of choice.
Benefits of Ganoderma Coffee
-Detox and rejuvenate your body
-Antioxidant Benefits
-Relieve Fatigue
-Keep Cholesterol in Check
-Tame Inflammation,
-Build Stamina
-Support the immune system.
Specification:
20 sachets per box ( 10g per sachets )
Usage & Dosage:
1 time/day, 1 sachet/time ( 20 to 30 min before breakfast )
Drink approximately 2 to 3 litres of water per day
Private Label:
You can start from 500 pcs and enjoy the best service from the experts in our design team. Also additional free services include
1,Label design
2,Logo design
3,Packaging consulting and design
4,Brochure and marketing material design
5,Website design
100% Genuine, Natural Product
Ships Worldwide
Full Tracking Number Available
In Stock & Ships Today
30 Day Money-Back Guaranteed
Certificate of Analysis
Items

Specification

Polysaccharide

≥30%

Appearance

Fine brown to brown yellow powder

Oder

Characteristic

Taste

Characteristic

Paiticle size

Pass 80 mesh

Loss on drying

≤5%

Heavy metals

<10ppm

Irradiation

Irradiation Free

GMO

GMO Free

As

<1ppm

Pb

<3ppm

Total Plate Count

<10000cfu/g

Yeast & Mold

<300cfu/g

E.Coli

Negative

Salmonella

Negative

Physical Standard

CP2010

Chemical&Mircroorganism

Standard

USP34
-