wholesale and retail item novelty souvenirs
Unique watches,fashion watches, airplane seatbelt bucke watches
Top classic airline bracelet watches
1) Top quality
2) Various color
3) airplane buckle seatbelt stylish
4) 2013 sports and trendy design bracelet
5) OEM/ODM are welcome
6) Custom logo available
Ladies and gentlemen, Please wear and fasten your airplane seatbelt buckle watches and Prepare for take off....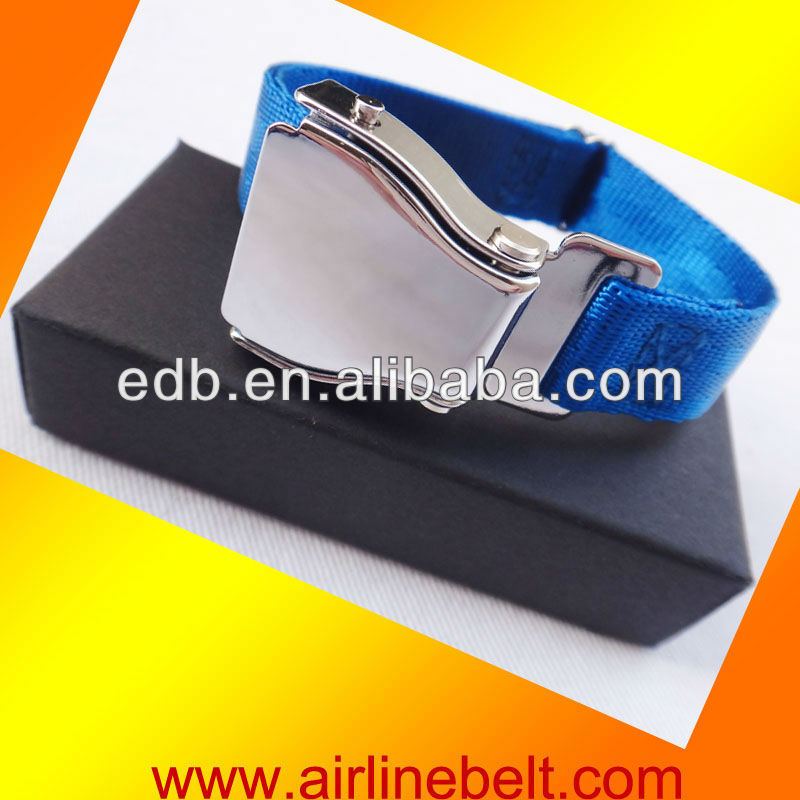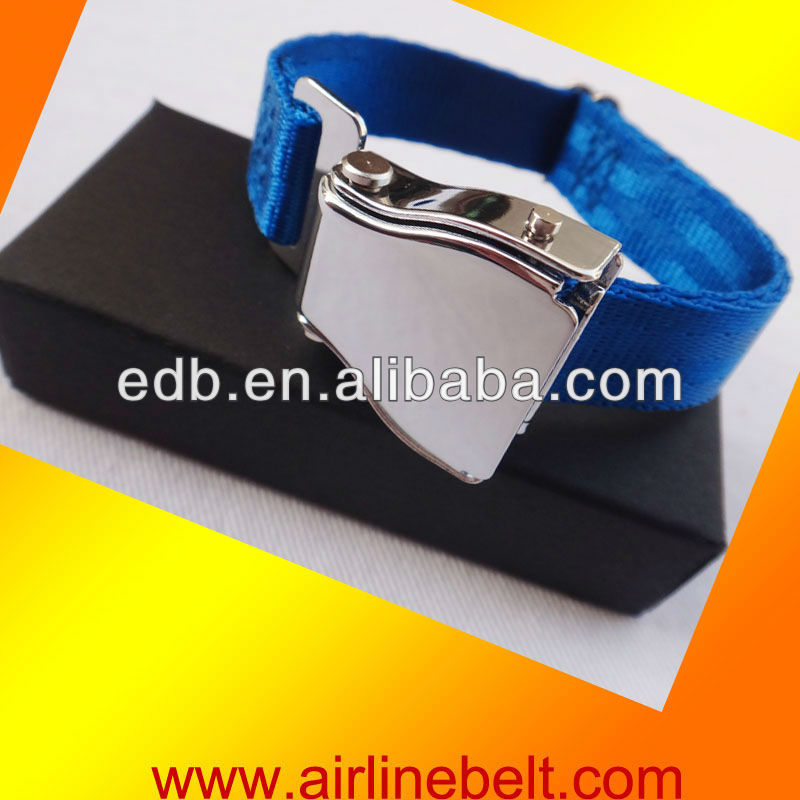 Product descriptions
1) That's very fashionable airline seatbelt buckle UNIQUE design with high quality to wear on any occasions. This is the latest airline style to TAKE-OFF
2) Top quality in the line in the market
3) Various colors for strap available, we also accept custom-made colors as long as your provide pantone C code.
varous colors for airplane aircraft buckle
4) Size, Width 15mm, 20mm,or per clients requirement
5)Size, Length 5cm to 20cm adjustable length
6)Material: metal for buckle(stainless steel, steel with plated, aluminum alloy etc), solft nylon or polyester for strap, Genuine leather
7) The European Union standard, Compliance Rohs, REACH, passed safety test Lead free & nickle free& Pb-free
8) Logo available, OEM/ODM welcome
9) For fashion, for collection, for promotion gift, for airline promotion gift
10) Gift box pakcing available.
Pilot watches, fashion watches, watches, airline watches, seatbelt watches, airplane buckle watches, aircraft buckle watches
Others Various color airline watches availble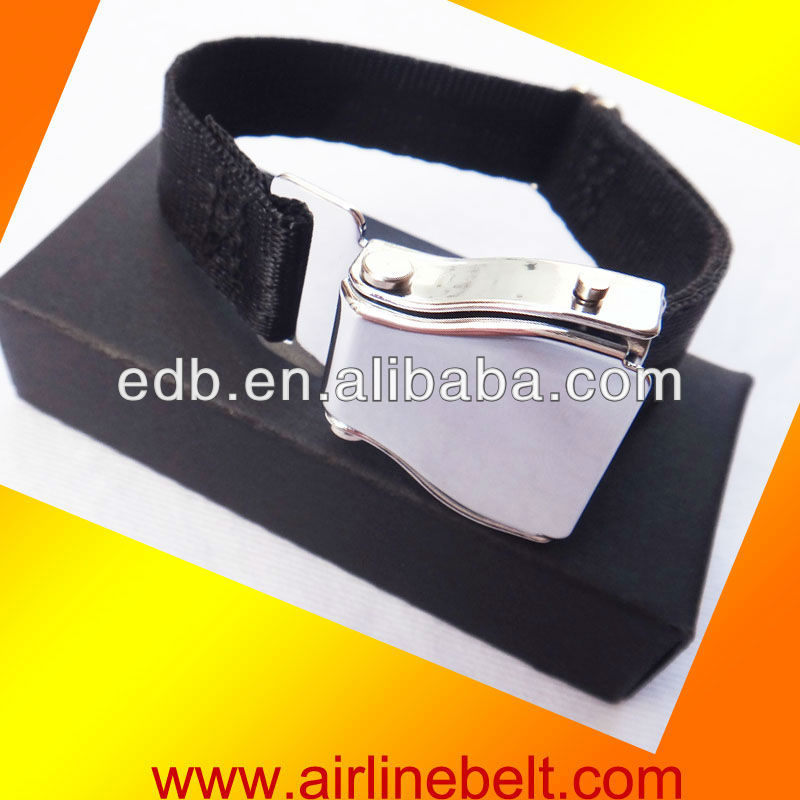 Boarding
Ladies and gentlemen,
Welcome aboard, Please take your seat according to your seat number, Your seat number is below the rack. Please make sure your band baggage is stowed in the overhead locker. Please keep the aisle and the exits clear of the baggage.
Plsease take your assigned seat as quickly as possible and leave the aisle clear for the others to go through..
Thank your for your co-operation.
Seat belt
This is the seat belt on your seat. To fasten your seat belt, insert the link into the main buckle. The seat belt should be fastened tight and low for better effect. To unfasten the seat belt, Lift the flap and pull out the link.
For further information, please refer to the safety instruction leaflet before take-off.
Welcome- safety check
Ladies and gentlemen,
Thank you for waiting.
Welcome aboard WHWB Airline flight WHWB-007 from China to Europe and USA.
We will be taking off in a few minutes. Please be seated and fasten your seat belt. Your seat back and tray table should be returned and the upright position. Please open the window shade, switch of your cell phones and stow them. Please refrain from smoking and electronic smoking and electronic smoking products during the whole flight.
To destroy and disable the smoke detector and touch the emergency equipment marked by a red warning sign are strictly prohibited.
Thank you for your cooperation, and wish you a pleasant flight.
Aborted Departure
Ladies and gentlemen
As you've noticed, the captain has aborted the take-off.
We will give you more information as soon as it becomes available.