2012 newly formula detergent for household cleaning(Multi-purpose Cleaner)
Introduction
1.Pass ISO9001.
2.Excellent quality and competitive price.
3.Fresh and long-lasting fragrance.
4.Eco-friendly, healthy, you can use them safely.
5.Good package,design ,let the package look excellent
6.Low toxic, non-harmful to the skin .
7.Not contain phosphorus,The surfactants in this product are biodegradable,
8. Easily removes oil and all kinds of tough stain and keep room clean&fresh, No rinsing required.

Packing

Warning
1.Keep out of reach of children.
2.Harmful if swallowed. IF SWALLOWED, drink 1-2 glasses of water and call a physician.
3.Eye irritant, IF IN EYES, rinse immediately with water thoroughly
Company
Fujian Blue-Touch Products, Inc. has been one of the leading distributors and manufacturers of high quality household items since 1999. With our manufacturing facility in China,and one branch office located in New York. We are able to supply international and domestic wholesalers and retailers with efficient and timely delivery of our products at competitive price. Our lines of products are affordable and include items such as detergents, household cleaners and glue traps. We at Fujian Blue-Touch Products Inc are dedicated to providing excellent customer service. We always try our best to meet the demands of our clientele by making customer satisfaction our priority.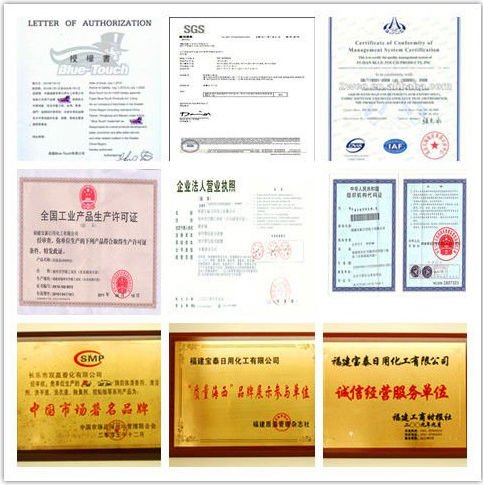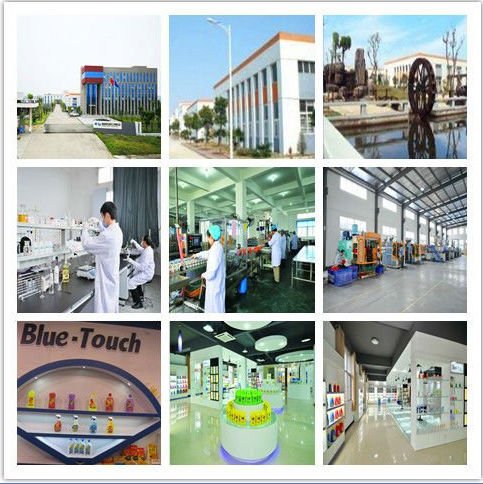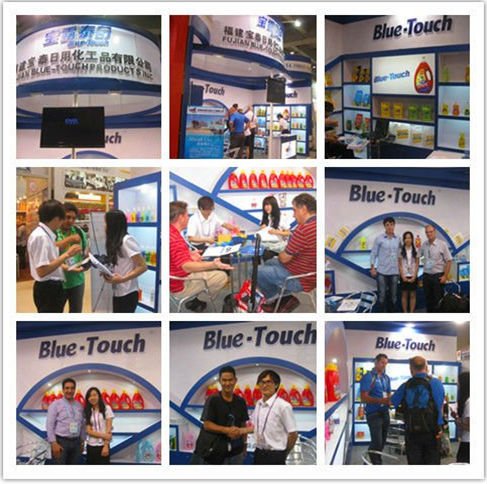 If you have any questions, please feel free to contact with me.