Features:
1. After "all-in-one-button" frying operation program finishs,frying basket will lift up automatically.This function is especially efficient for user during peak busy hours to avoid excessively longer or shorter frying time.
2. LED digital display clearly indicate temperature and time,which is controlled by microcomputer ensure best cooking outcomes.
3. All channels have time extension function for extra food portion by certain percentage.After all channels' temperature and time are pre-set,"all-in-one-button" will follow the setting and finish all the frying procedures automatically.
4. Warming temperature can be set in advance.
5. After turning on fryer or finishing the frying task,fryer will return to warming mode.
6. Frying temperature and time can be checked and °c and °F can be switched anytime during operation. 8L Electric Auto Lift-up Potato Fryer/Built In Deep Fryer/Fryers For Chips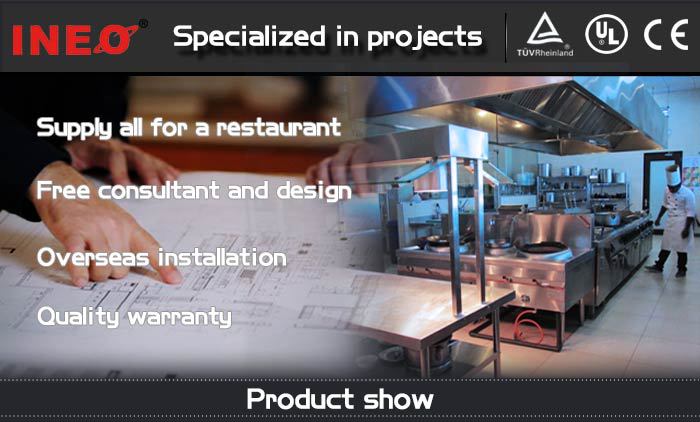 | | | |
| --- | --- | --- |
| Model | FF-ZEF8CL | FF-ZEF12CL |
| Dimension | L265xW565xH300/415mm | L355xW565xH300/415mm |
| Power | 3Kw | 3Kw |
| Voltage | 220V/50Hz | 220V/50Hz |
| Capacity | 8L | 12L |
| Temperature | 50~200℃ | 50~200℃ |