Mini Rooter Drain Cleaner
- Applicable for both indoor and outdoor of Φ32mm~100mm (11/4"~4") in lavatories, bathrooms and kitchens.
With Φ12.7mm or Φ10mm Inner-core cable.
- Entirely sealed structure, flexible soft shafts are put in barrels, to ensure cleaner and more convenient use.
- Built-in Ground fault circuit interrupter (GFCI) and air foot switch, more convenient and safety operation.
- Drum spin at 300rpm,.
- Input Power: 390W,
- Rated voltage:220V; 110V optional Frequencies of 50HZ; 60HZ optional.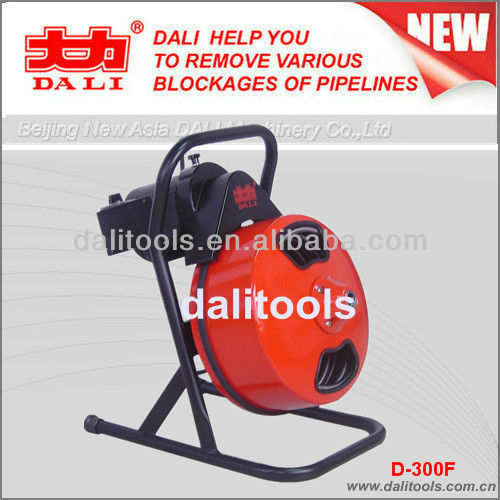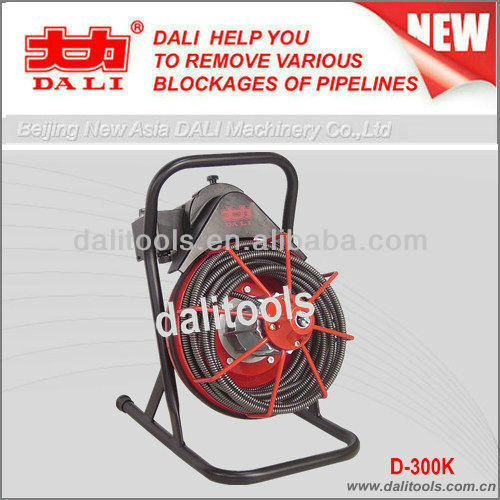 The DALI drain cleaner series including hand ,power type,automatic and pneumatic types,are the choice machines for maitaining and cleaning both indoor and outdoor pipelines.they are selling well both in China and others countries with superb quality and reasonable price