police hot selling collares para perros
Military grade dog collar + dog leash
1) Special army dedsign dog collar and leash
2) Various color eg. OD green and black
3) Quick released buckle and easy to use
4) Top quality
5) optional first aid pouch
6) Logo: embroidery logo
7) For large breed dogs, for military dog training, for personalized dogs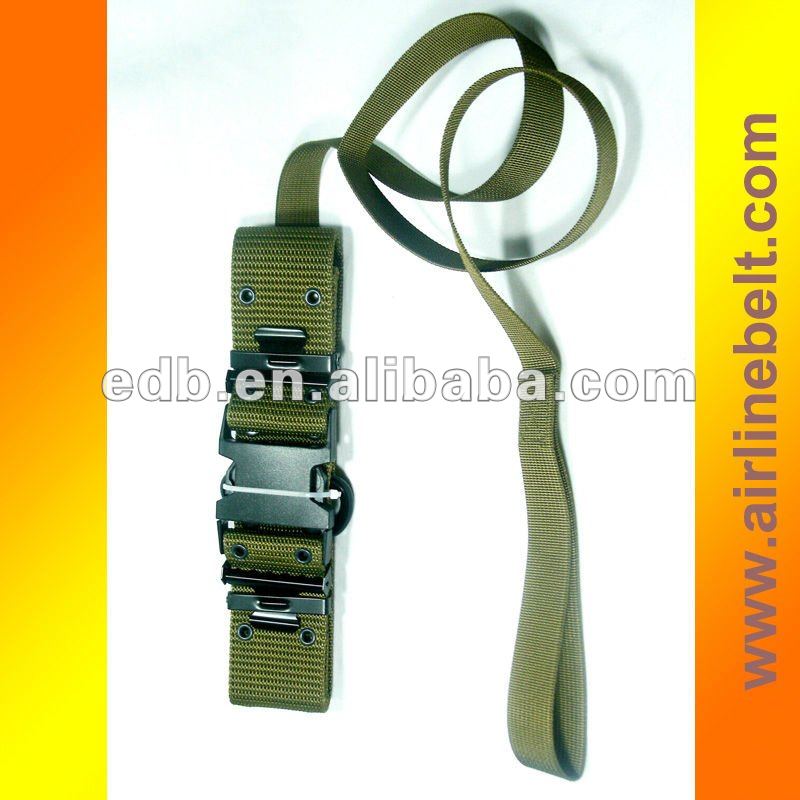 Big Dog Collars(military dog collar)
This Collars are infact big dog collars....in wide and adjustable ..... long.
Each Collar is outfitted with it's own steel spring gate carabiner, one tactical silent leash, detachable utility pouch and standard military issue dog tag which reads the collars specifications. Truly the ultimate military big dog collars!
Collars include the collar, leash, pouch(optional), and standard dog tag (optional) .
Order now , With Free Shipping. Limited Time Offer.
This big dog collars are made for big dogs like German Shepherds, Labradors, Rottweilers and Bulldogs. Each collar is made from military grade pistol belt webbing right down to the blackend brass gromets that round the collar and metal adjustment hardware. nowadays, there are only a few options available for big dog collars. There are spiked leather big dog collars, plain nylon big dog collars, and big dog collars for training, like choker chains.This Collars are some of the only big dog collars so unique they are patented.
The quick release buckle makes it easy to put on and take off the collars before and after every outing in the field. Though the detachable pouch is intended to store the included four foot leash, most of the time it's used to store plastic bags for the occasional unexpected "class one download" at the park or beach. The carabiner really comes in handy too when I walk the dogs to the corner market...I never have to take them off the leash to hook em' up to the bike rack when I'm going in the store. *Five Stars!
This Collars are not only the ultimate military dog collar, but also they are personalized dog collars. Personalized dog collars are sought out because they make the collar original to your dog. By adding the custom dog tag to your order, your standard issue Collar will become one of the many personalized dog collars issued to our happy family of big freedom loving dogs
This Collars are like no other collar.
Where else can you get a steel spring gate carabiner on your big dog collar?
The embroidery isn't bad either.
We apreciate your business and welcome you to the military dog collar family.