Zidong Brand Top Quality Submersible Sand Pumps
1) 15years proffesional manufacture experiences.
2) Large size morden factory.
3) Completely material testing and performance testing euqipment.
4) Top quality international standard pumps.
\
Submersible sand pump details
1. NSQ Vertical submersible sand pump is pump and pump motor coaxial , when it worked the pump
and the motor all dived into the medium.
2,All submersible sand pump flow parts are all adopted high alloys materials, which has good performance
on abrasion resistance. The big impeller channel is used to transfer large sediment of solid particles, pulp,
coal slurry, sandstone, and other media .
3. This Series of Vertical submersible sand pump adopted domestic and foreign advanced technology
design and manufacture, also the pump itself add a set of stir impeller , can spray the deposition , make
the pump realize high concentrations of transmission when no auxiliary devices .
4. Unique sealing device can effectively balance the oil pressure inside and outside, Maximum protection
of mechanical seal reliability, the motor adopted overheating protection, water detection protection etc .
Submersible sand pump application
1. Pumping tailing slurry for industrial and mining organizations
2. learing silt in sedimentation basin
3. pumping silty sand or fine sand for seashore or port
4. pumping powdery iron ore for foreign countries, etc
5. Deliver a solid particles of mud, larger pulp, coal slurry, sandstone, and other media
6. Learn from all kinds of fly ash power plant, coal slime .
Submersible sand pump testing
Submersible sand pump all detail types
Zidong Series Sand and Slurry Pumps Showing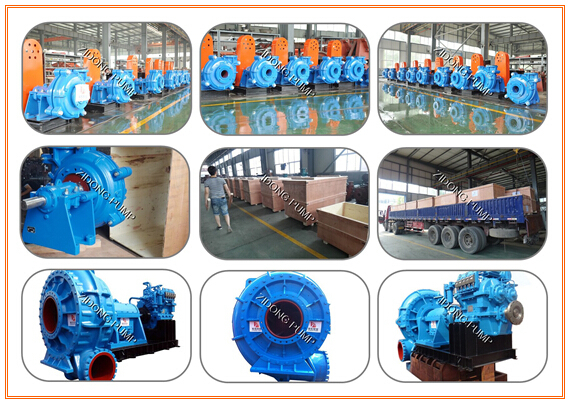 How to contact with me:
1, Proffessional selection and efficient answer from me
2, 24hours passion services for you