1. Design &Construction
We have built good relationship with many famous domestic ship design institutes.The dredgers are
designed by senior engineer, who have specialized in dredging machine building and hydraulic system
with many years.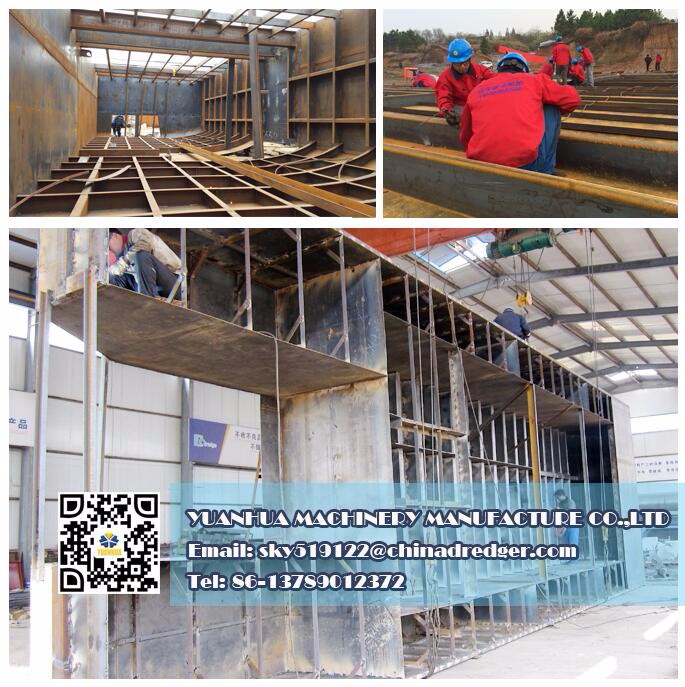 2. Skilled workers & ex-work testing
Every cutter suction dredger is built by skilled workers and inspected strictly to assure the high quality and
durability. Each finished dredger will be tested in our testing center to make sure it works smoothly when
delivering to customers.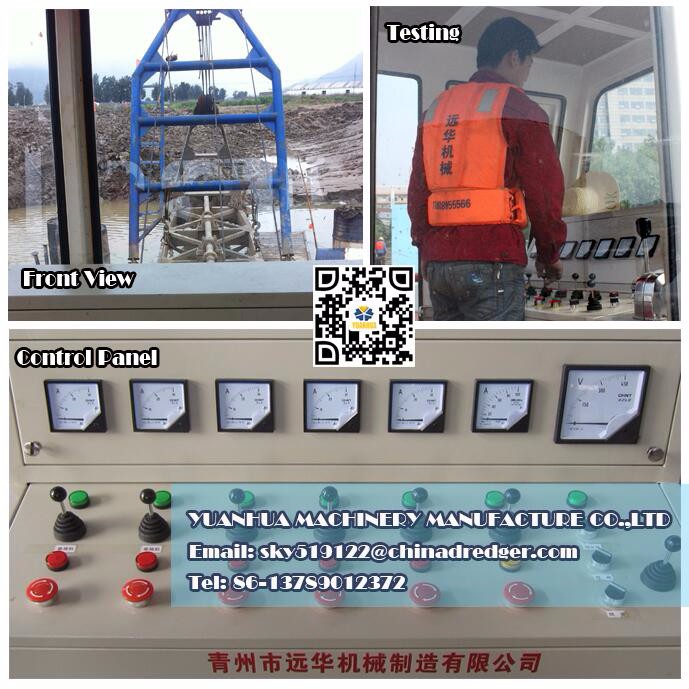 3. Main engine: Cummins / Weichai / Deutz
The dredgers are equipped with world famous powerful Cummins engine, which are famous for its
durability, lower oil consumption, standardized accessories and easy maintenance.
4. Hydraulic Pump
Australia Warman Tecnology, Shijiazhuang pump. Max diging depth 3-30m.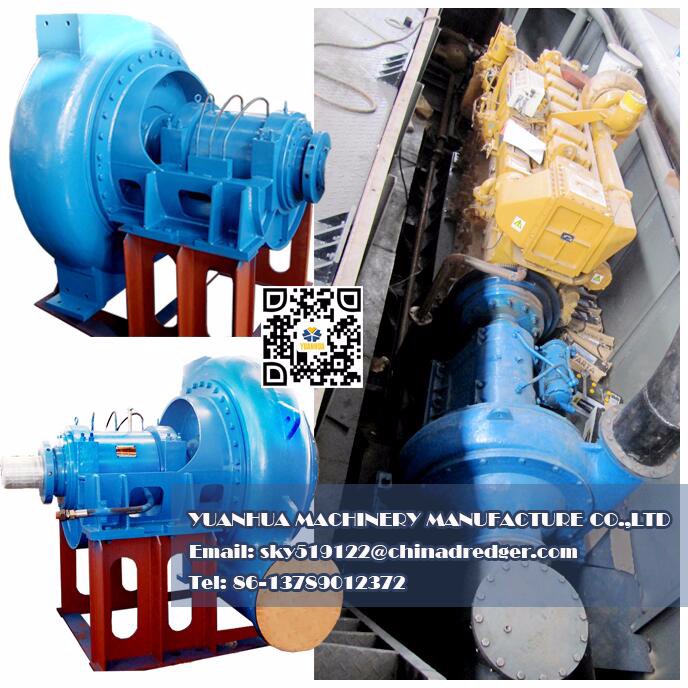 5. Hydraulic driven ---with cutter head,high manganese steel.
6.Hydraulic system for Winches
Hydraulic system is the main artery of the entire dredger. Swing winches, ladder winch & cutter head are driven by hydraulic motors.
An integral hydraulic system includes hydraulic oil tanks, hydraulic pump, hydraulic valve manifold,
solenoid valve, hydraulic pipes, hydraulic components, electrical actuator and so on.
7. Spud Carriage System——Self -propelled
8. Detachable Structure
The dredgers are detachable, so it is easy to transport when delivering or moving from one working site to
another.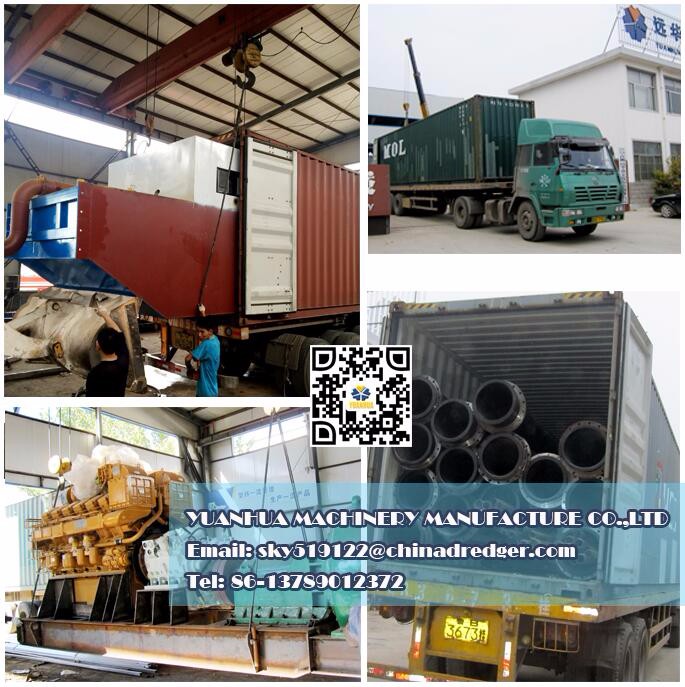 9. Assembly & Staff Training on worksite.
Our experienced installers will arrive at the construction site to guide, teach and training your crews to debug and operate the dredger .