Dried kumquat
Colour : translucent, free flow
Moisture : <20% ,SO2: <600PPM, Sugar : 60-70%
Packing : 12.5kg/ctn
Quantity : 18mt/20'FCL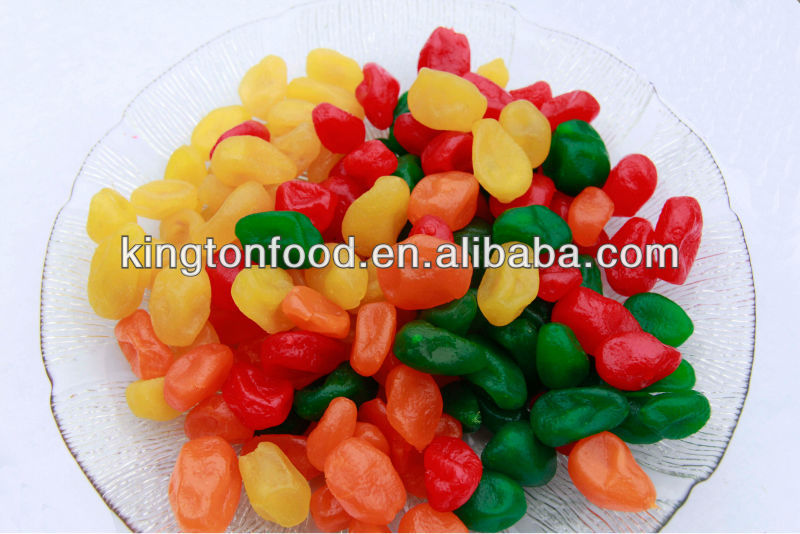 Dried cherry tomato:
Colour : fresh ,translucent, free flow
Moisture : <20% ,SO2: :600PPM, 1000ppm Sugar : 60-70%
Packing : 12.5kg/ctn
Quantity : 18mt/20'FCL
Dried apple dice :
Colour : fresh red ,translucent, free flow
Moisture : <7% ,SO2: 600PPM, 1000ppm, 1500ppm ,max 2000ppm
Packing : 10kg/ctn
Quantity : 6.7mt/20'FCL
Dried currant raisin
1Small: 240-280pcs/100g
2.Moisture: max 15%
3.admixture<1% ,imperfect < 3%
4.Sugar : >50% ,
5.packing : 5kg/ctn ,10kg/ctn 12.5kg/ctn
6.Quantity : 18mt/20'FCL ,18mt/20'FCL ,20mt/20'FCL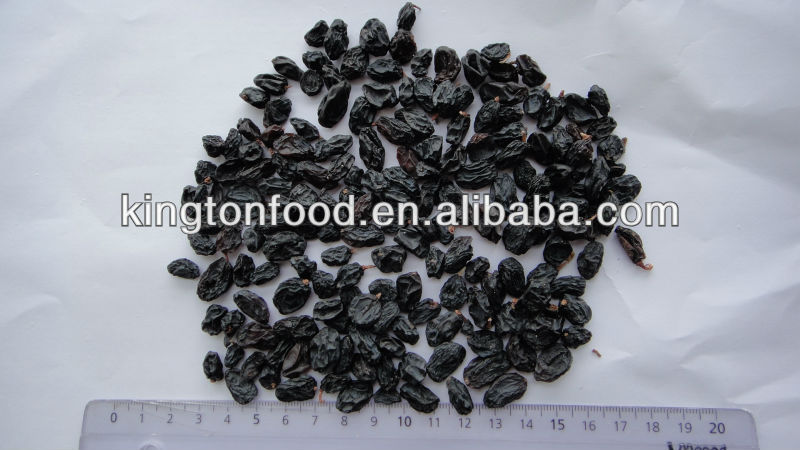 Our company can working various dried fruits,such as sultana raisin,golden raisin,green raisin,red/brown raisin and black raisin.,dried cherry,dried apple ring,dried apple dice,dried strawberry,dried apricot,dried tomato,dried pear,dried peach,dried kiwi,dried peach dice ,cherry dice ...etc
we have exported many times to EU, USA,Canada, Russia, South Africa, the Middle East and so on. we are sure for you the quality of products, the shipment will be arranged very shortly.
Excellent from specialization!We will satisfy you with our good quality and professional service.If you are interested in our products,please inform us without any doubt,we will always give you our prompt reply!
waiting for you kindly inquiry!