OEM/ODM Availble!Blue-Touch mouse glue traps,give you more benefits.
Introduction:
1.Pass ISO9001.
2.Excellent quality and competitive price.
3.No poison, No mess,No odour , No harming to the environment ,you can use them safely.
4. Strongly adhesive, odourless, ready to use, safe and sanitary, it is an ideal mousetrap.
5. As a new generation of environmental product, it is not subject to weather change, reusable, non-toxic, harmless and environment-friendly.
6.Powerful & Inexpensive and easy to use
7.Shelf life: 3years
8.Not flow at 80 °C
9.Materials: plastic tray & polybutene
Advantages:
1.Quality assurance
We have checked on our products strictly through every critical stage, all potential problems are solved before shipping.
2.OEM&ODM available
OEM Service Offer, Design Service Offer, Buyer Label Offer.
3.Competitive price
Fujian Blue-Touch Products Inc has been one of the leading distributors and manufacturers; we offer products with high quality and competitive price.
4.Quick delivery and Good service
Fujian Blue-Touch Products Inc offers the first-rate delivery and service.
5.High-tech products
Fujian Blue-Touch Products Inc has the first-class R &D team and the ability to quickly develop new products.
Directions for use:
·Open the glue trap carefully from the seal. Place it where rats are observed. Once the mouse is trapped, dispose of it.
·Use more glue traps if the place is rat-infested. Fix them to the ground if necessary.
·For better effect, use it with bait.
Warning:
1.Keep away from children and pets.
2.In case of contact with glue, clean off with mineral oil.
Cautions:
Do not place folders where birds and other non-targeted animals may come in contact with the Glue.
Rats usually travel along walls and corners of rooms. Place the open folders at often used portals of rats,and along walls and corners of rooms.
Since the Glue may soil floors,place the open folders on a protective surface,such as a sheet of newspaper.Moisture,dust,rubbish and other particles that collect on the rat's feet will weaken the Glue strength. Avoid placing open folders where such particles are prevalent. Clean floors prior to placing folder.
Keep out of reach of children and house pets. If Glue should get stuck to hands,utensils,floors,or other objects,it can be removed by applying vegetable oil and then washing the hand or object with mild detergent and water
Tips:
1.Blue-Touch Glue Trap uses newly combined glue that is super effective of seizing mice, rats & large crawling pests. It's an easy and clean way to keep pests away.Blue-Touch Glue Trap is used widely in restaurants,stores and warehouses, etc.
2.Avoid direct sunlight exposure and water for good effect. If the glue trap gets wet, dry it before usage.
3.Use gasoline and then cleansing agent to remove the glue from clothes or other articles in case of their contact with the adhesive.
4.For better effect in winter, heat it on heating pipe before usage.
Our factory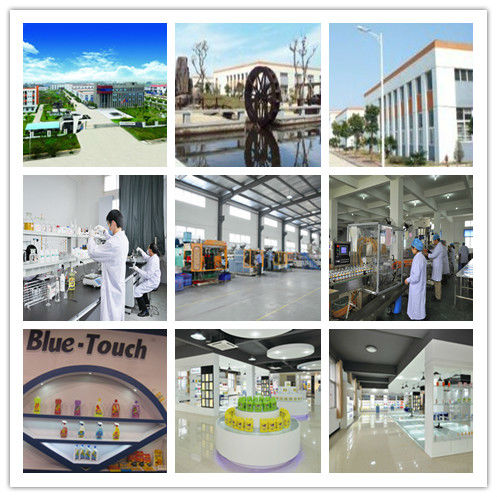 Our trade show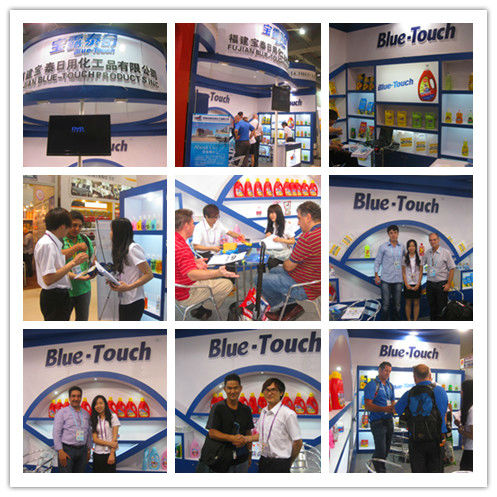 Certificates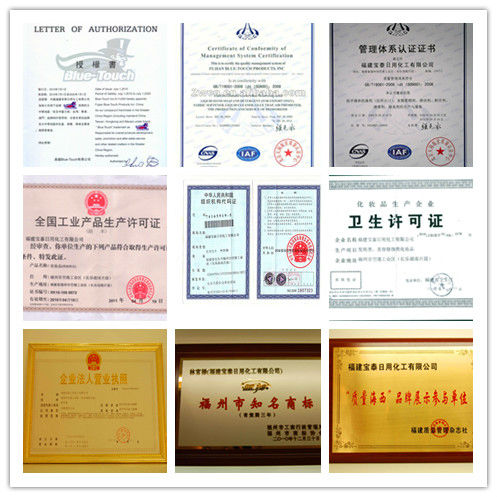 If you need more details, please contact me any time.
Jenny Hou
Tel:8615859043063