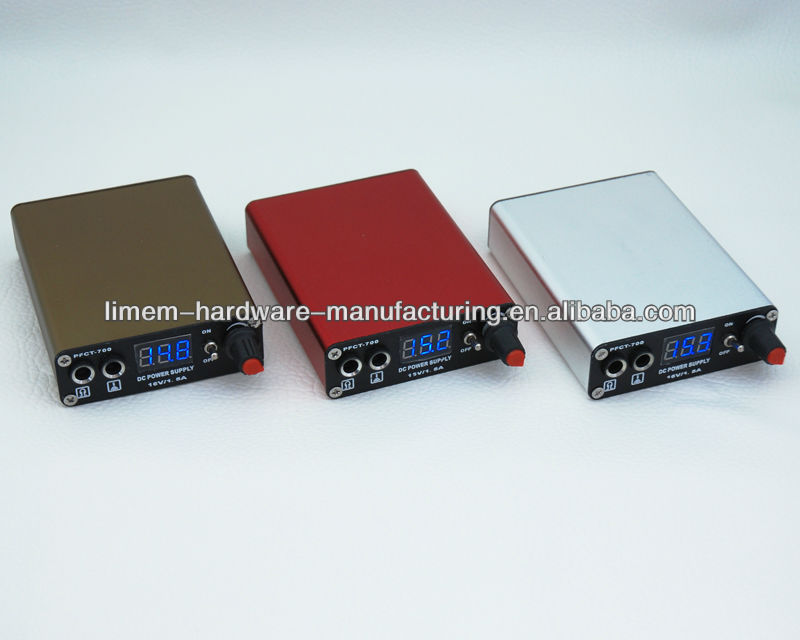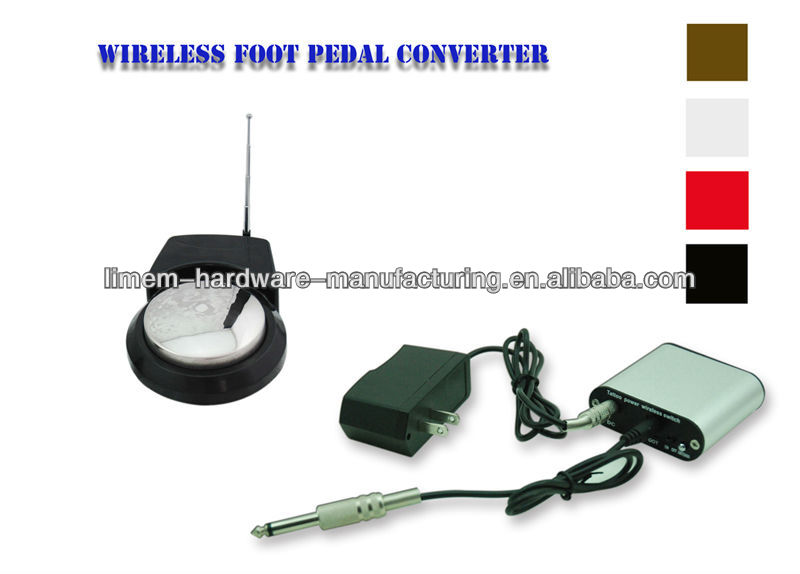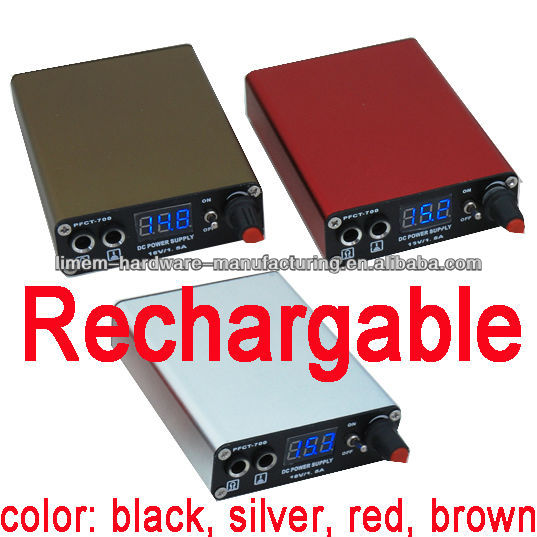 1,Introduction
is new led tattoo power of new generation ,it is made with
elite technique. You can set the voltage accurately and adjust the voltage freely below 18volts. It is applicable
for all kinds of tattoo machine and a perfect tool for tattooist.
2,Specifications
Type:TPN-027
Input Volt:100-240Vac 50/60Hz
Input Volt Range:90—264Vac 50/60Hz
Input Current:0.5Amax
Output Volt Range: 0-18Vdc ±2%(can be set as need within the range
Output Current: 1.5A -2A(max)
Case Material: Aluminum
Size: L10cm*W7.0cm*H2.5cm
Net Weight: 1150g
4,Attentions
(1) Please use the machine within the range, if it does not work, please check the input and output line
collection.
(2) Please do not load pressure, fall or plunge, please stop use it if the case malformed.
(3) Risk of high voltage, not dispatch.
6,After sales
We will responsible for 3-guarantees (repairing, exchanging and refunding ) if the user uses the power
within the range according to the manual