60% 300ppm red Flake Sodium Sulphide
Thin flakes, yellow or red, soluble water, presenting strong alkaline solution, easily oxidized when exposed to air, poison
ITEM

STANDARD

I

STANDARD

I

STANDARD II

STANDARD III

STANDARD

IV

STANDARD

V

Fe

10ppm max

20ppm max

30ppm max

80ppm max

150ppm max

1500ppm max

Na2S

60%min.

60%min.

60%min.

60%min.

60%min.

60%min.

Water insolubles

0.03%max

0.10%max.

0.18%max.

0.20%max.

0.30%max.

0.40%max.

Na2CO3

1.80%max

1.80%max.

1.80%max.

2.00%max.

3.00%max.

5.00%max.

Na2SO3

1.00%max

1.80%max.

1.80%max.

2.00%max.

2.00%max.

2.00%max.

Na2S2O3

2.00%max

2.00%max.

2.00%max.

2.00%max.

2.00%max.

2.00%max.

Colour

Yellow

RED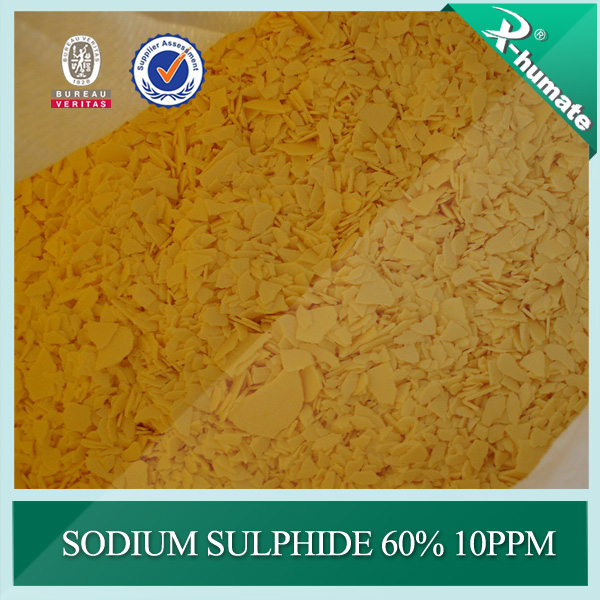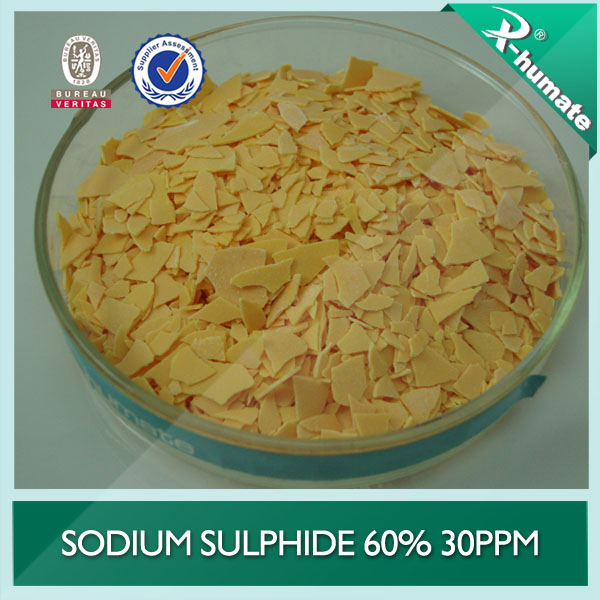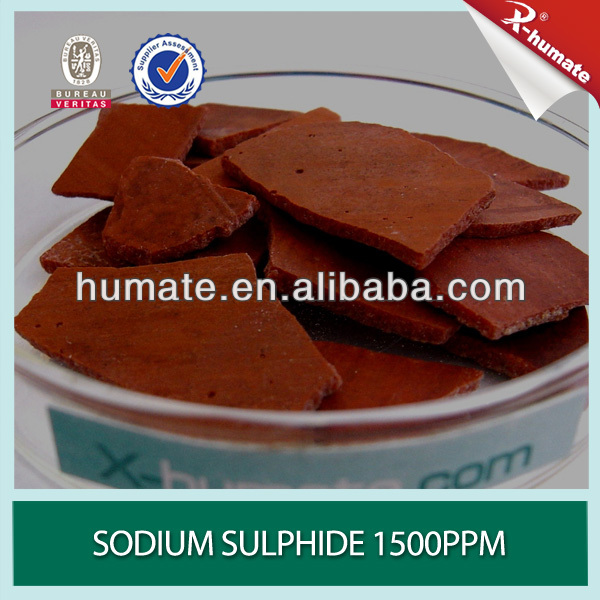 used as making sulphur dyestuff intermediate reducer, mordant, flotation agent, depilatory for leather, digestion auxiliary in paper-making also widely used in pigment and rubber industry etc.
25kgs net plastic woven bag with or without pallets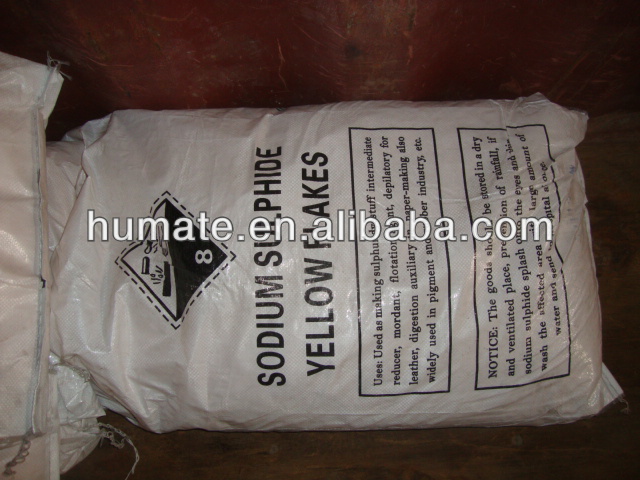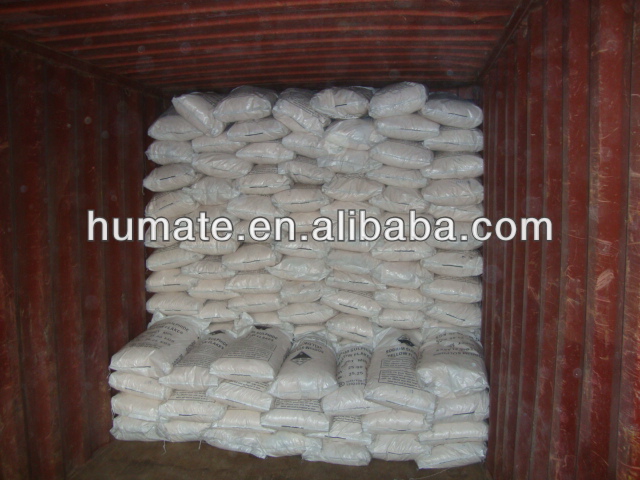 Ammonium Bicarbonate
Ammonium Chloride
Barium Sulphate Precipitated
Barium Chloride
Formic Acid
Oxalic Acid
Sodium Sulphide
Sodium Hydrosulphide
Sodium Formate
Sodium Metabisulfite
Zinc Chloride
Our main items moreover include Sodium hydrosulphide,Oxalic acid,Sodium formate,Ammonium chloride,Formic acid,Calcium formate,Zinc chloride,Ammonium bicarbonate,Sodium metabisulphite,Aluminium sulphate,Alum and Humate salt series etc. and the quality of our products widely enjoy high reputation both at home and abroad.
We will always adhere to the honest and credible managing style, and remain the most reliable partner of customers.please feel free to contact us if you are interested in it,and your inquiry will always meet our prompt reply!