Deris supply tricone bit well completion HJT rotary auger drill bits well casing pipe
1.Introduction about us:
Hejian Deris Petroleum Drilling Equipment Co., Ltd Drilling Supplies Marketing Dept. specializes in
drill bits, drill pipe, Mud pump and st API Kingdream Milled Tooth Bit/Tricone Bit/Drill Bit /waterproof drill
bit with high quality ablizers for water well, oil field, construction, geothermal, directional boring, and
underground foundation work all over the world. Our purpose is to sell the best quality products at the l
owest possible price.
The principle of our company is based on the quality of survival. With advanced technology and scientific
management, our company develops with reputations for providing quality products and best service.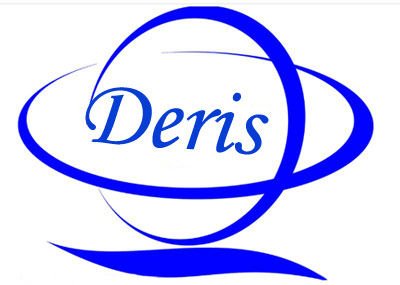 2.Specifications about our products
About the tricone bit
tricone bit Cutting structure: very long widely spaced ,chisel-shaped inserts and considerable cone axis
offset against center line of bit ensure very high penetration rate .To secure the bit from diameter loss,
the gage protection inserts have got shorter length and greater angle of the top. Formations: long i
ntervals of very soft poorly compacted shales ,sandstone, clays, salts and soft li mestones.
Size and IADC available: 3 3/4" to 26" IADC 415,435,445,417,437,517,537,617,637,743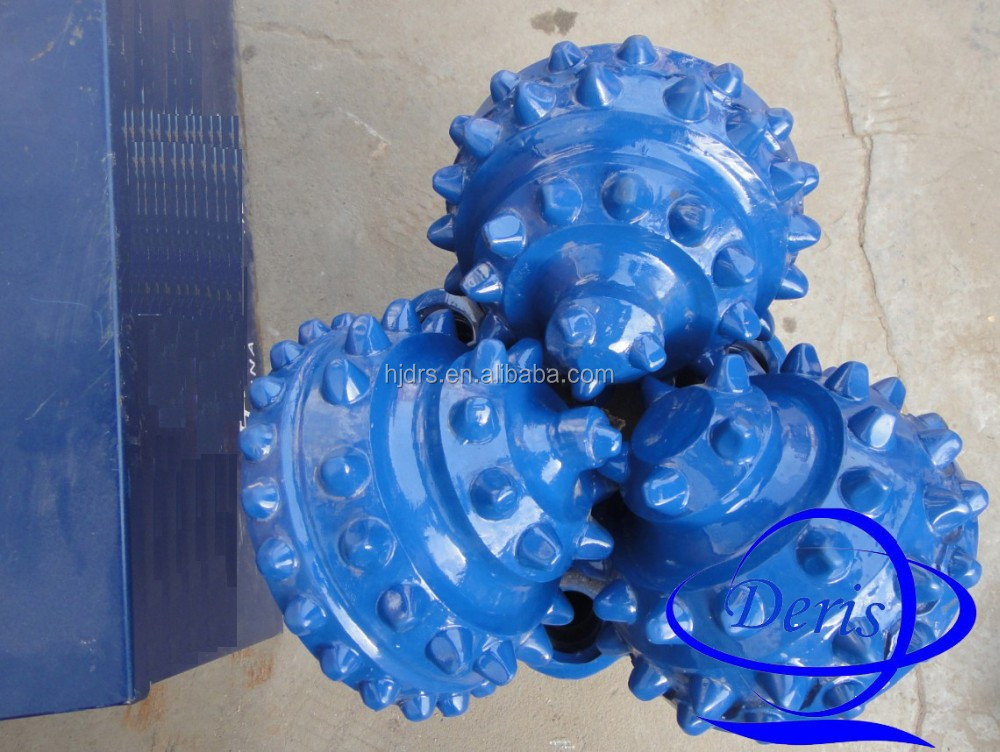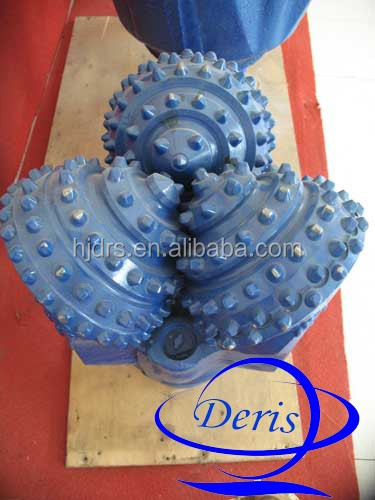 3. packing&shipping
packing:wooden case , iron box or as your requipment
shipping: by sea or by air
4. contact person information
Your Satisfaction Is Our Purpose!
We would like to establish business relations with you !!!
PLs add the information in your inquiry.
1) the size of the tricone bit
2) the IADC tooth model, like 537G
3) PLs tell the drilling information of the layer.
4) PLs tell the quantity.