Amplitec Wireless Car Booster A33W Pico CDMA & PCS Dual Band Cell Phone Signal Booster 800 & 1900Mhz Car Signal Amplifier
• Product Feature
Product Name: Pico CDMA & PCS Dual Band Cell Phone Wireless Car Booster
Product Model: A33W-CP
Product Code: CXT1010-205
Expecially design for solving weak both of CDMA & PCS signal inside vechicles and yachts.
Compact size, elegant appearace, easy installation.
With good heating dissipation, and stable operation.
Low power consumption, low interference to BTS, high linear design.
Wireless connection to mobile phone, effectively improve communication quality and reduce inside radiation.
Reduce mobile phone outpower consmption, extend mobile battery life.
33dBm uplink output, extend communication distance and enhance performance remarkably at mountains, forests, high buildings etc.
Support multi systems like CDMA800 + PCS1900 network.
• Standard Package
1) 5A car power supply 1PCS
2) User manual 1PCS
• Recommended Accessories
1) Donor antenna:Magnetic antenna (2.5dBi, 824~960MHz/1710~2500MHz )
2) Service antenna: Attract antenna (2.5dBi, 824~960MHz/1710~2500MHz )
• Available Items:
1) Ouput power for 33dBm, in system of GSM+ DCS ,CDMA + PCS, GSM + WCDMA
2) Repeater models: A33W-CP, A33W-GD, A33-GW.
• Application Diagram: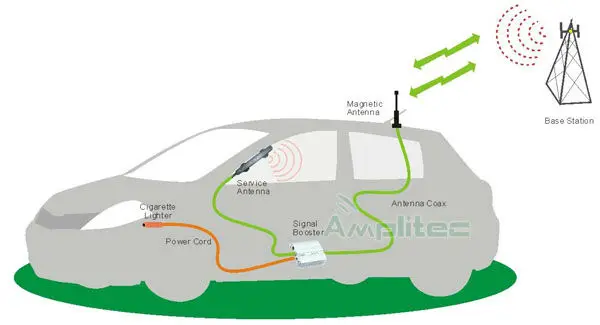 • Certificate of Design Patent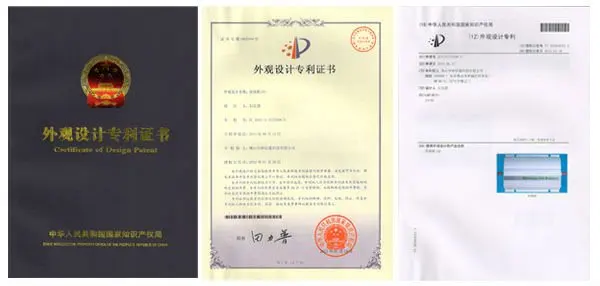 • Picture Detail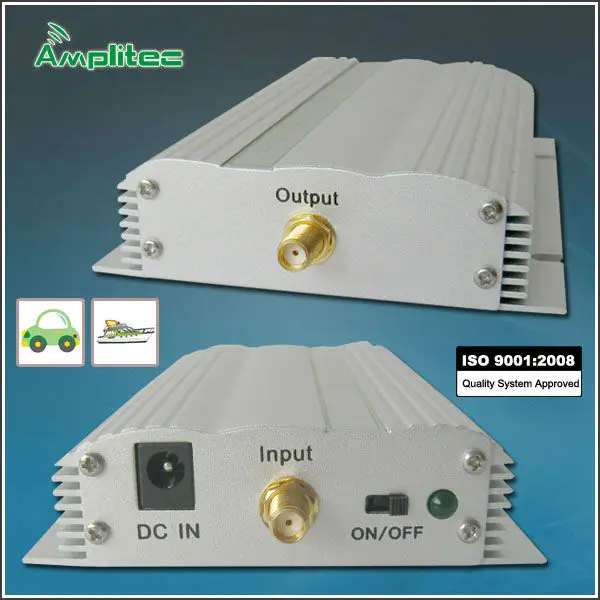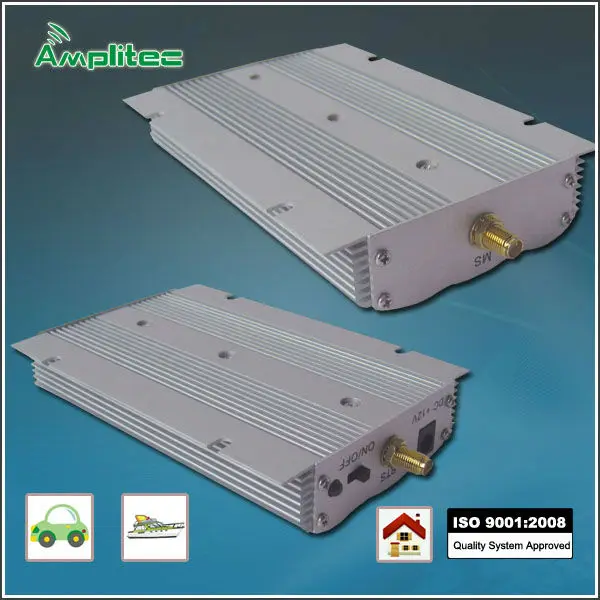 • Specification
• Electrical & Mechanical Specification
Items

Uplink
Downlink
Frequncy Rage
CDMA
824-849 MHz
869-894 MHz
PCS
1850-1910 MHz
1930-1990 MHz
Bandwidth
GSM: 25 MHz; PCS: 50 MHz
Gain
50 ± 3dB
40 ± 3dB
Output Power
≥ 26dBm
≥ 0dBm
Power Consumption
< 10W
Power Supply
DC:12V/2A
RF Connector
SMA-Female
Weight
≤ 0.7kg
Size
133 × 92 × 25 mm
Environment condition
IP40
Amplitec Corporation, a manufacturer was established in 2005 year, is in the forefront of Wireless revolution. With solid track record of successful development and deployment of advanced radio communication technologies, Amplitec is enabling operators worldwide for transition to a phenomenon of "seamless coverage".
Amplitec develops reliable indoor and outdoor coverage and optimization mobile signal repeater and booster's solutions for offices, restaurants, hotels, commercial centers, countryside, residential areas,tourist resorts, and stadiums on various GSM850, GSM900, GSM1800, GSM1900, CDMA800 PCS1900, IDEN, EGSM networks as well as WCDMA, 3G and TD-SCDMA systems.
• Our Office and Production Workshop
• Manufacturing Facilities
• Certificates of ISO, CE, Patent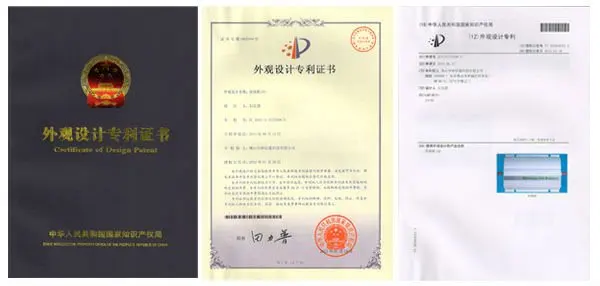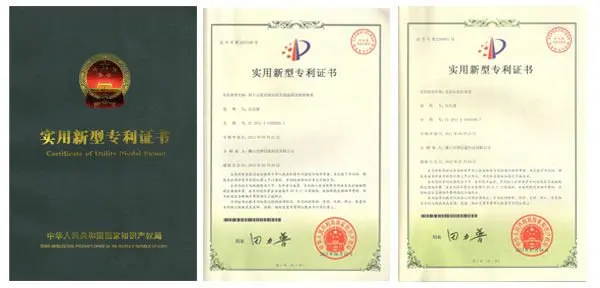 • Exhibitions in 2012