Reliable Shenzhen freight forwarder

Hi ! I am Ramboo Zhang from Shenzhen Flying Freight Forwarder Co.,ltd .
1.Our services:
.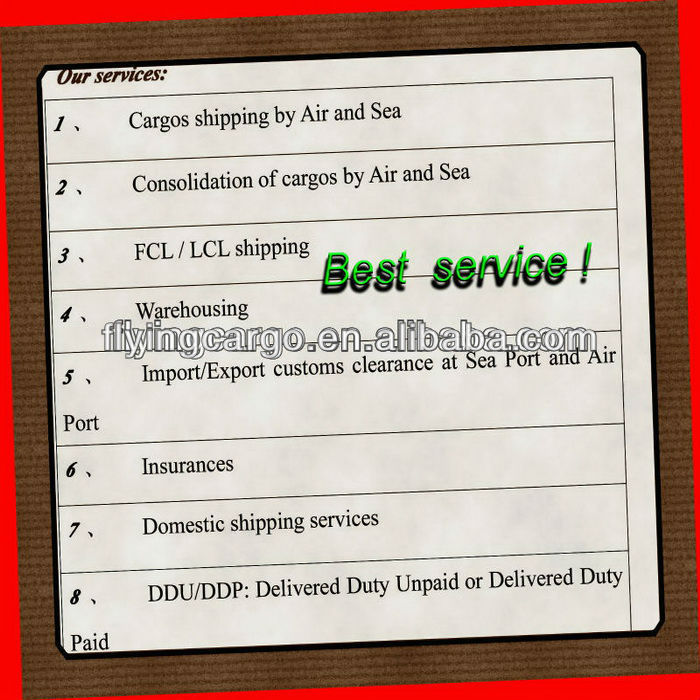 2.Our advantanges: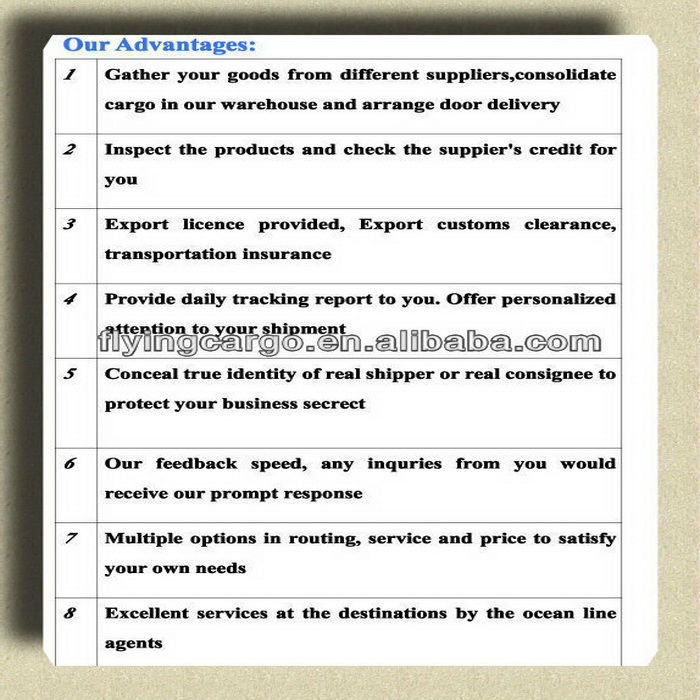 3.Our ccertifications:
4.Our shipping procedures: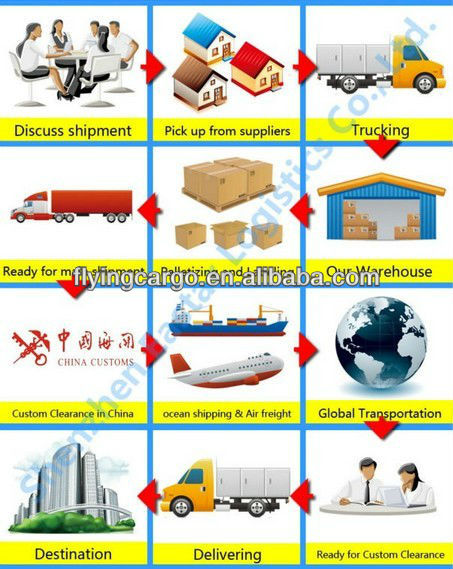 5.Some of our cooperation partners:
6.Our price sheet: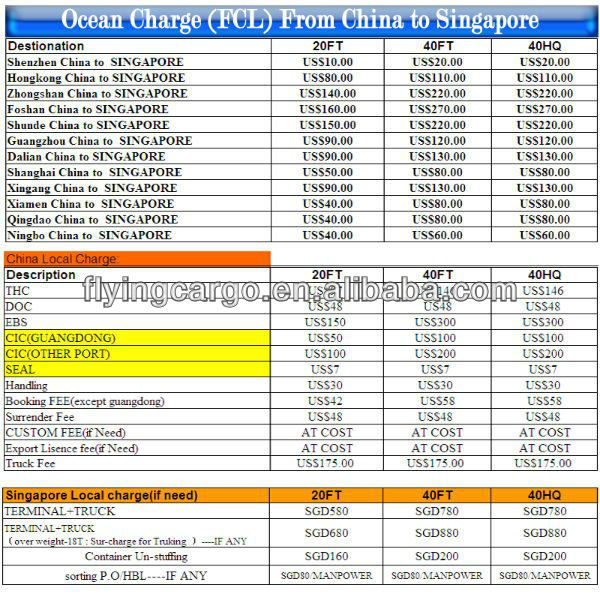 7. Our warehouse: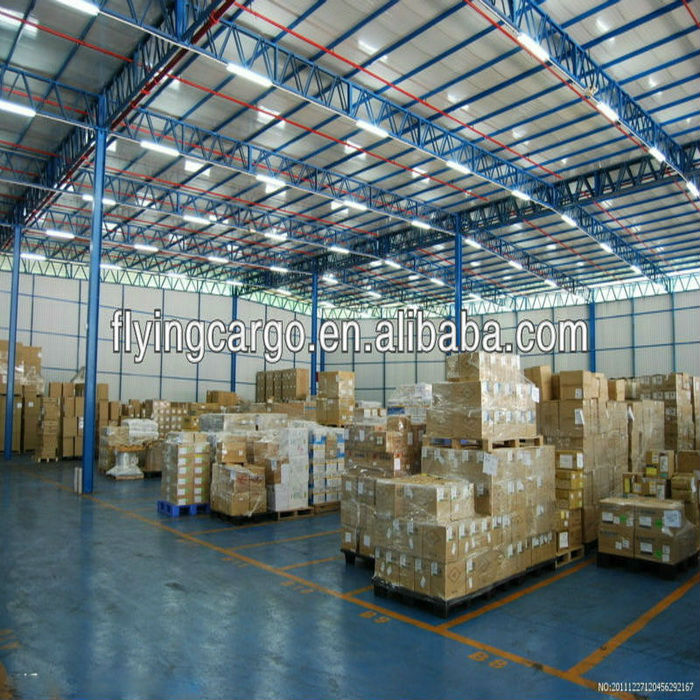 8.Our tracking records: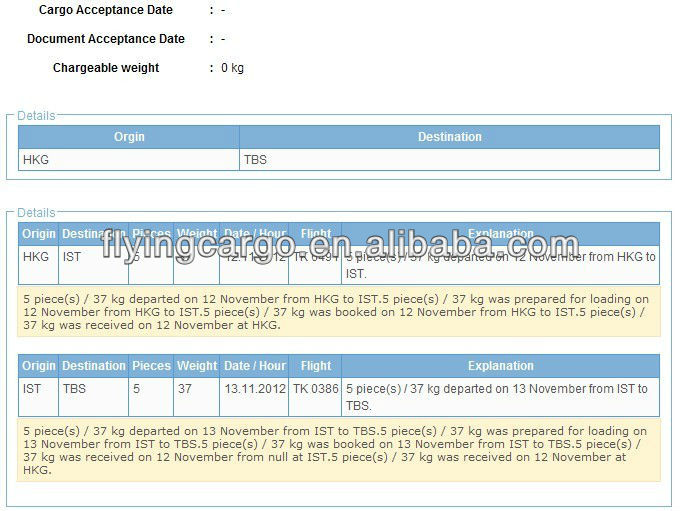 9. Frequently Asked Question: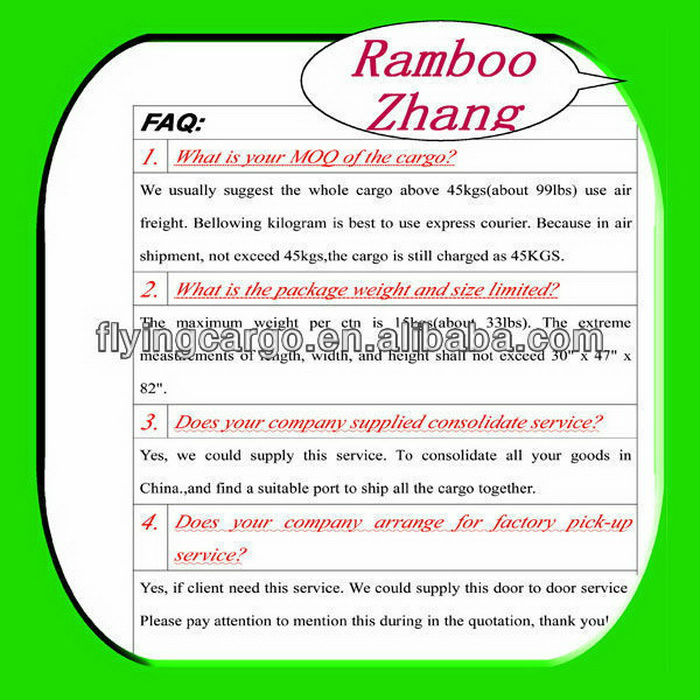 10.Keep reminder: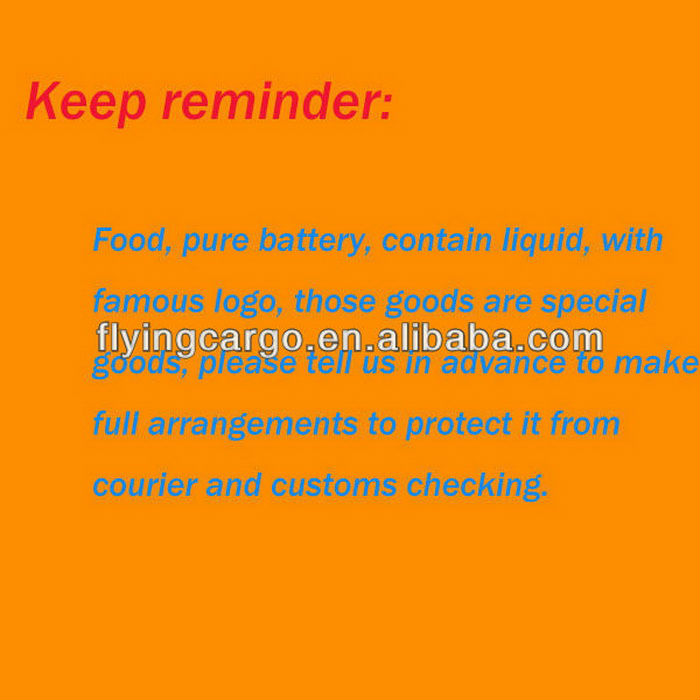 If you want to learn more about us and seek for your favorite service, please feel free to contact us .
Just tell us what you needed, we will do our best to supply you the services you like. Thank you !
Look forward to hearing from you !
Thanks&Best regards,
Flying Logistics
Ramboo Zhang
Skype:Ramboo-Logistics
Tel:0086-755-89471382