Sizes:
114*5*1.2mm.
114*10*2mm..
140*6.5*2mm..
150*18*1.6mm.
200*25*1.8mm and so on.
Material: white birchwood..
Quality: Smooth ,Clean ,Straight ,without Splinters ,beveled edges normal edges or round edges.
Application :
a. to be used as tongue depressors.
b.to be used as waxing spatulas in beauty salon.
Contents:100pcs wooden tongue depressor in a box, 50 boxes in a carton.
N.W. :250g/box, 12.5kg/carton.
G.W. 14kg/carton.
Size of the box :15.2cm x8.2cm x4cm.
Material of the box: 300g coated cardboard paper.
Size of the carton:44cm x31cm x20cm.
Remarks:
1.We have a strong back in box design.Special box design available and free of charge.
2. All of goods can be sterilized according to customers requirement...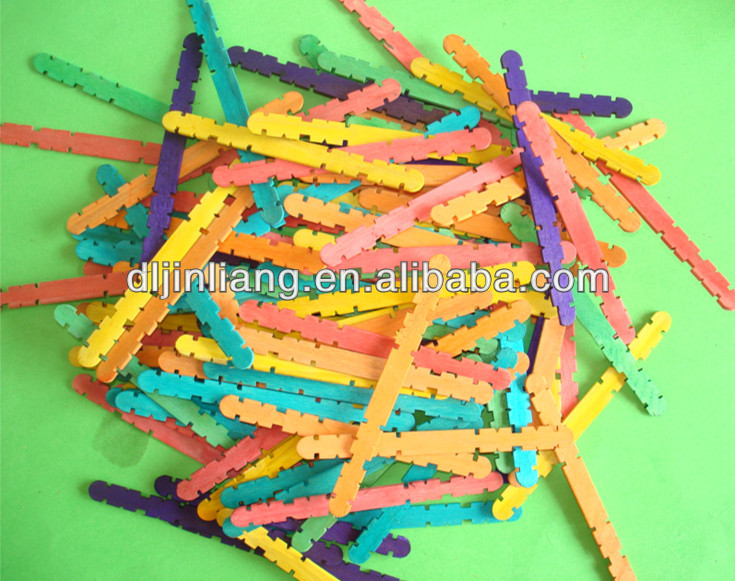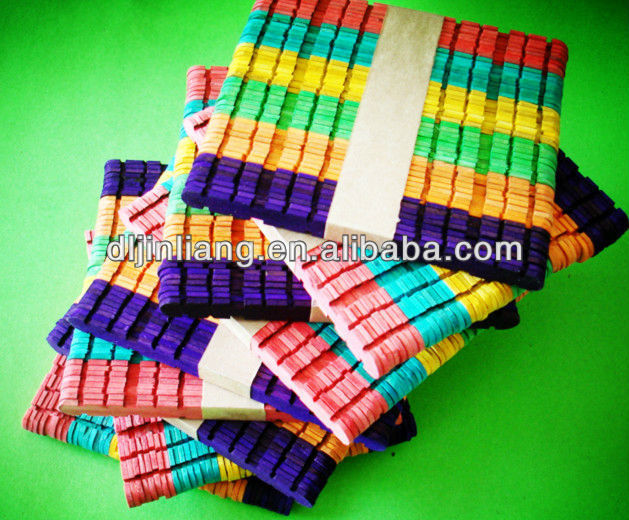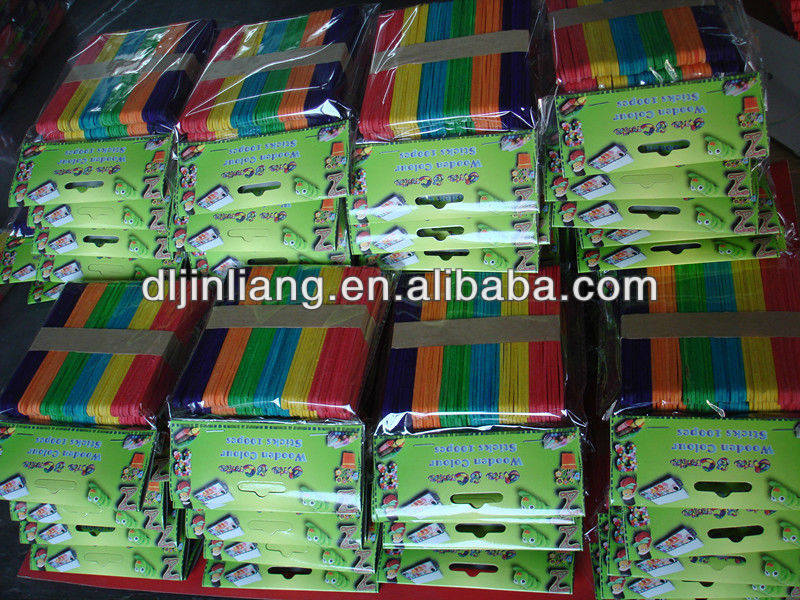 Packing Size
1)1000pcs/box,10boxes/carton
2)500pcs/box,20boxes/carton
3)100pcs/bag*100bags/carton
4)500pcs/bag*10bags/carton
5)50pcs/bag with header card, 200bags/carton.
6)10000pcs/carton in bulk
7)50pcs/bundle*200bundle/carton
8)individual paper wrap with logo on
the white box and on individual paper wrap,500pcs/with logo box*10with logo boxes/carton
9)individual paper wrap 12pcs/bundle*1000bundle/carton
G.W.:14kg/carton, N.W.:13.5kg/CTNSize: 585*215*215mm
Photo Of Other Product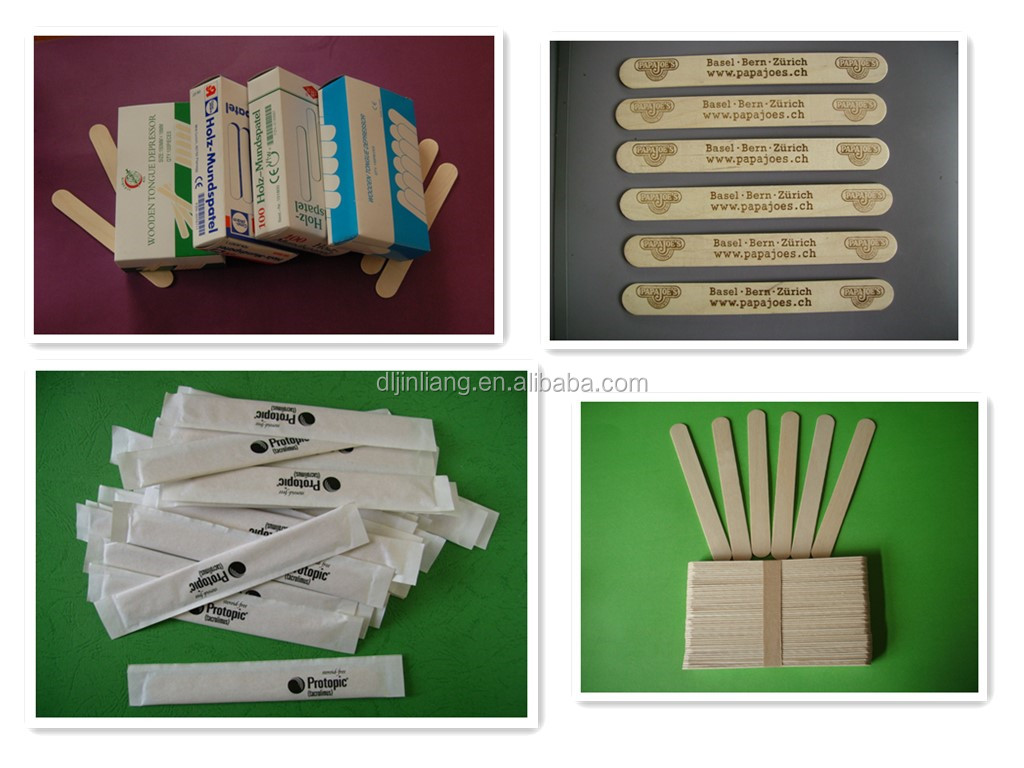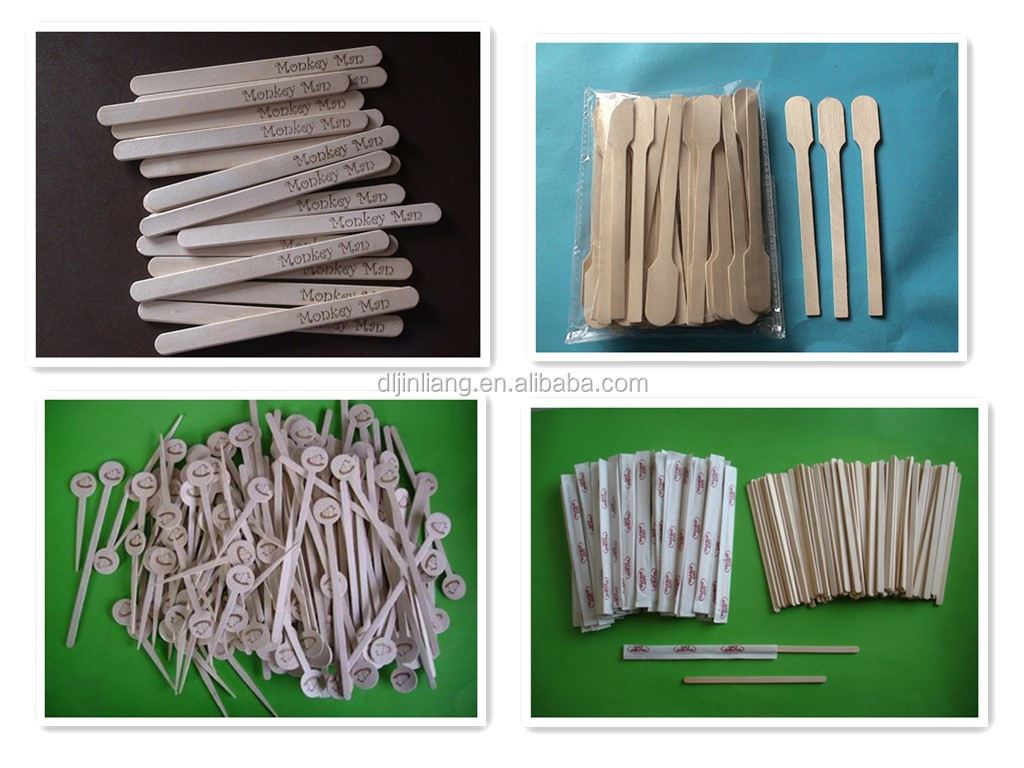 Trading Term,Trading Process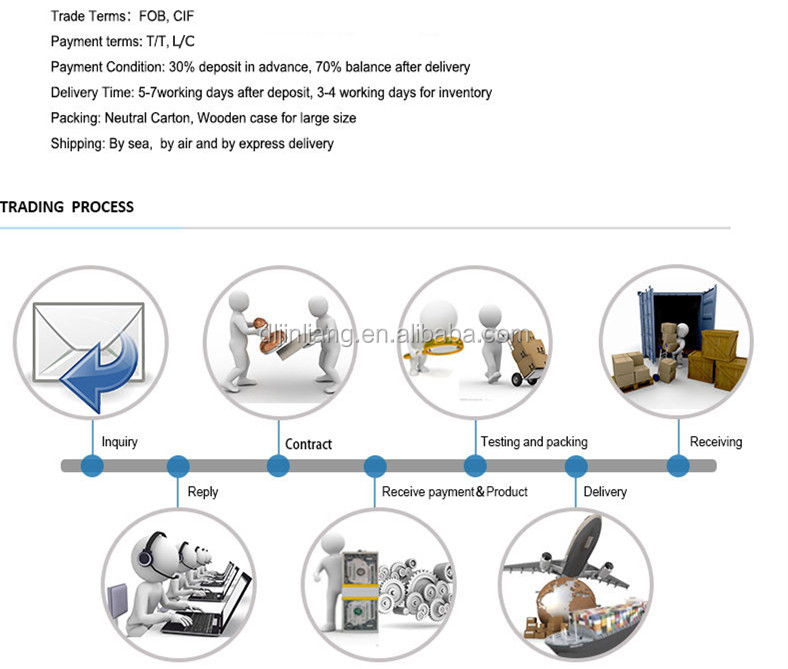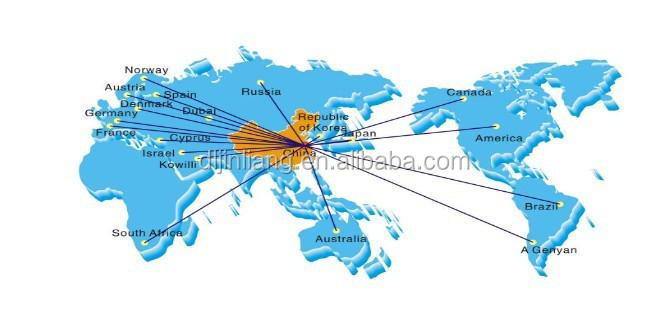 Company Information
Dalian Jinliang Wooden Product Factory has been supplying birch ice cream sticks, coffee stirrers, wooden tongue depressors, wooden spatulas, wooden skewers, Wooden Colorful Sticks for Kids DIY etc.
Since 2003. our factory Located in Dalian, a central city of China.We are proud of continuing commitments in quality, service, and fair prices. We pay attention to every inquiry and every order.
If you are interest in our product, please inquiry without hesitate.
Dalian Jinliang Wooden Product Factory
Address:B3 Huipu garden,Gezhenbao town-zhongge,Ganjing district, Dalian city Liaoning province China
Website:www.china-wooden.net.cn

Skype:519578361 @ qq.com
Email:liliangjinqiu @ aliyun.com
Telephone:+86-411-86426464
Fax:+86-411-86427876