GONGYI CITY XIANKE WATER SUPPLY MATERIAL CO. LTD
We are the largest manufacturer of water treatment, activated carbon and supplying materials in China. We provide products that met ISO9001:2008 and services of superior quality and value that improve the global environment and the lives of common people. First founded in 1982 as Activated Carbon Cooperation of Gongyi, we boast a long established reputation in this industry.
Web: www.activatedcarbonxk.com Skype: purifywater-xk
Activated carbon
1)Coconut shell activated carbon
The coconut activated carbon is widely used in food industry, medical treatment, mine, metallurgy, petrochemical, steel making, tobacco, fine chemicals and so on. It is applied to high purity drinking water, industrial water and waste water for the purification such as dechlorinate, decoloration and deodorization, etc.
Specification
| | | | |
| --- | --- | --- | --- |
| | | | 1000m2/g |
| | | | 0.45-0.55cm3/g |
| | | | |
| | | | |
2)Coal-based columnar activated carbon
Activated carbon from coal use high quality anthracite as rawa material;It has reasonable pore structure, good adsorption properties, high mechanical strength, easy to repeated regeneration, and low cost; Apply for toxic gas purification, industrial and domestic water purification, solvent recovery and so on.
Specification
Analysis project

Data

Analysis project

Data

Iodine Value

>800mg/g

Strengh

>92%

Surface Area

>850m2/g

Methylene blue value

120-150mg/g

Total hole volume

>0.8cm3/g

Chlorine adsorption rate

≥85%

Filling density

0.45-0.55g/cm3

Particle size of the table is divided into 1.0,1.5,2.0,3.0,4.0. Other indicators can be adjusted with the user needs
3)Nutshell Activated Carbon
Nuthell activated carbon with high quality coconut shells, walnut shells, apricot shells, peach shells as raw materials
Advantages are well-developed pore structure, large specific surface area, adsorption performance,chemical stability, easy regeneration.
Apply to high purity drinking water, industrial water and deep purification of dechlorination ,deodorization for waste water treatment and gold refining ,etc.

Specification
| | | | |
| --- | --- | --- | --- |
| Analysis project | Data | Analysis project | Data |
| Iodine Value | ≥1000mg/g | Filling density | 0.38-0.45g/cm3 |
| Surface Area | >1000m2/g | Moisture | ≤10% |
| Total hole volume | >0.9cm3/g | Strengh | ≥90% |
| Benzene Powder Adsorption rate | ≥450mg/g | PH | ≥7 |
4)Wooden powder Activated carbon
Wooden powder activated carbon is a refined product with husk and wood chips as raw material, the appearance is fine black powder, non-toxic, tasteless, with a large surface area, adsorption capacity;Suitable for sugar manufacturing, drugs manufacture, drink, wine,etc purification professions. Also widely used in the decolorization of organic solvents, refining, purification and sewage treatment.
Specification
Analysis project

Data

Analysis project

Data

Iodine value

>900mg/g

Methylene blue adsorption

≥120mg/g

Surface area

>1000m2/g

Moisture

≤8%

PH

5-7
Product picture: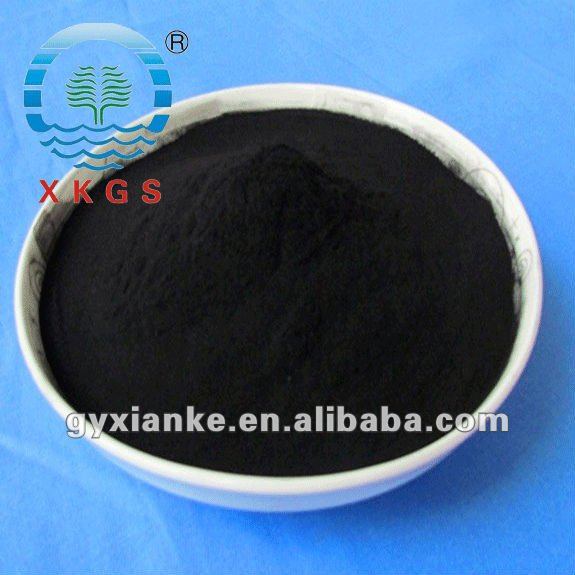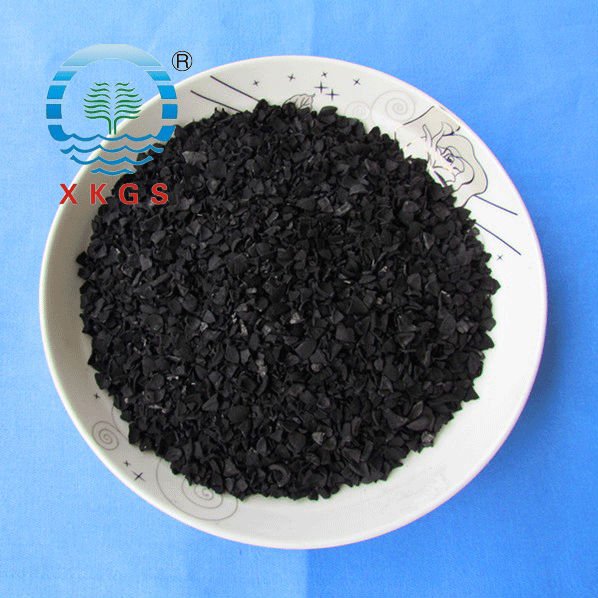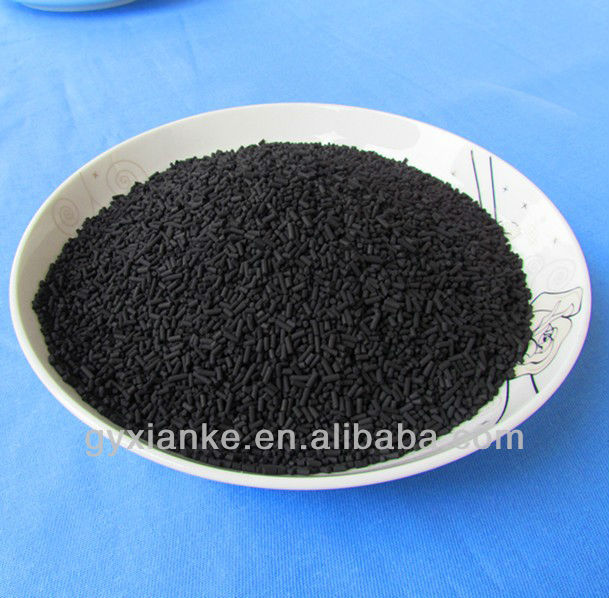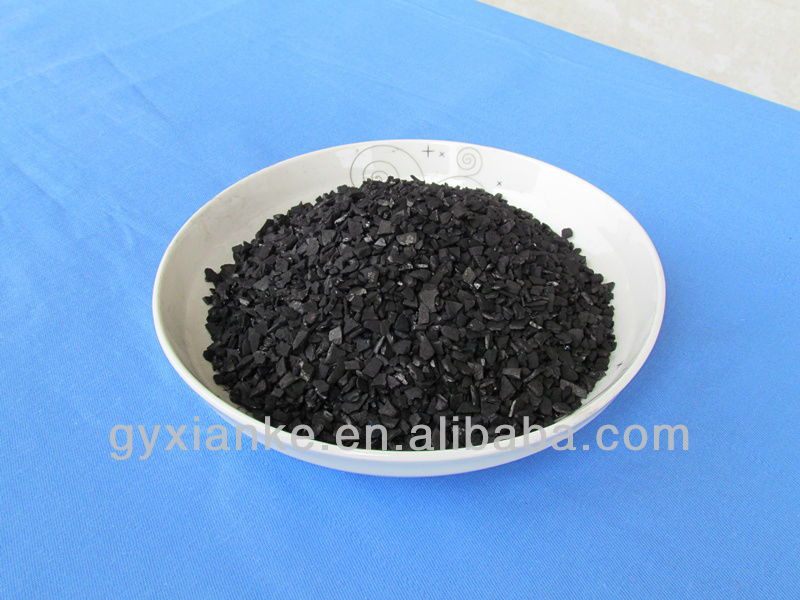 Packing: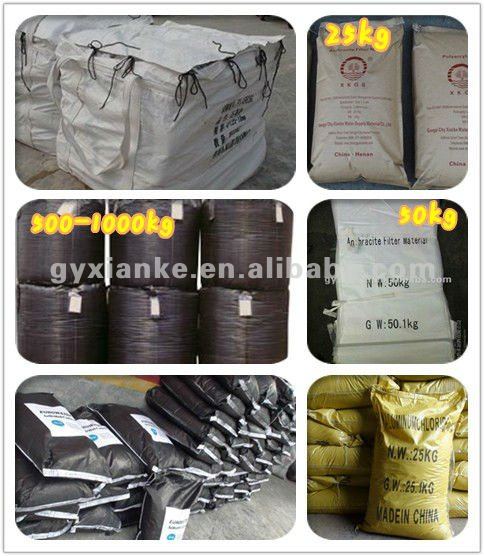 Factory: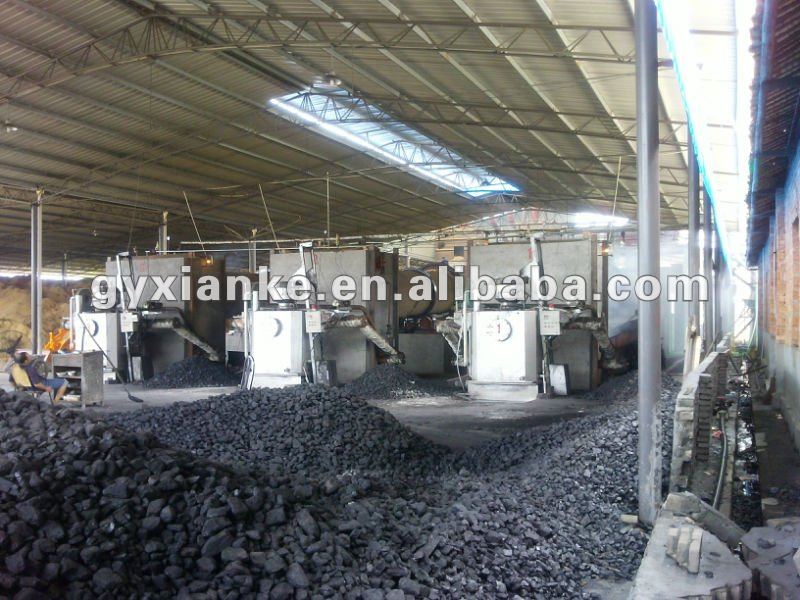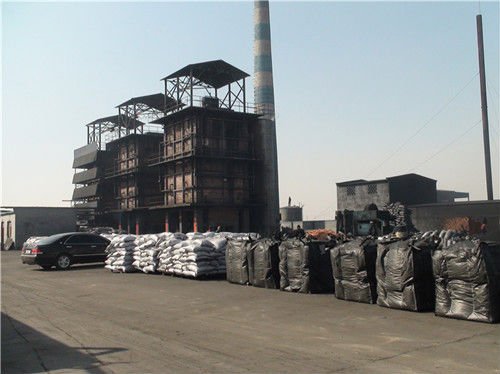 Certificate: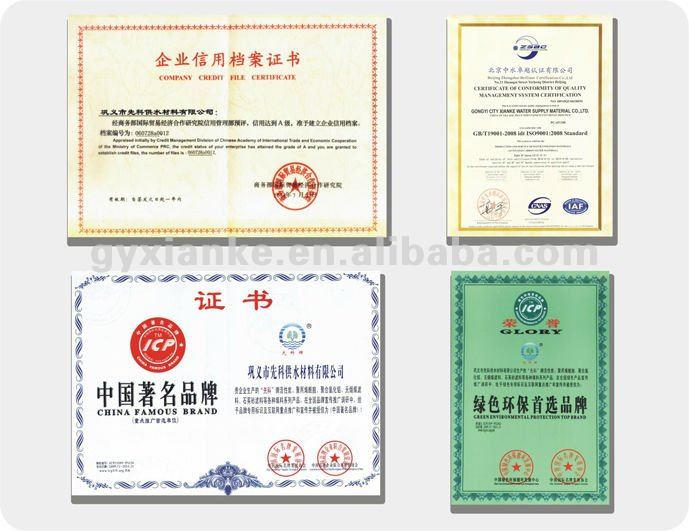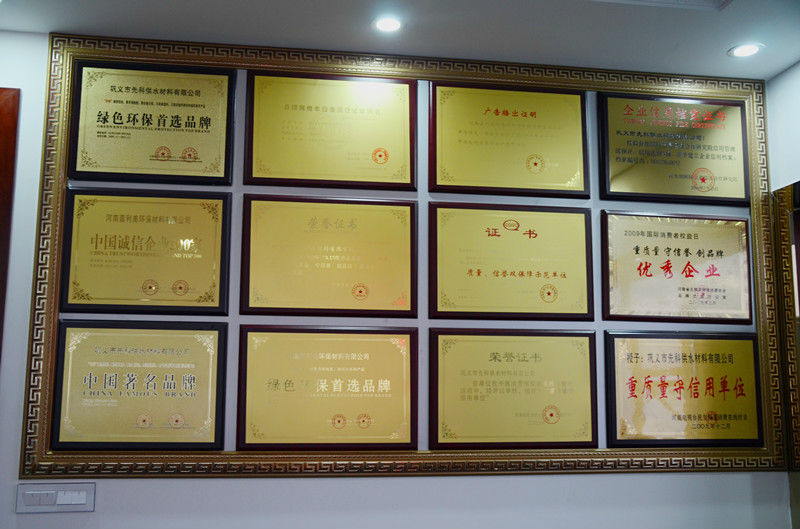 FAQ:

Q1: Are you a manufacturer?
Yes, we are factory founded on 1991.

Q2:Which kind of payment terms do you accept?
For small order,you can pay by T/T,Western Union or Paypal,nomal order by T/T to our company account
Q3:Can you give me a discount price?
Surely,It depend on your qty
Q4:How can i get a sample?
free samples is available,but freight charges will be at your account and the charges will be return to you or deduct from your order in the future.
Q5: How to confirm the Product Quality before placing orders?
Pls give me the specification , we process as your request , then provide free sample for your test.