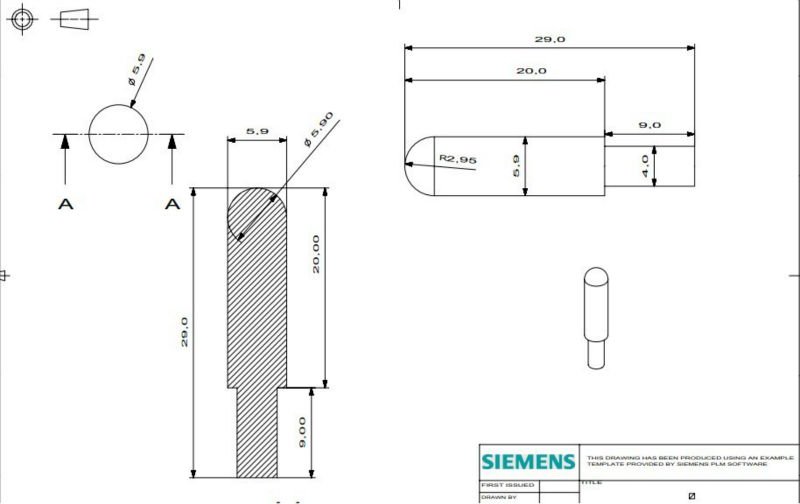 silicone rubber touch screen stylus pen for mobile phone cellphone

1.customized size&color
2.good air-proofness&heat resistance
3.manufacture
rubber stoppers have a tapered orother shapes to fit various sized openings and provide a secure, watertight seal. The solid, synthetic rubber construction can be cut to an exact length and is very elastic. Commonly used as a bottle stopper for glass containers, in electrical boxes, and various household or shop applications. The tapered shape allows one size stopper to fit variously sized openings.
1. Advantages:
excellent self-sealing property
heat,acid and alkali resistant
compatible with medicine
high purity and quality
less fragment when puncturing
low puncture force
best stability during freeze-drying
2. application area: lyophilized formulation in pharmaceutical packaging, used with flip off cap and seal
3. certificates: FDA, ROHS, MSDS, REACH.
4. manufactured in a clean room(purifying grade is 300,000)
6. inspection: perfect inspection in every process by professional persons and instruments
7. sterilized at 121 degree C
8. packed in a clean room, first by double PE bags then cartons
9. as per GMP and ISO specification
10. advanced production and inspection equipment and professional engineers
we can design and manufacture butyl rubber stoppers for pharmaceutical packaging according to your detailed requirements, with guaranteed quality,delivery time and best service.
FUSHIYUAN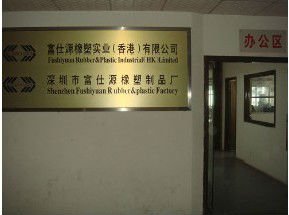 Our company had been founded in 2004,which is located in shenzhen city of China with the advantages of elegant environment and convenient transportation. ,with the area about 1000 square meters, the staff about 100 people, and one member of the shenzhen city rubber profession association member unit. Our company is domestic specialized engaged in each kind of rubber and silicone product manufacture the high tech enterprise.
Why choose Fushiyuan ?----8 Reasons:
1. Qualification: silicone rubber touch screen stylus
We have been in rubber & plastic industry for 9 years, in the past 9 years we accumulated a lot of work experience We have 8 x 200T imported vulcanizer machines, 1 x mixer, 1 x rubber mixing machine, 1 x rubber cutting machine, 2 x punching machines, 1 x vulcanization oven. Together with and well.trained and skilled workers do constitute our assets in this field, years partnership with Alibaba Group,..., these are all solid credibilities to justify your choice of us.
2.Competitive price: silicone rubber touch screen stylus
We collocate materials by ourself instead of buying ready-made material, so the products' cost is lower then others and our price is competitive.this advantage can help you get order from your clients.
3. Rubber Toy Tyre / Shredded Tyres / Tyre Product Manufacturing Process: silicone rubber touch screen stylus
From molding to material preparation through production to quality control till delivery, these are all under our strict control, which means we can ensure perfect quality to supply.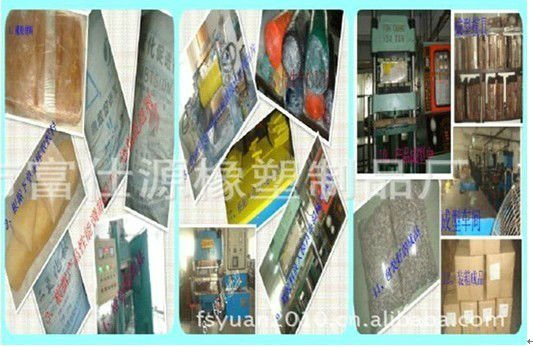 4. Technology and Equipment: silicone rubber touch screen stylus
We haveimported sophisticated machinery and gleaned much experience in rubber and plastic product manufacture. Whereas, some competitors just have some small facilities or are devoid of these equipment, some even outsources. Without professional knowledge of product application and lacking special experience in production, outsourcing may bring in unproportionate material mixing or impure materials, which finally downgrade finished product quality.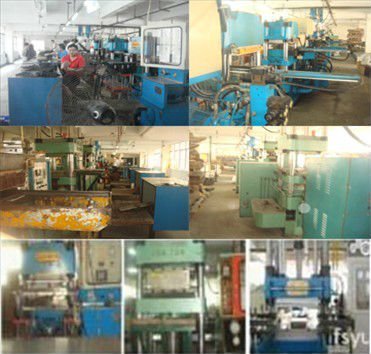 5. Rubber Toy Tyre / Shredded Tyres / Tyre Product Quality and Service:
Quality and service are our most-valued assets in our company. Regarding quality, from the start of our career, we have been pursuing "No Recycled Material But 100% Pure Original Material To Ensure Top Quality", our products meet standard of ROHS, FDA, SGS, MSDS and REACH; In terms of service, we can promise whenever in need, pleasant attitude is to be delivered.
6. Rubber Toy Tyre / Shredded Tyres / Tyre Product Color:
For your choice, every kind of color you can think of has been covered: We have veteran technologist in this area to get you exact color as the Panton color cards shows.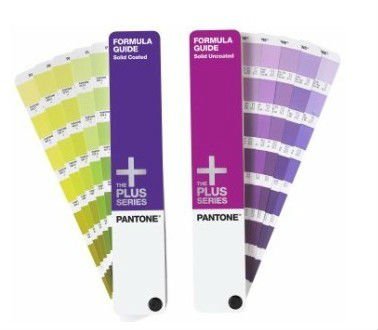 7. Rubber Toy Tyre / Shredded Tyres / Tyre Product Lead Time:
Normally it costs you 10~12 working days for molding and the production around 7 days, but if there's stock available, delivery can be made upon the second your payment has been confirmed. Delayed delivery is by no means our choice. Sometimes we do encounter customers who placed orders and demand shipment soon, to handle this, we have to minor adjust production schedule and make sure other customers won't be influenced.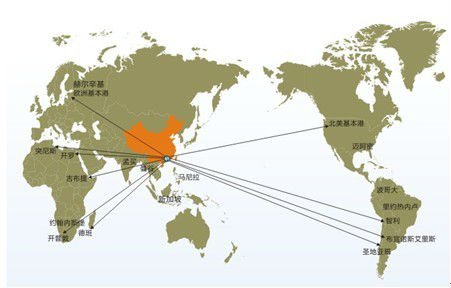 8. Our Commitment
We do hope our customers know products well, so it can make communication easier, as the more buyers know te product, the easier they identify a good product, this makes sure our products can be better understood in aspects of quality and workmanship. In the course of our exchange, both parties can discuss more deeply about product and workmanship and even the whole industry status-quo and its future direction and more.
For us, commitment defines success, which propels our career in the long run, so every minor work has been penetrated by our devotion: product image, producing process, quality checking, delivery, customers' satisfaction... All are pervaded. Yes, we set out for big!
Product Manufacturing Process:
1. Product Design
In this phase, all work are based on blueprint from buyers, if there's no such blueprint available, you can show us sample and we help design accordingly for your confirmation; In case both materials are unavailable, just the stuff that the product goes with is ok, we can discuss together to work it out, this won'tharge you anything, we promise.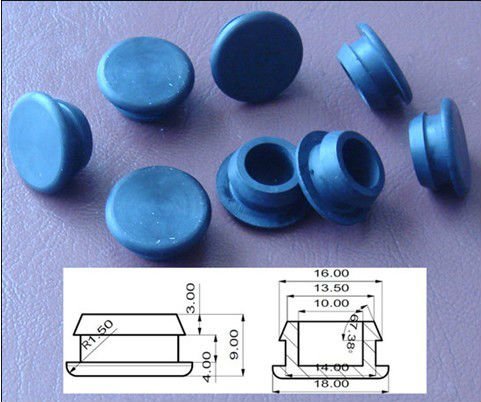 2. Open Rubber Toy Tyre / Shredded Tyres / Tyre Product Mold
Molding is done through our CNC machine according to the design previously finished. For some silicon-based products, this has to take you more time as it is more complicated, it has to be subject to EDM process. For this situation, 7~12 working days are normal.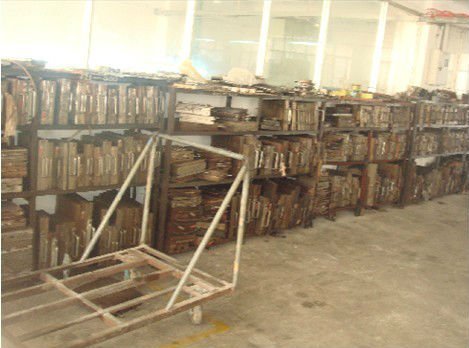 3. Material Mixing & Color Set
Designated Panton color numbers or customeroffered color palette, we work out the amount of each ingredient, we're staffed with veterans of over10year experience, they can accurately figure out the constitution of each ingredient and minimize the color distortion.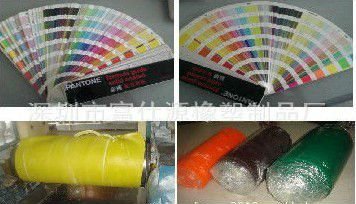 4. Figure Out Rubber Toy Tyre / Shredded Tyres / Tyre Product Hardness
We can ensure you that all our products are based on top grade material, no toxic and incrementally friendly, hardness canbe adjusted as per customer's requirement.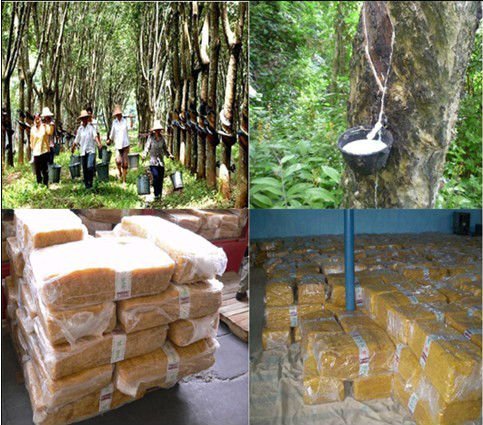 5. Rubber Toy Tyre / Shredded Tyres / Tyre Product Prototyping
Put the previously designed mold into vulcanizer and heat it. After this, modify it, wash it and try prototyping. Process done, set the time frame of multiple prototyping according to weight and size.

6. Rubber Toy Tyre / Shredded Tyres / Tyre Product Quality Check:
After prototyping, quality checking person checks one item after another according to order requirements so that mass production can be arranged.

7. Final Touch, Quality Checking and Packing
After production is finished, products have to go through final touch; perfect product for smooth edge. Then workers concerned check to make sure every finished product can be marketable. If it passes, the product moves to packing. In our factory, every packing is strictly compliant to order instruction. We can try our best to meet any special requirement that's feasible. When packing is done, sometimes our quality control team pick out some packings and exercise final quality check, if everything goes smoothly, the holistic process come to an end and the order waits to be shipped out, or we find out where the problem arise and start over from there .