AOFEITE is a professional manufacture of tourmaline magnets theraphy support products in China for 30 years.
Tourmaline lumbar support, tourmaline knee support, tourmaline neck support, tourmaline wrist support etc are all on our line.
Hot selling tourmaline magnet theraphy back belt for relieving pain
tourmaline magnet lumbar belt support Principle of Action and Function
1. Release far-infrared wave with the wavelength of 4-14 micron, to relieve tension, active collaterals and improve the microcirculation of human body.
2. Release of micro-current 0.06mA, to balance the body bioelectrical.
3. Release anion to purify blood, to active cells and promote balancing of Body PH.
4. Under the stimulation of body temperature, through the action of transferring accelerant, heat inductive material reacts instantly and gives out heat.
5. Under the amplitude of heat energy, far infrared ray and negative ions infiltrate into the deep of the skin, decompose lipids etc harmful substance excreted to the outside of the body by sweat and urine, dilate blood vessel, accelerate blood circulation, active cells and adjust nerve.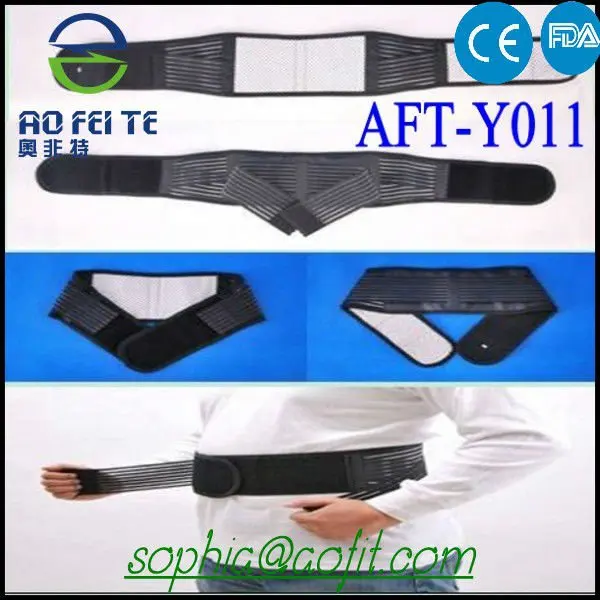 tourmaline auto-heating waist brace support belt Application for
People who suffer from lumbar disc, sciatica, lumbar spine bone hyperplasia and other diseases.
People whose waist need daily warm. For examples, Physical Deficiency chilly crowd
People who often sedentary or long-station groups, such as drivers, desk staff,
People who work in low-temperature environments for a long time, such as freeze, fish processing workers etc.
People who like do sports and who have large much daily exercise.
People who like slimming shaping beauty.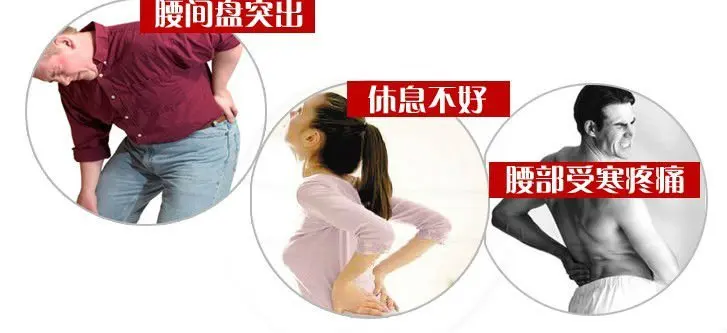 Specifications of AFT-Y011 tourmaline magnet theraphy back pain relief support belt
Product name

Tourmaline lumbar support

Brand

Aofeite

Model

AFT-Y011

Specification

S,M,L,XL,XXL

Color

Black,beige

Main materials

High-quality import plush cloth, tourmaline functional cloth, magnets,

Size(cm)

Length: S 95;M 100; L 105; XL 110; XXL 120

Net weight

S 0.2KG,M 0.24KG, L 0.28KG; XL 0.32KG, XXL 0.36KG

Width: 15

Gross weight

S 0.32KG, M 0.36KG, L 0.4KG, XL 0.44KG, XXL 0.48KG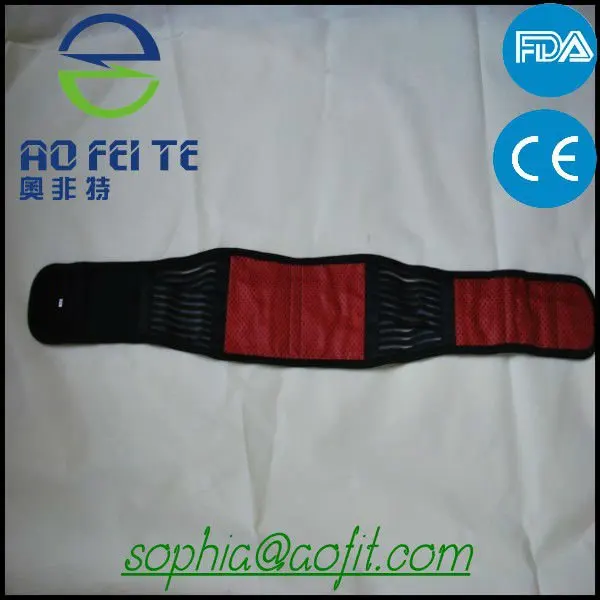 Aofeite health care tourmaline heating magnet theraphy lumbar support belt big market:
The main market: hospital, clinic, TV shooping, on-line shopping, supermarket,health center etc.
Aofeite products have got CE&FDA&ISO certificates:
Do you have interest?
Please feel free to contact with Sophia Li.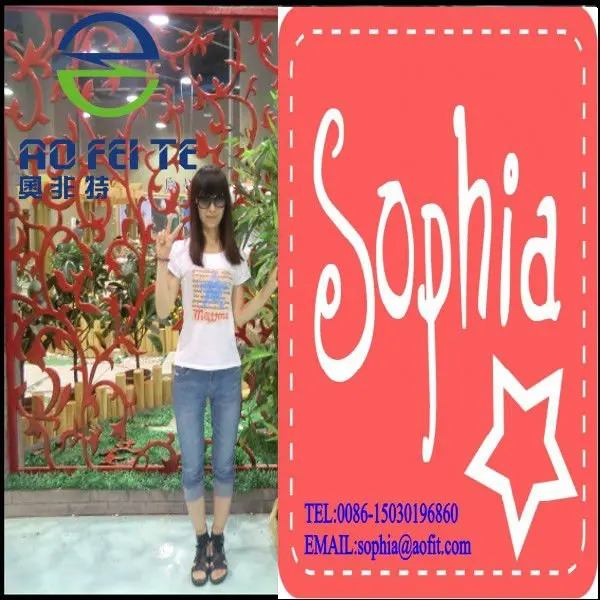 CAUTION:
People who should avoid magnet therapy are:
* pregnant women
* people who wear pacemakers
* people who wear electronic devices
* people who wear electrically operated devices.