Introduction of the Polyacrylamide price:
Polyacrylamide (polyacrylamide) PAM by acrylamide monomer polymerization, is a water-soluble linear polymer material. The chemical properties of acrylamide monomer is very lively, in the double bond and amide department can conduct a series of chemical reactions, using different techniques, into different functional groups, we can get different product charge anionic, cationic, nonionic, amphoteric polyacrylamide, the average molecular weight of.Pam from thousands to millions of the key molecules with several functional groups, most in the water can be ionized, belongs to a polymer electrolyte. According to the characteristics of it can be divided into anionic dissociable groups (such as --cooh--so3h--oso3h) and cationic (such as --nh3oh--nh2oh-conh3oh) nonionic.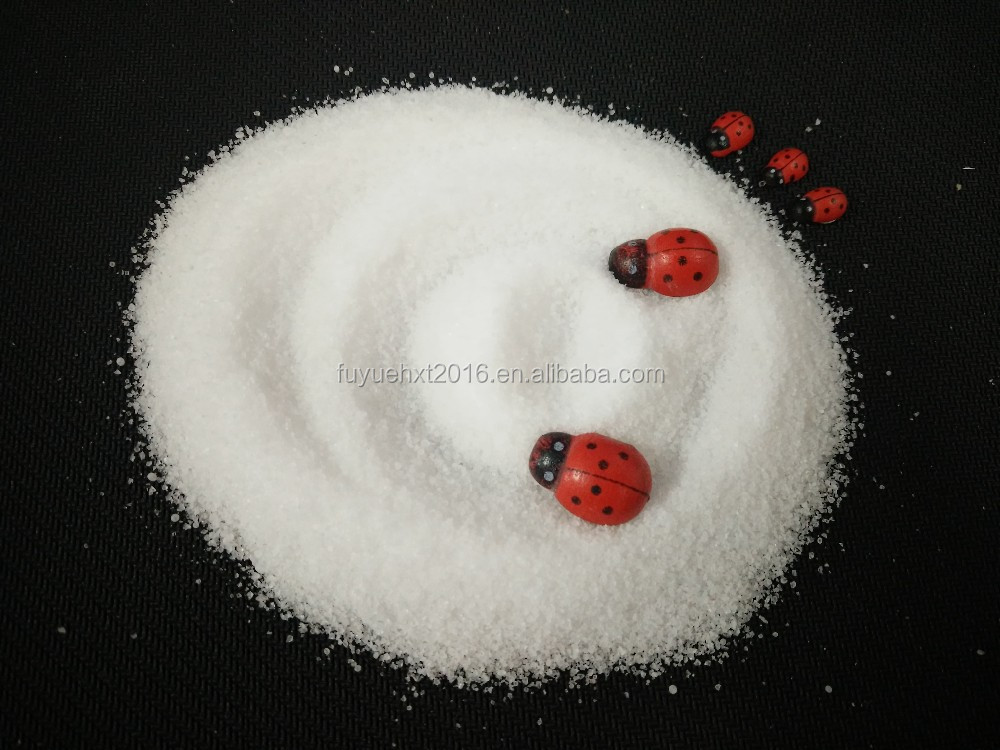 Features of the Polyacrylamide price:
(1): PAM can make the flocculation of suspended matter by electrical neutralization, bridging adsorption, flocculation effect.
(2) adhesion: through the mechanical, physical and chemical effects of binder.
(3) the drag reduction of PAM can effectively reduce the fluid friction resistance, water adding trace PAM can drag reduction of 50 80%.
(4): PAM thickening in both neutral and acid conditions thickening effect, when the value of pH at 10 DEG PAM was easily hydrolyzed. Semi reticulate structure, thickening will be more obvious.
Specification of the Polyacrylamide price:
Main technical

indicators name

anionic polyacrylamide

Cationic polyacrylamide

nonionic polyacrylamide

Appearance

white granular powder

white granular powder

white granular powder

grain diameter

(

mm

)

<2

<2

<2

PH

7-14

1-14

1-8

molecular weight

(

ten thousand

)

500-1800

800-1200

200-600

degree of hydrolysis

(

%

)

10-50

10-50

5-60

soild content

≥90

≥90


≥90