Model Number:TP.V56.PC815
WORK Voltage :12V
panel connector :LVDS cable single 8/single 6/ double 6/double 8
MAX Backlight watt :80W(Don't exceed 25W )
Backlight voltage :45-63V
Size :146*128mm
Replace V56.PC821
Remote control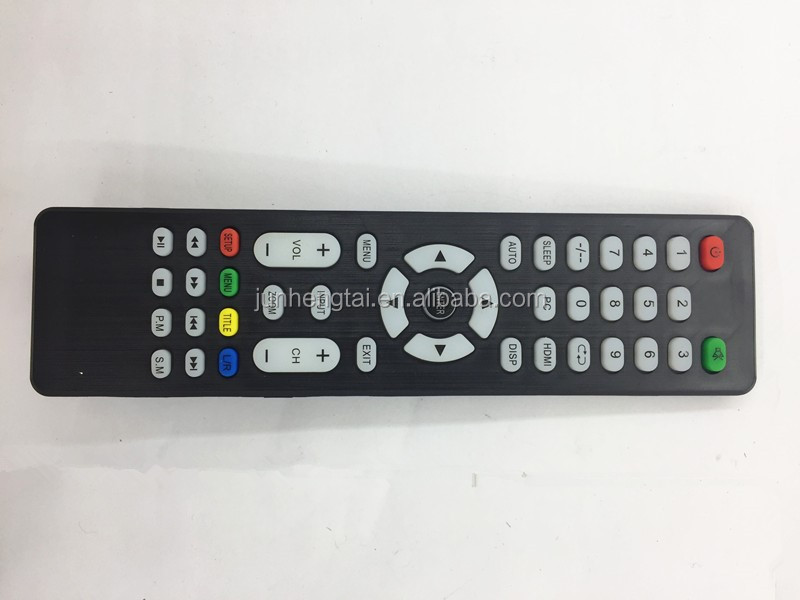 Control board
LVDS cable
Firmware writing way
Step 1: Empty the U disk
Step 2: Copy the corresponding resolution program (*. Bin file) with the TXT file to the
U disk base on your screen size
Step 3: Connect the U dish and TV Mainboard Via USB Interface
Step 4: Connect the Keyboard and TV Mainboard
Step 5: Connect the power supply, check the keyboard light. If there is a flashing light,
that is in the written program, waiting for the light turn to Green, work is done.
If there is no flashing light, please cut off the power supply, then connect the USB once
again, then connect the power supply again,
(Note: *During Step 5,the power supply can't be cut off *The same firmware can only
be burned once time)
Please check the Video for more instruction
After all done, use the remote control to turn on the tv (after burning the firmware, the
mainbaord is on standby,need the remote control to turn on the tv)
Box: White/Brown/Gift Color box, (optional); Brown Box for double Packing.
Carton: Standard Export Carton.
Shipping: Air/Sea Shipment.
Shipping Port: Shanghai/Shenzhen/Guangzhou/Ningbo/Other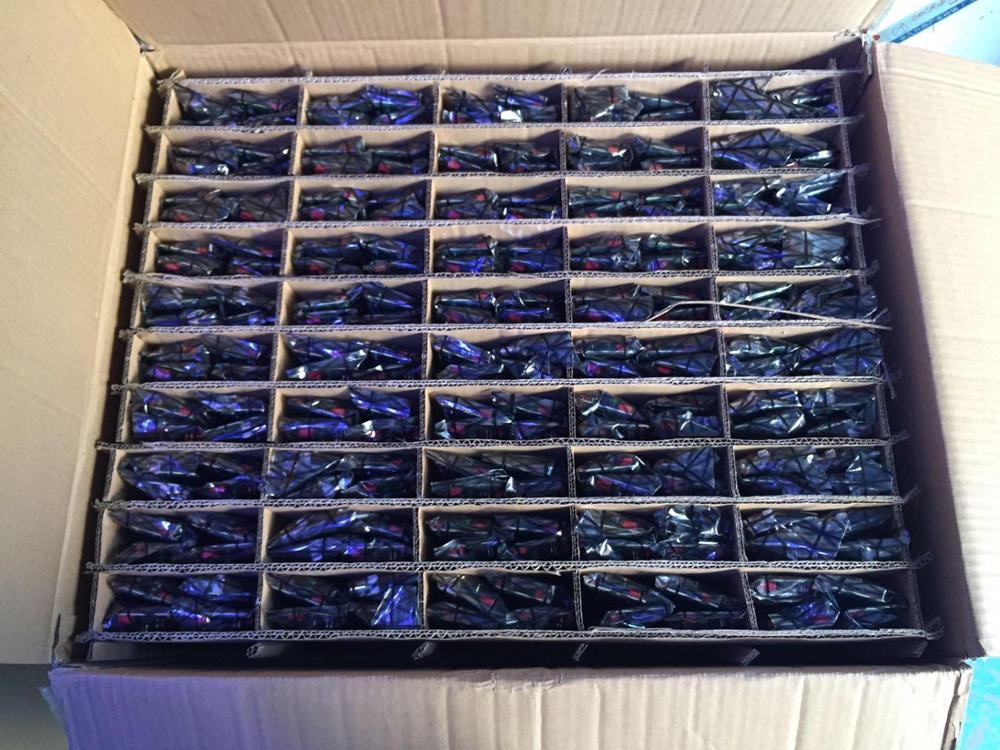 Our Factory has been engaged in TV industry for over 10 years, and most of our products followed CCC, CE, or FCC Standards. We are providing a variety of products and unique service, including TV main boards, Power supplies, and other electronic products, etc. And OEM/ODM service is acceptable.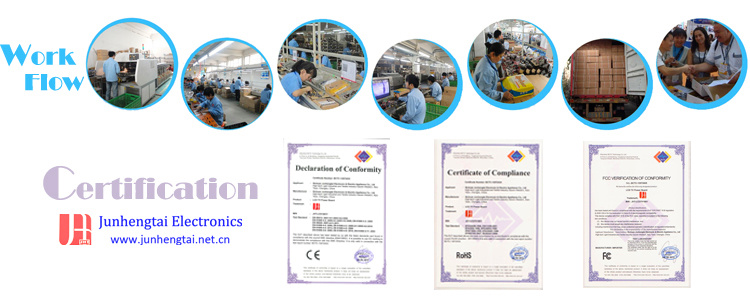 1. Any question are welcomed if you have any doubts for products and services, We will be very glad to respond to you promptly.
2. We provide 1-year warranty for our products. For any quality problem, we can send FREE spare parts to resolve. Matching failure or unexpected damage shall not be our responsibility. Goods can't be returned once sold. Actually, to avoid any quality problem, we have tested EVERY piece of our products before shipping, and goods are well packed.
3. For customer with annual order quantity above 20 thousand pieces, we can send technicians to customer once/twice a year to provide on-site after-sale service, such as technical guidance and boards fixing, etc. this service is FREE of Charge.
4. For credit regular customer, we accept O/A payment terms.
5. As a growing company, we want to grow and share with our customers. Let us know what we can do for you.