VVS VS SI Cut and Polished white synthetic diamond
Carat weight : 0.005-0.5 ct
Clarity: VVS-VS
(+/- GRADES)
Cut (Shape): rough brilliant / square
Color : fancy WHITE/pale WHITE
Application: watches/rings/necklece/ear rings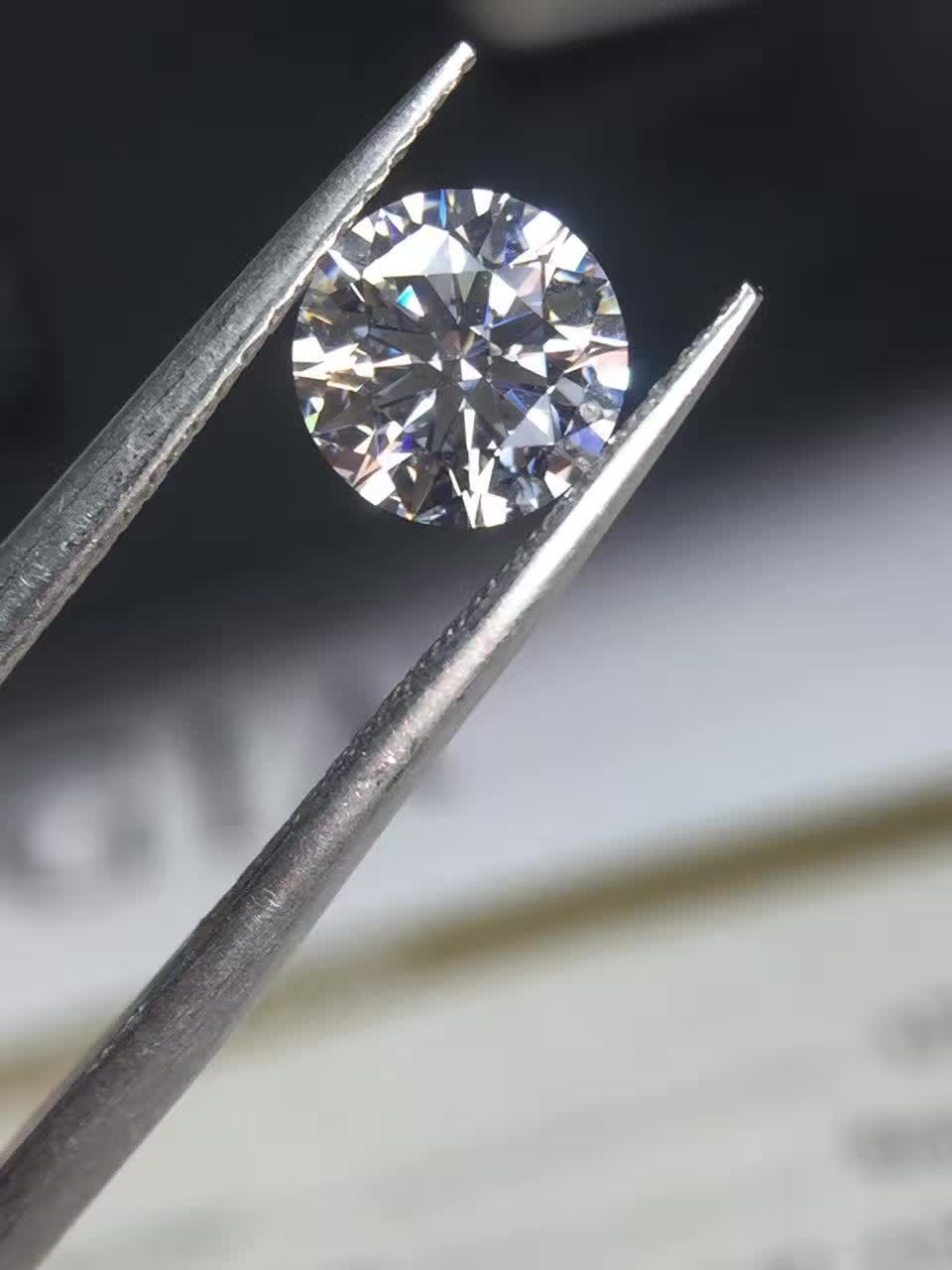 Rough Uncut CVD/HPHT Diamond
1.Size: 0.001-4ct, 1mm-3.5mm
2.Clarity: S1,S2,VS,VVS
3.Color: E,F,G,H
4.Type: CVD/HPHT laboratory grown diamond
5.Hardness: Mohs 10
6.Process: Chemical Vapor Deposition
High Pressure High Temperature
PS: 1. We can do the research and production according to customer's requirement.
2. We also supply synthetic diamond plate, single-crystal synthetic diamond, RVD diamond crushing powder, synthetic diamond micron powder and so on....
3. If you have any needs of diamond or diamond correlates please do feel free to contact me for more details of the product you are interested in.
contact me