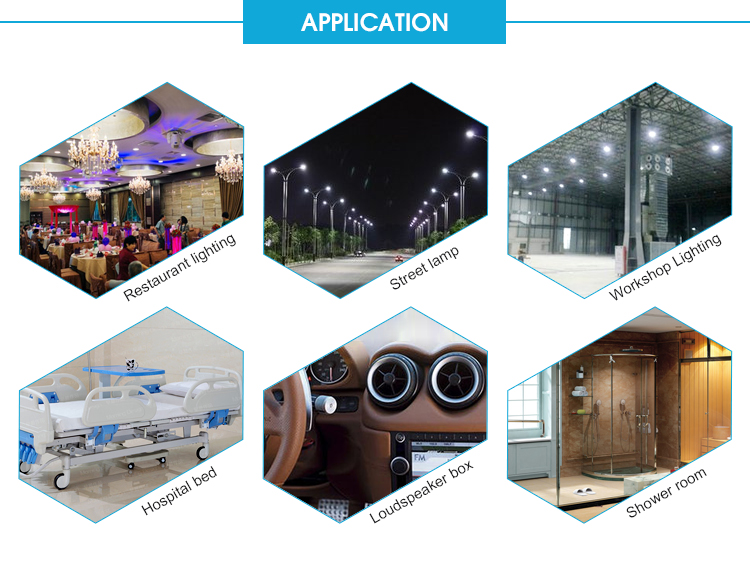 The top grade management staffs and advanced complete equipment which push the development of Xin Yi Kang Ke. The factory has passed the ISO 9001:2000 quality management system and ISOI 4001:2004 environment management system certifications in 2006.
In addition, the factory has passed ISO 9001:2000 to effectively assure the product quality, which shows the scrupulous persistence of Xin Yi Kang Ke for the quality of the product, the factory has created advanced modern management, perfect storage and logistics management system.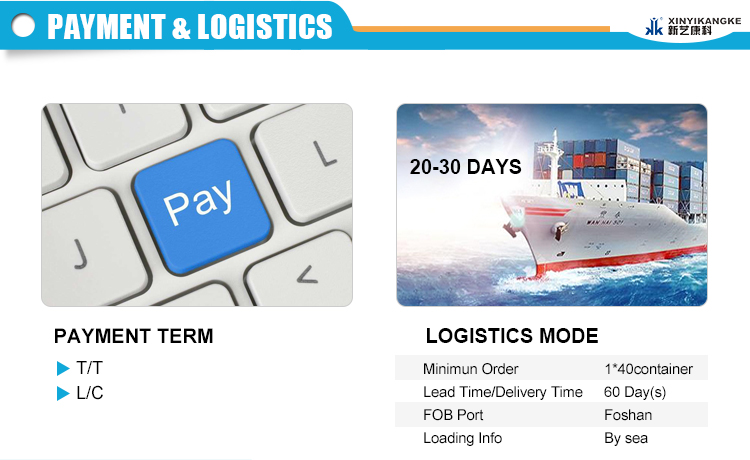 1Q: How many processes your factory can do?
A: The processes of our company start from making the material, design the shape of aluminum, cutting the material, pressing the material, process by CNC machine, punching (make holes), scraping the sharp aluminum beside edge on sample, draw lines by drawing mill or burnishing or sand blast and anodic oxidation.
2Q: What is the anodic oxidation?
A: It's a process to make the aluminum become other colors.Our company is a very few company that own an anodic oxidation license. The customers only send the drawing to us. If we could do it, we can help the customers finish all the process. When the customers get the goods, they only need to assemble it.
3Q: how many workers in our company?
A: Approximately 180 people.
4Q: How many colors can do by oxidation?
A: Basic colors are black and silver. We can do other colors too, and reference the swatches. If the customers have not swatches, we can follow the product to adjust the nearly color.
5Q: Which industry our company focuses on?
A: Our Company focuses on the power amplifier of car, LED lights, the radiator. In addition, we could do most of products about aluminum.
6Q: Can we import?
A: Yes, we can import.
7Q: Do we have export entitlement?
A: Our company does not have export entitlement, but we cooperate with friend's trading company for many years. When we export the goods to Australia, we find them to help us.