Containerized Mobile double hopper packing Machine/ Containerized Mobile weighting and bagging unit for power
Containerized Mobile Weighing and Bagging Machinery is for discharging bulk cargo on the port
This type of scales is suitable for weighing & bagging materials automatically such as salt ,sugar,candy,spices,fancy food,rice,wheat,barley,rice corn,etc. in the industries of food,chemical,salt,sugar,grain,seeds,milk powder,feed and washing powder,and can be composed a semi-automatic or full-automatic packaging production line with the the conveyor ,sealing(sewing) machine ,hoister and other packaging equipments.
main characteristics
1,Adopt computer control,sensor, pneumatic control technology, high stability and accuracy in measuring.
2,Adopt computer control, automatic feeding,weighing,unloading & loosing bags, high automaticity.
3,Adopt fast and slow feeding, improve the weighing precision and speed.
4,Within the range of quantitative packaging, can be allocated according to the customers' requirements.
5,Enclosed equipment work , can greatly reduce the material dust damage and pollution to the body and the environment.
6,Can be equipped with standard RS 232 C interface, work directly with the computer center networking
7,Panel control, simple operation, convenient maintenance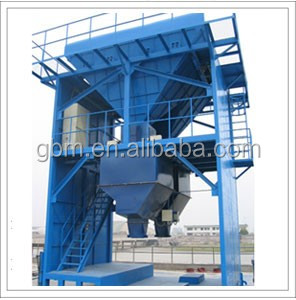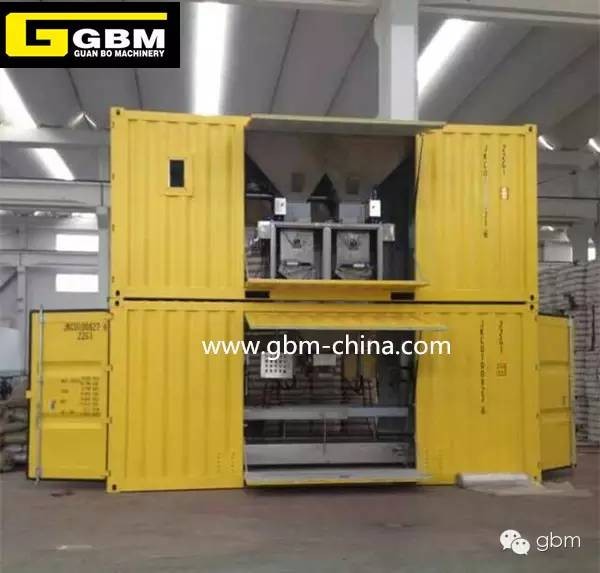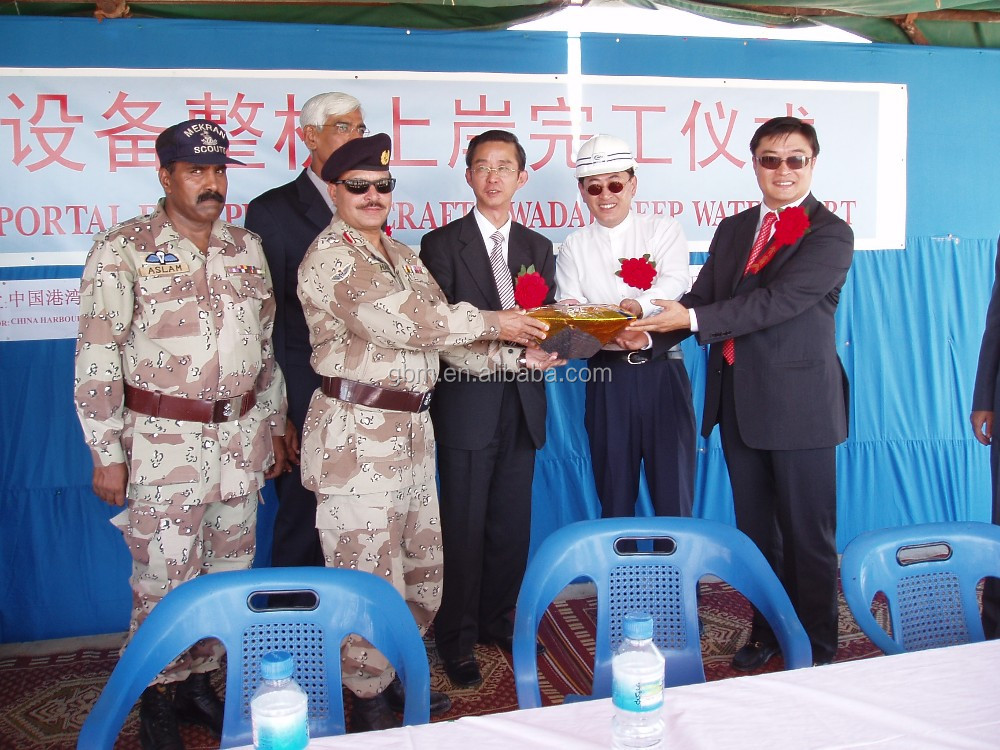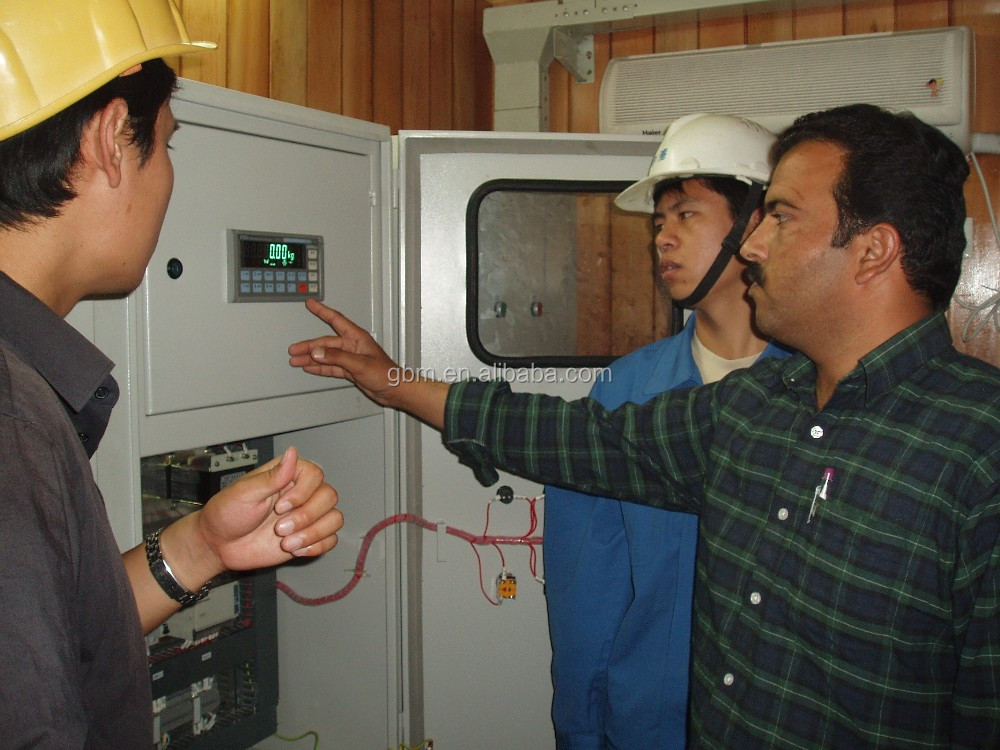 Nude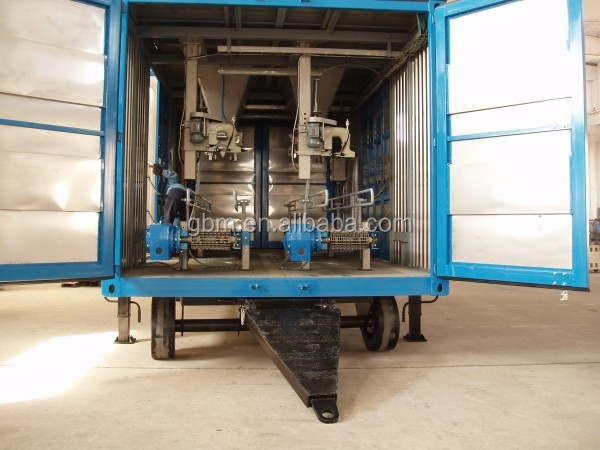 The factory is more then 5000 square meters ,there are all kind of advantage equipments and more then 100 workers .we can offer steel structure processing of all kind of steel machine,as long as you can offer the drawing,so don;t hesitate to contact with us , the high quality and low cost product will be found here !!!
Any questations,just contact me
Our other prudcts