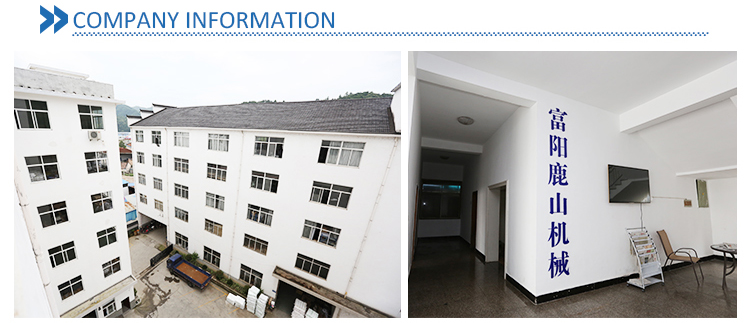 Fuyang Lushan Machinery Factory is a manufacturer specializing in producing and developing series of automatic gate system for over 13 years. Our products and solutions can meet various demands of customers. We have passed the certifications of CE, CCC and ISO9001, which guarantees the excellent quality of our products.
Normally packed in cartons, also pallets are available.
Delivery detail:
15 days from prepayment date
Our Promises
The staff of Lushan does all they could to provide the first class products to the customers.
Professional Equipments
Lushan Machinery introduced a full range of equipments to meet the requirements for manufacturing diverse products. The die casting machines provide the parts we need and guarantees the progress of the production.
Fresh Materials
Our company uses fresh materials in the manufacturing process, such as the aluminium alloy, Du Pont nylon. All these ensure the excellent quality of our products, offering longer service life to the customers.
Quality Control
We dedicate to provide only automatic gate system with the best quality. The quality control team uses professional testing equipments proceeding a series of testing measures to make sure our products meet all the technical requests.