50L Absorption Refrigerator
Absorption system refrigerator is compact and totally silent that uses no compressors or fans, designed to improve your living and entertaining comfort. Never requires additional refrigerant throughout its servicelife. Temperature adjustable from 37~53℉ (3~12℃). Additional door hinge included to freely change door opening direction, either left or right. CE/CCC/CB approved for assuring quality. Supports both AC and DC connection. We suggest you to choose AC power to make the most of it.
Top-notch Technology
Tiny while Superior
Considerate Details
Healthy & Trustworthy
Input Voltage: 110V AC/12V DC
Rated Power: 60W
Temperature Range: 37~53℉
Cooling System: Absorption
Defrosting: Automatic
Energy Consumption :0.8kW/h
Climate Classification: N
Gross Weight: 48.6 lb (22 kg)
Package Dimensions (L x W x H): 22" x 21.7" x 26.4"
Features & Details
[TOP-NOTCH TECHNOLOGY]- Environmental friendly refrigerator, totally enclosed design. No additional refrigerant required throughout its servicelife. Absorption refrigeration enables mute operation so you can enjoy a sound sleep in the evening. CE/CCC/CB approved for assuring quality.
[TINY WHILE SUPERIOR]- This free standing fridge is of tiny structure. Can also be set on countertop. 50L adequate storage capacity with inside-door storage will surely meet your demands. Full-width shelves allow flexible storage solutions and easy clean up.
[CONSIDERATE DETAILS]- 37~53℉ (3~12℃) adjustable temperature with electronic formula controller. Foaming door and assuring gasket keep cold air inside. Illumination is provided by cold-light LED light. Reversible door hinge enables you to adjust it for either left or right-handed opening. Comfortable double-handle facilitate opening.
[HEALTHY & TRUSTWORTHY]- Inner container area and door gasket are made of 100% safe material securely guards inner environment and prevents leakage or corrosion. Gasket can be easily taken off for cleaning or replacement. Free of mechanical transmission enables longer servicelife.
[VERSATILE APPLICATION]- Free-standing refrigerator, can be used in any place. Suitable for nurseries, bedrooms, libraries, hospitals, offices and any other quiet environment. With silent operation and attractive design, you will enjoy the convenience and comfort for years to come. Can be used for both AC and DC. More suitable for AC as DC is only the auxiliary function, and the power consumption is a little larger than AC.
Mute and Eco Design
Advanced non-compressor absorption style refrigerator with environmental friendly refrigerant. Mute operation, free of noise or pollution. A brand new neat and reliable option compared to traditional fridges with compressor.
Compact & Flexible Storage
Apart from 50L sufficient capacity with compact structure, the fridge also owns two full-width shelves, their heights can be adjusted to meet various demands. Foaming door provides extra storage room while improving cool insulation ability.
Hassle-free Operation
Electronic formula controller enables adjustable temperature from 37-53℉ (3~12℃). Cold-light LED illumination is energy conservation. Machine runs auto-frost once a day and discharges condensed water, eliminating annoying manual work.
Reassuring Material
Excellent 100% safe material for inner container area and door gasket. Door seal securely guards inner environment and prevents leakage or corrosion. Gasket can be removed without effort for cleaning or replacement.
Trustworthy & Considerate
Additional door hinge for easy adjustment of opening direction. Top-grade double handles with comfort facilities opening. Lock attached, protecting privacy. Free of mechanical transmission enables longer servicelife.
Versatile Application
Freestanding refrigerator, chiefly used in quiet places. Both AC (suggested) and DC connection (auxiliary) supported, also suitable for vehicles. Perfect for keeping medicines, fruits, snacks and cold beverages conveniently
Package Content
1 x 50L Absorption Refrigerator
1 x Extra Door Hinge
1 x 12V Cigar Lighter Connector
2 x Keys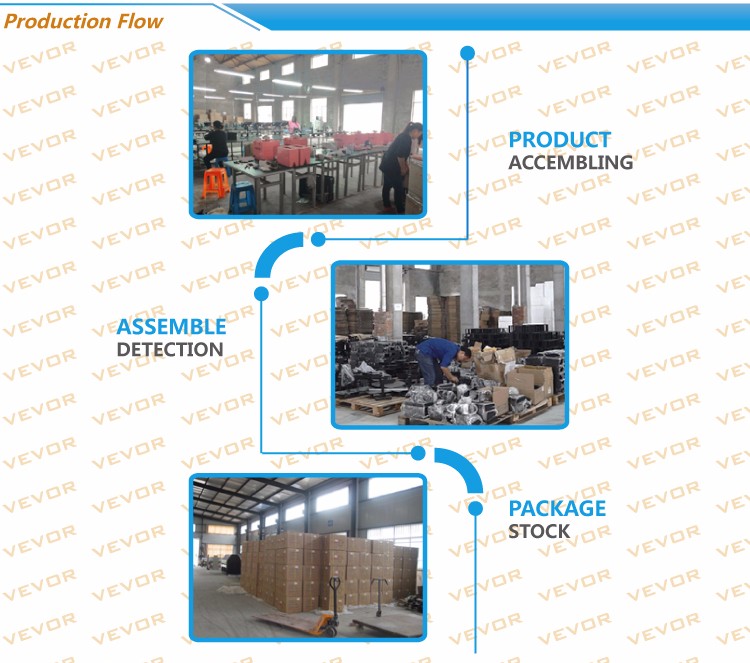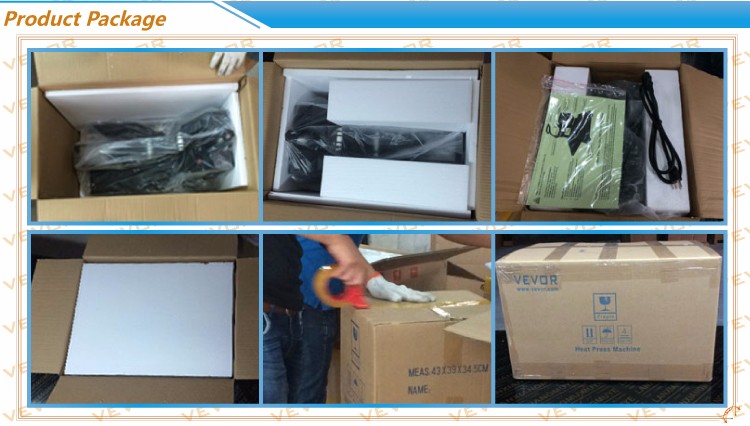 0