Vintage Electrical rope Wire Twisted Cable Retro Braided Fabric Wire DIY pendant lamp wire cord
WOW - This bright & airy cloth covered wire is the perfect solution to add some zing and spunk to your creation or special project. It is brand new wire for your hanging light pendant, steampunk lamp, vintage light, minimalist lighting, ceiling light, retro light, etc. It is not used, it is brand new.
Our wire is the absolute best available. It has soft premium cotton fabric, rich hues, vibrant colors, and the absolute best price around. Buy direct and save...stop using those "middlemen" that charge higher prices.
This is round cotton cloth, 3-Conductor, The 3 wires are packed inside the core, padded with filler, and then wrapped in a premium oh-so-nice soft cotton covering.
18 Gauge. Approximately 1/4" round in diameter.
This wire can always be used as 2-conductor (2-wire) very easily. Just don't use the third (ground) wire... snip it off. Why would you want to do that? Because this round wire looks better on many things than some of the twisted wire out there.
All you need to do is push back the cloth covering, strip the wire, then attach it to whatever you'd like. Simple and easy. You will LOVE this incredible wire.
1. 110V-250V
2. OEM is acceptable,
3. For all indoor lamps
4.2/3*0.75mm, round/twisted
5.material: 100% Pure Copper
6.many colors to choose from
7.Competitve price
Features
1.Braided electrical cord that is suitable for single drop bulb wiring with active neutral and ground wires so it can be used to earth metal light fittings. Requires cord grip fittings or similar.
2.Textile braided electrical cord is applied to UL approved. Braid colours and patterns are numerous, to match the concept and fittings.
3.We can order this cable in numerous other colors so if you have preference let us know.
4. Larger quantities of custom color and patterns are also available to order.
5.Operating temperatures: +105°c maximum outer insulation temperature.
6.Operating voltage: 300 V.
7.Rated to 6 amp.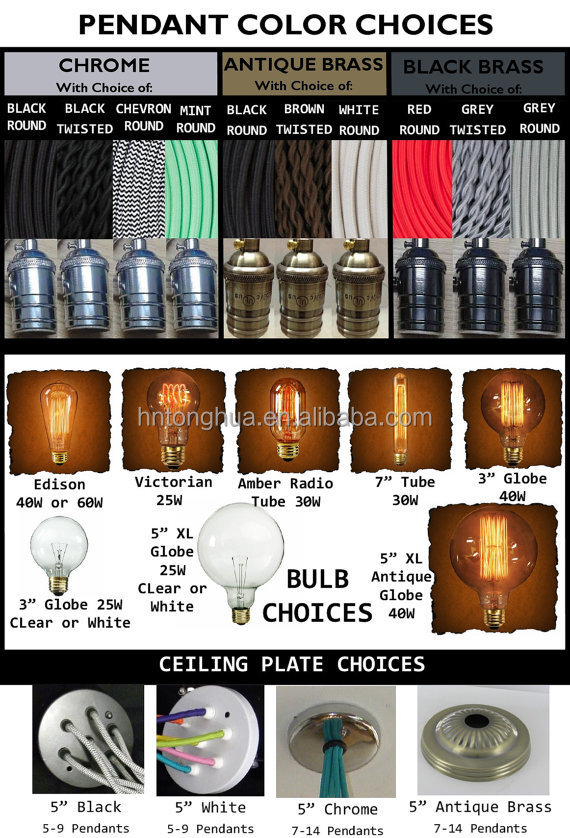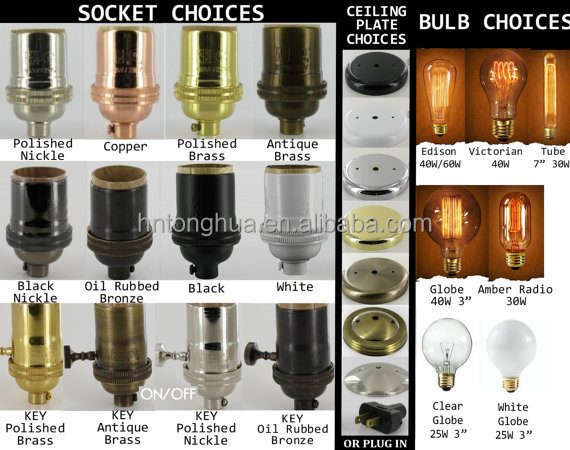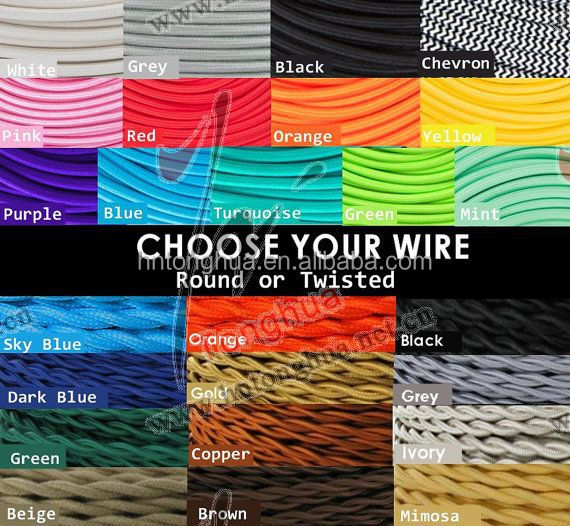 Edison bulbs are available and other accessories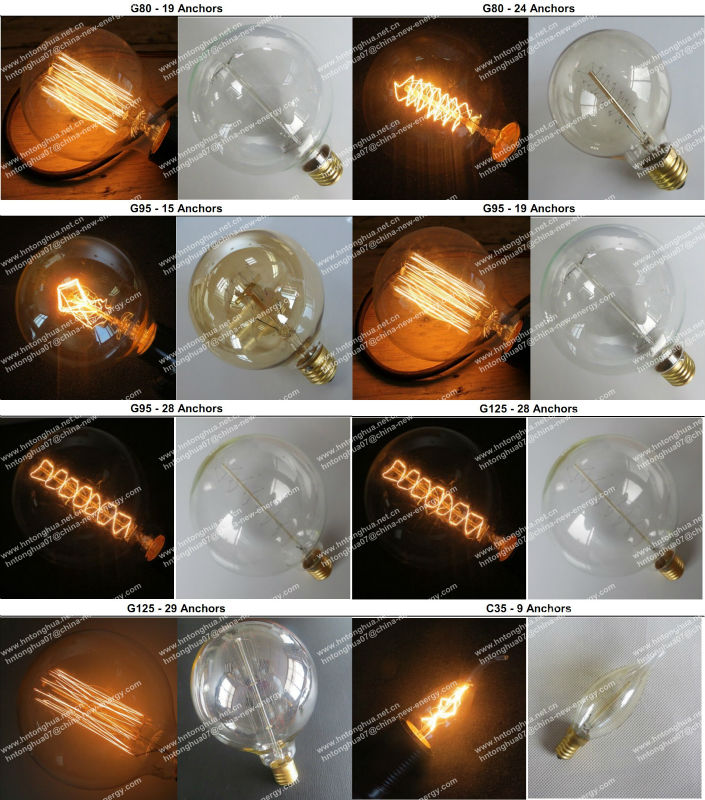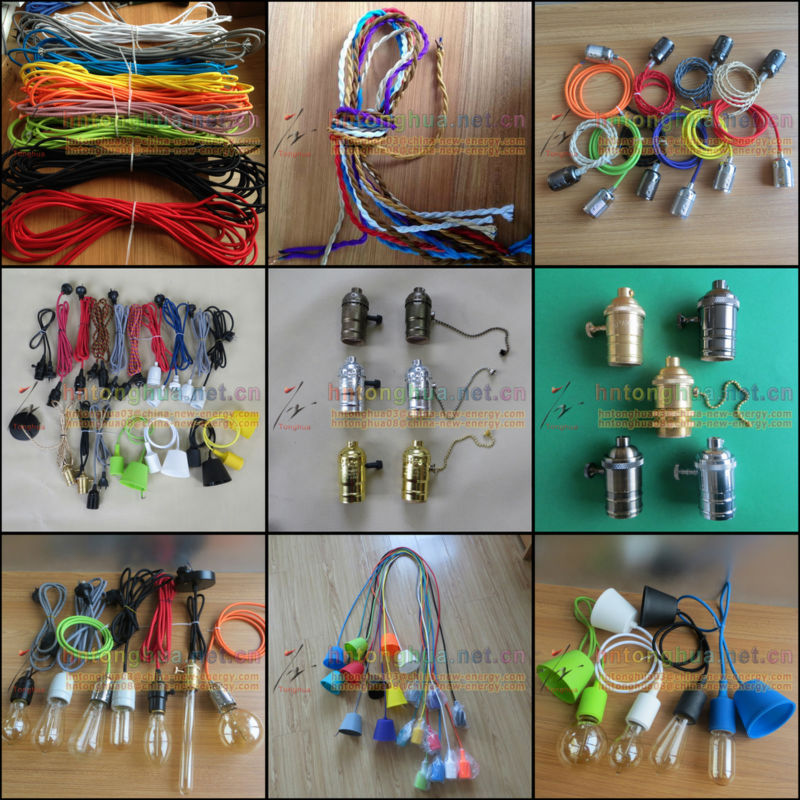 1.By Express: DHL, UPS, EMS, TNT, etc.
2.By Air: Please let us know the airport.
3.By Sea : Please let us know the seaport.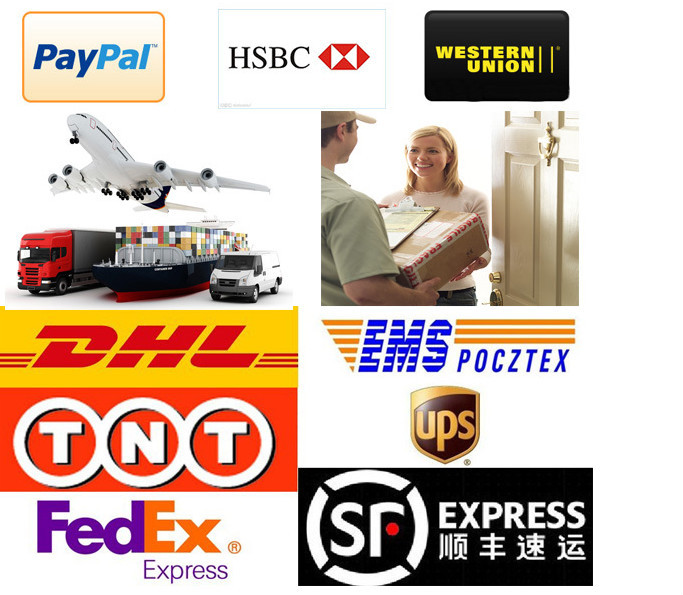 1.your inquiries will be dealed with within 24 hours
2.widely sales network and excellent salesman team for your service
3.monthly capacity of 10,000units ,so,do not worry about the suplyablity.
4.spare for each order
5.OEM&ODM, any your customized lightings we can help you to design and put out into product.
6.Protection of your sales area, ideas of design and all your private information.
Our Company Advantages:
1.High and steady quality ;
2.Rich inventory;
3.Timely delivery;
4.Competitive price;
5.Broad size;
6.Different class of brand.
7. We are near Shanghai and Hangzhou airport, the traffic is very convenient.