met coke/carbon coke size 10-25mm
The coke handled by our couporation is made from superior coking coal of Shanxdong province. Provided with the dvantages of low ash, low sulphur and high carbon.Our coke is well sold in European,American,Japanese and South-east Asian markets. Our owned Coke plant are located in Shandong Province and supplying of you many kinds of coke.
Coke is a kind of main raw materials used for steel makers, we have own coke plants at Shandong province .
User :Carbon additive manufacture,Steel making,Cement plants,Power plants,Vitrified tile manufacturers,clay bricks manufacturers,chemical industries,refractories and coal gasifier plants.
Foundry&Metallurgical Coke Specification
semi Coke

gas coke

Specifications

First Grade

Second Grade

First Grade

Second Grade

Ash

9%max

9%max

8%max

8%max

Volatile matter

9%max

9 %max

8%max

8%max

Fixed carbon

85%min

85%min

85%min

85%min

Sulfur

0.35%max

0.35%max

0.35%max

0.35%max

Moisture

14%max

13%max

13%max

13%max

Size

6-18mm, 10-25mm 10-30mm,20-40mm 90%min,or as your requirement
our quality is better than other suppliers
Sulfur is one of the pig iron smelting of harmful impurities,which makes content of pig iron lower.Content of sulphur is not more than 1%.For large blast furnace,it should be below 0.4%.
phosphorous must be less than 0.02%-0.03% for Blast furnace iron making.
It is important for low ash .
Volatile matter foundry coke about 1.5%.
Ash content of the increase will increase the consumption of coke and reduce cupola production. Provide heat burden of hot metal melting and overheating
Shandong gangda international , as a coke manufacturer, was founded in 2012 in Shandong we mainly sell coke products business.
Our Our main mineral products include:Foundry coke, Metallurgical Coke , met coke and so on
The factory set up in 1996 ,locates in Shandong province ,China .Totally ,the registered capital is about 300 million RMB.There are about 7800 people in the group ,the total assets is about 10.6 billion RMB ,The annual output for washed coal is about 10 million tons ,foundy coke 500 thousand tons ,And Metallurgical coke 600 thousand metric tons .And we've been in Foundry coke exporting business for more than 10 years.
Packaging Details: 1.jumbo ton bag 2. 50kg pp bag in ton bag 3. in bulk or loose inside container 4. as the customers' requirements
Delivery Detail: Prompt delivery
1. Our quality is always quite good and stable which is producing and packing according to customers' requirements.
2. Putting Client profile into first, achieved mutual benefit.
3. Good partner on business. It's a good and wise choice for customers' to purchase from us. It's our great honor to cooperate with you.
4. We can supply documents as follows:
- bill of loading,
-Invoice,
-Packing List
-Insurance
-standard inspection pictures of the container as specified by INSPECTORATE
-or more requested by buyer.
If you are interested in our products, pls send us your kindly inquiry ,we'll always at your service!
Contact information
lisa
Email: lisacoke(AT)gdcoke.com
Skype: linsky19882
whatsapp: 008613903394851
Mobile: 008613903394851
Wechat:13903394851
QQ:3161959415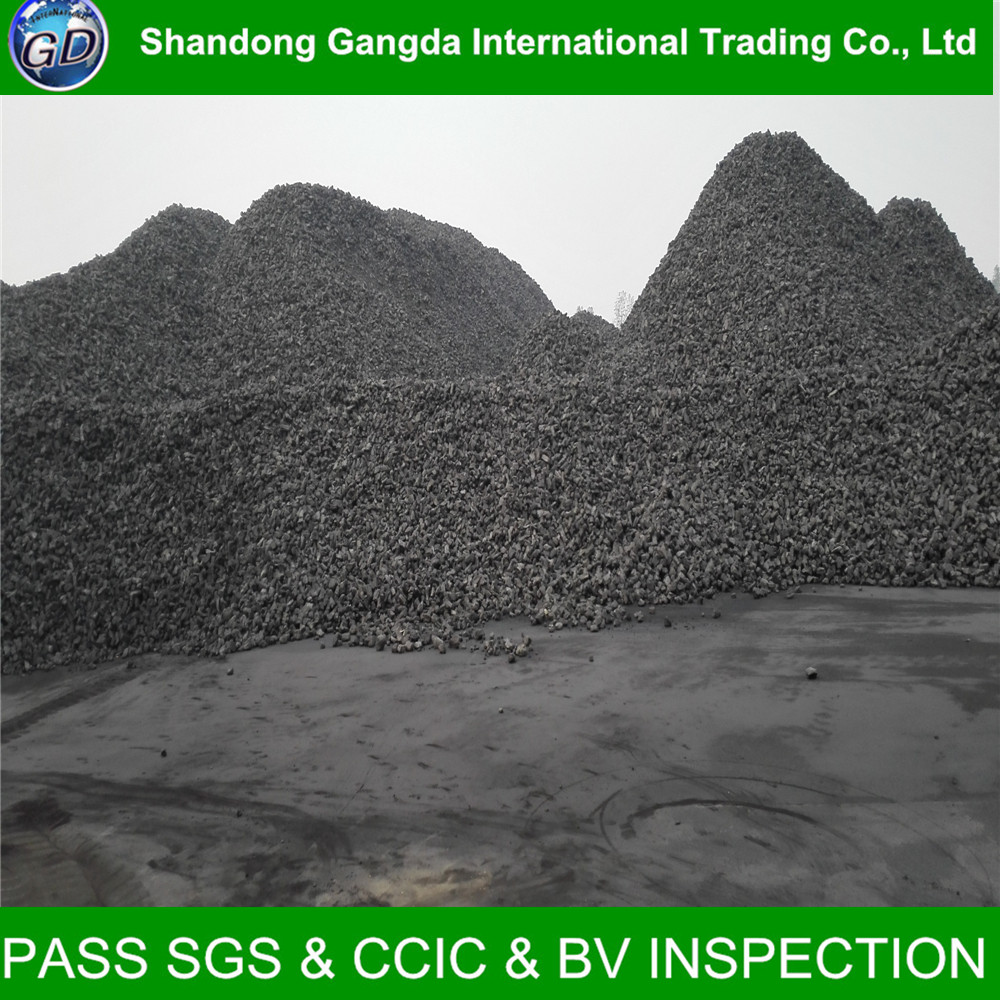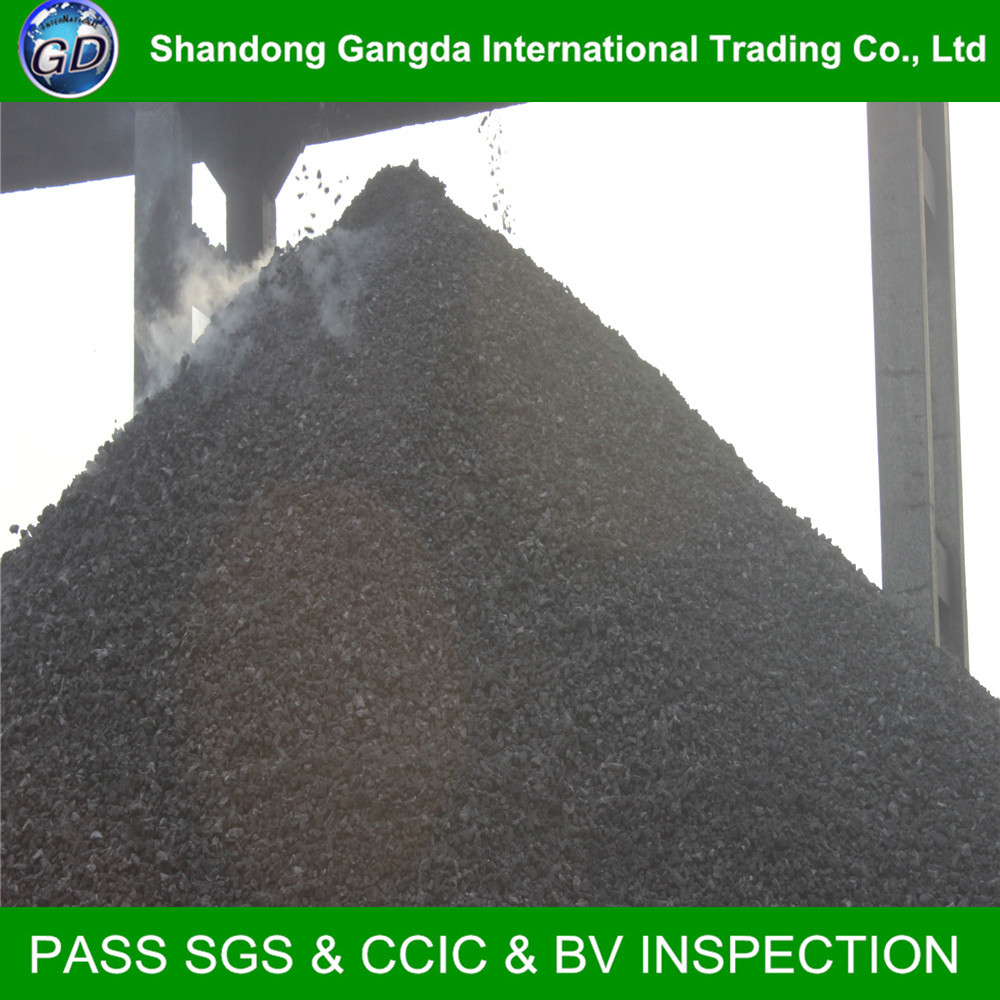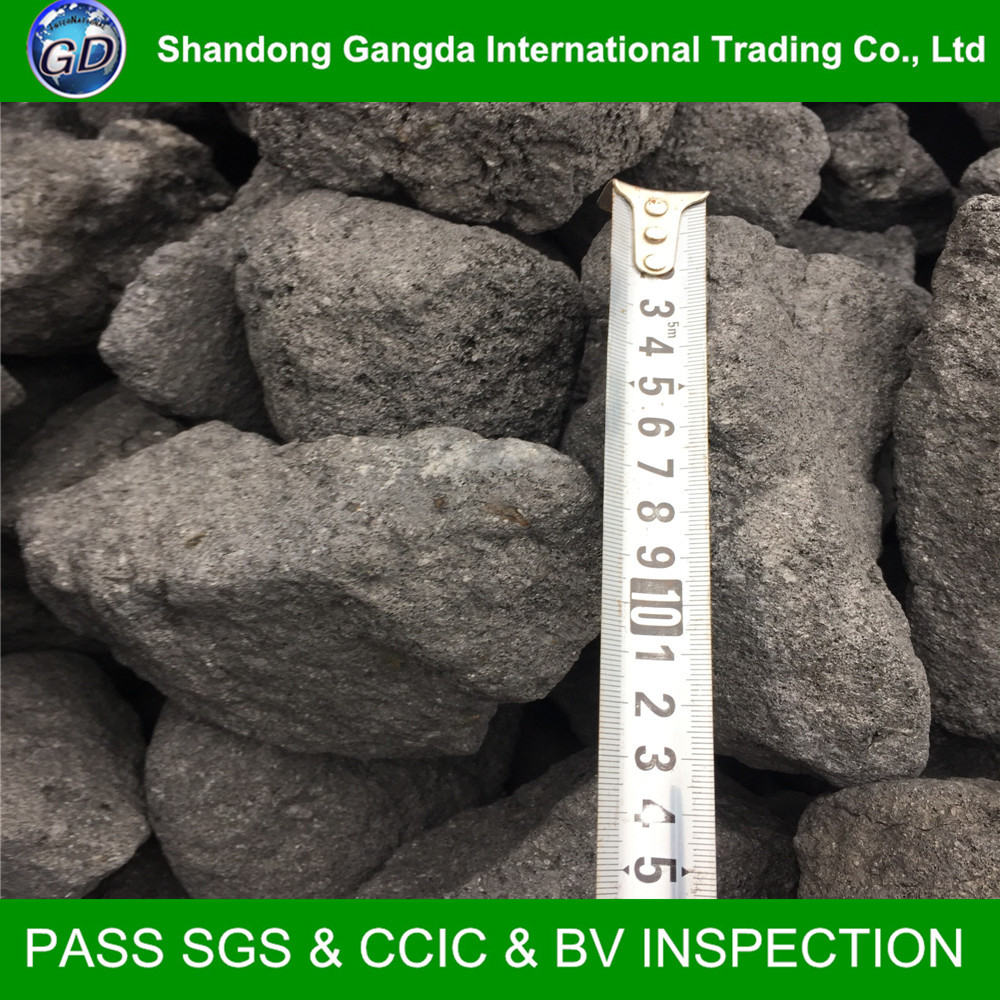 Contact information
lisa
Email: lisacoke(AT)gdcoke.com
Skype: linsky19882
whatsapp: 008613903394851
Mobile: 008613903394851
Wechat:13903394851
QQ:3161959415