As a new addition to our F series, GT-F4 not only keep the charateristic of detachable tank, but also feteured with some new traits.
Unlike the one press-button operation of the previouse F series models, we desined brandnew smart touch panel with three sensitive touch key for different fuction, digital display for time, and two colors LED indicator light display working status.
Features:
1. Transparent lid for viewing the cleaning process
2. Detachable tank makes it convinient changing water
3. 4 recycle digital timer: 2-4-6-8 minutes
4. Degas function for improving the cleaning effect
5. Brandnew smart touch panel with sensitive touch button
6. UV light for improving the sterilization effect
7. Two colors LED indicator lights display the working status
8. Certificats: CE/FCC/RoHS
The Certificates of Our Factory and Products .
All of our product has our own patents and produced in our own factory, to ensure you Can get the original product with competitive price.
Products certificates: CE,FCC,ROHs,GS,PSE,
Factory certificates: ISO9001:2008, ISO14001:2004.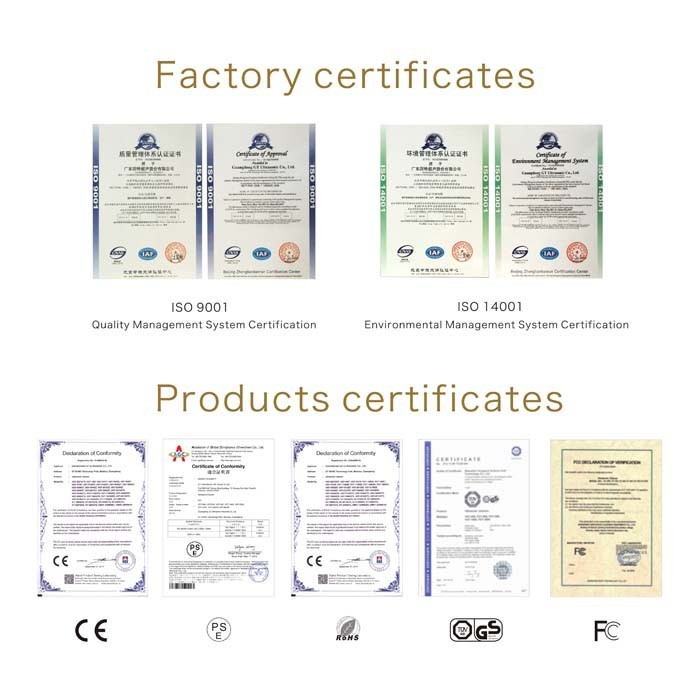 Guangdong GT Ultrasonic Co.,Ltd(Stock code:832018) is a national hightech enterprise which focus on ultrasonic application technology research,ultrasonic products R&D, production, sales and technology service.As the recognized ultrasonic technical solution provider in ultrasonic industry,GT SONIC with strongest comprehensive strength in domestic ultrasonic industry and the unique public company in ultrasonic field.
GTSONIC major in six series ultrasonic products which include "Ultrasonic sterilizing cleaner ","Laboratory ultrasonic cleaner","Medical ultrasonic cleaner","Household ultrasonic cleaner","Ultrasonic environmental protection equipment","Ultrasonic pure water equipment".