Name:Wagner C4 300mm gun extension
If you like our products, please contact with us to get more information.
Paper box package.
Express delivery.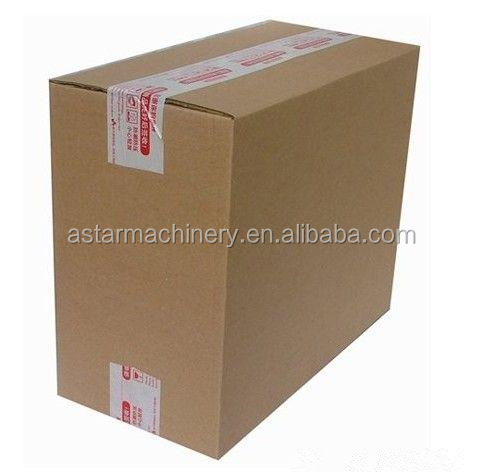 Produce according to customer's sample or drawing
Astar Machinery Co., Ltd. is a comprehensive service in production, R&D; and sales, operates mainly in electrostatic spraying equipment, including electrostatic dust elimination equipment; electrostatic flocking machine, electrostatic powder spraying machine, electrostatic liquid spray machine, electrostatic spraying gun, high voltage module, circuit board, powder barrel, powder tube, Hv cable, reciprocator, spraying room, control cabinet, oven, oven, vibration sieve, the wind leaching room, supply all kinds of powder coating accessories, professional wholesale gun shell, venturi tube, powder pump, deflector, nozzle, electrode holder and other products.