Cheap price party advertising custom 4 ft fitted table cover cloth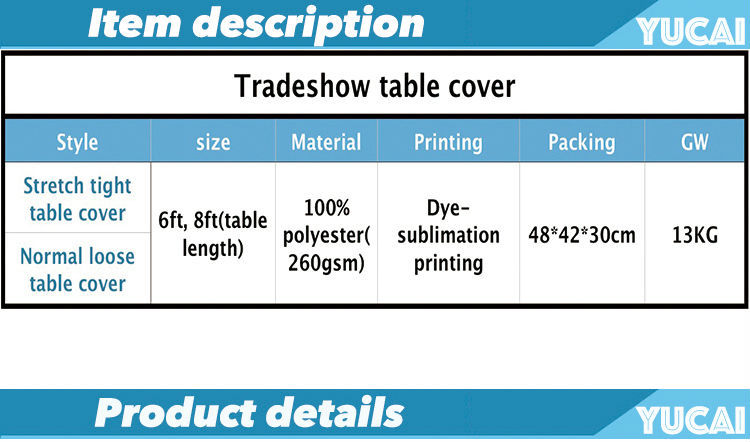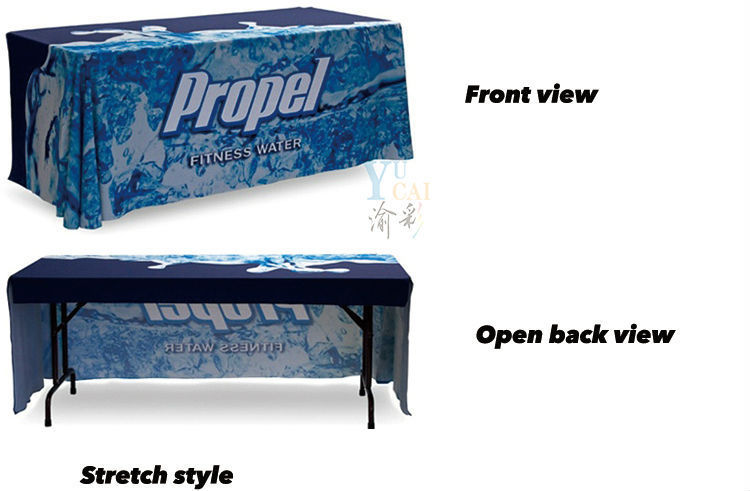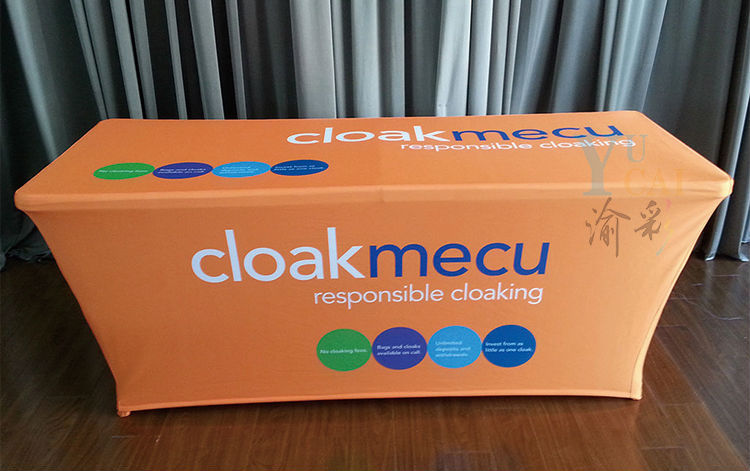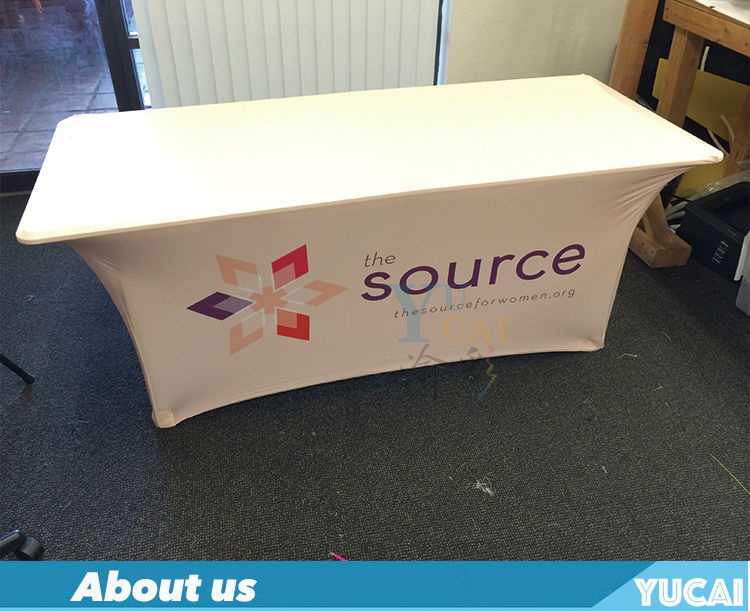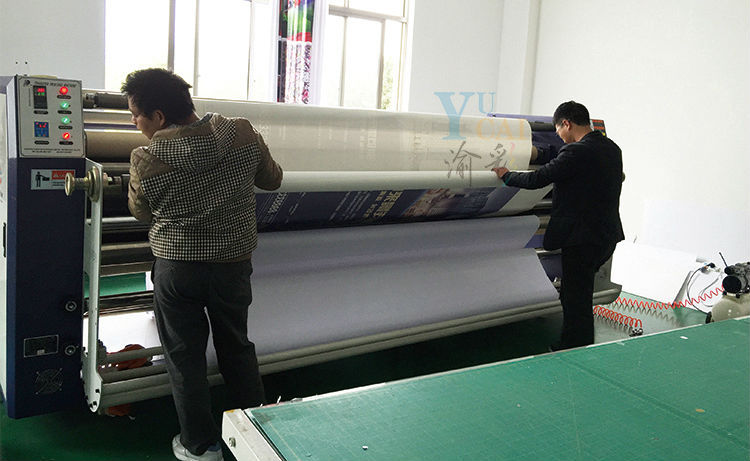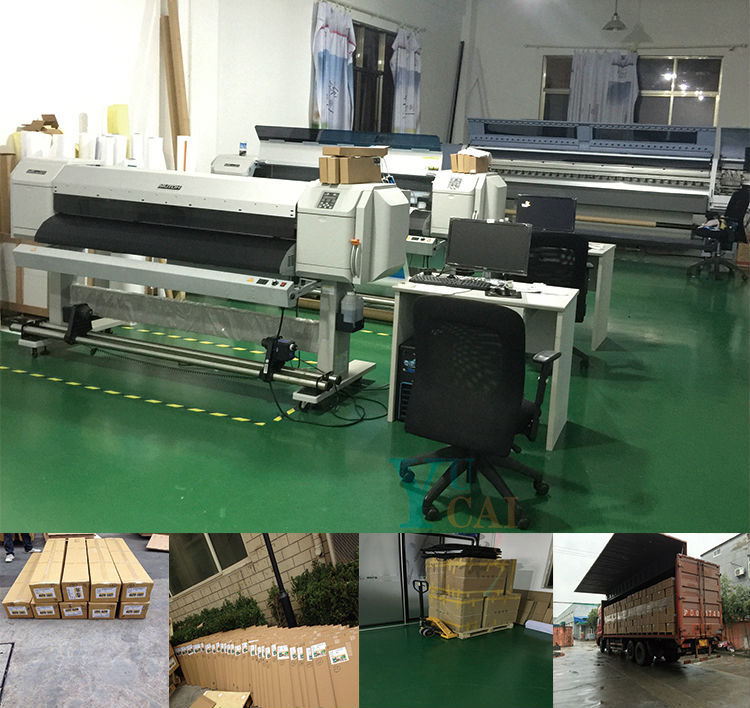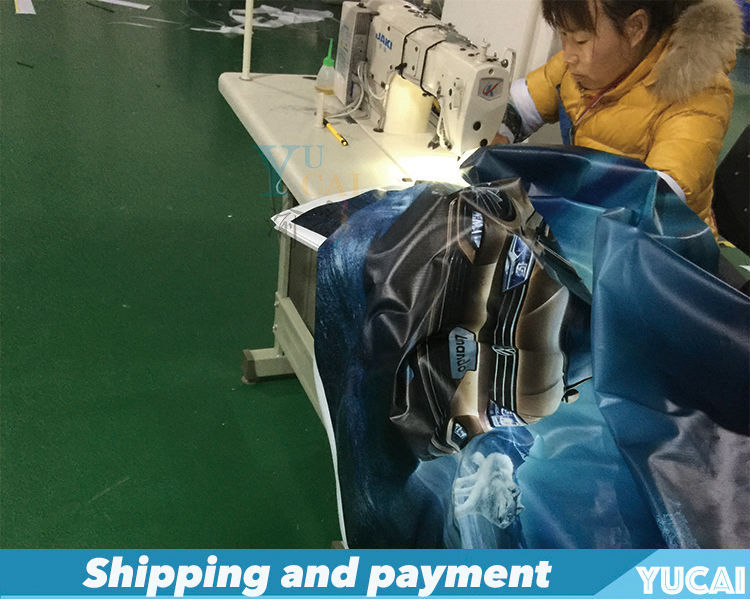 Easy to set and carry, in full color dye sublimation printing.
Covers top, and has many styles in different use.
Custom fit for standard 6ft and 8ft folding tables - custom sizes available, pls contact us for more info.
Perfect for tables out in the open and viewable from all sides
More privacy for items stored under the table
Table throw, table cover, trade show table cloth, made with tension fabric stretch fabric, could be custom printing.
Stylish and elegant, table throws professionally show your company logoa. These's superior quality table throws are easy to set, washable and recycled use. Our standard Table Throws are made to fit 6', 8' or other custom size.
Name: Annie Cheng
Tel: 0086 18365150273
E: export3@ yucaiad.com
Skype: export3@ yucaiad.com
Add: NO.451 Xinfu Road,Jiading District,Shanghai.
Web: www.yucaiad.com