Quick details:
1.Sumitomo excavator controller (PUMP).
2.Main pump controller used for js130
3.OEM brand new parts.
4.Related parts: monitor,motor, pump,etc.
5.Fast delivery.
6.Part number: KHR1793 .
JS130 excavator controller KHR1793 computer :
Our factory
We sell construction machinery parts,excavator controller,excavator monitor,excavator throttle motor,excavator motor drive plate,excavator wiring harness,excavator motor turn button,excavator control console,excavator sensor,excavator keypad,excavator rubber gear,excavator electronic control handle,excavator pressure switch.
We supply electronic assembly & fittings for numerous kinds of the loader backhoes, excavators, wheel loaders, crawler dozers, skid steer loaders, compaction, forklifts and graders , excavators. Our products arrange are (controller)Instrument Panel, Monitor, throttle control, Throttle motor, electric door lock, cable accelerator, Motor drive plate, wiring harness for excavator applicable Komatsu, Hitachi, Kobelco, Sumitomo, Hyundai, Caterpillar, Daewoo, Volvo, Kato, Sany etc, and the maintenance service accordingly etc., . They are blessed with very good quality and also very competitive price.
Products made in our factory have reliable quality and after sale service. You will be delighted to find that imported directly from us is so easy and simple as you buy from your local suppliers but very competitive prices and full-scale products. We sincerely hope to establish business relations with your esteemed corporation.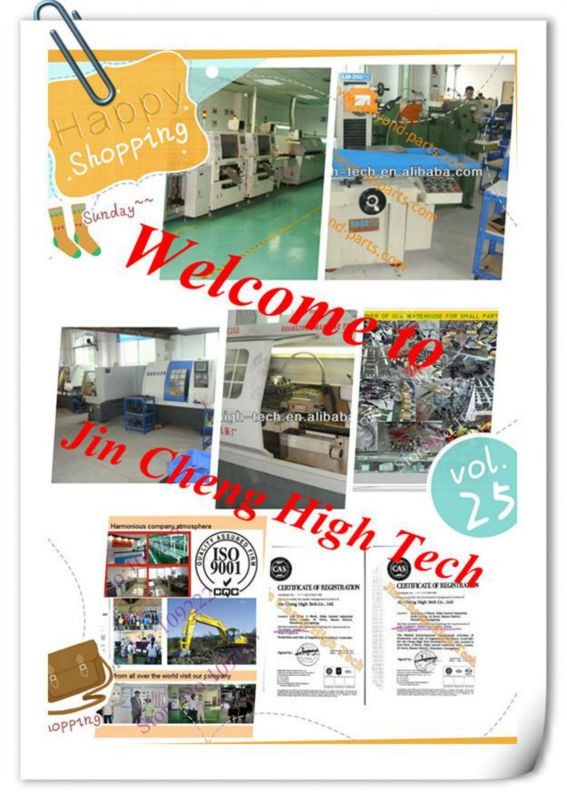 Other Sumitomo excavator parts recommend:
Sumitomo SH210-5 controller Sumitomo SH280-3 throttle motor SH200-3 water temperature sensor


Sumitomo A3 monitor Sumitomo A1 A2 motor driver controller Sumitomo A1 A2 monitor


Sumitomo A1 A2 controller Sumitomo A1 A2 controller connector Sumitomo A3 controller


Sumitomo A3 controller(small)

We can supply other brands of excavator controller as follows:
Daewoo 220 225 -5 -7
543-00006 2523-9014 543-00074 543-00055 2509-1068 2621-6012 2523-9016
Kato 450 510 512 700 820 1023 2045 II III V
104-00332
Sumitomo 120 210 220 280 300 330 a1 a2 a3 b3 6HK1 4HK1 6BG1 KHR 2690 8980853700
KHR 1784 KHR 1349 KHR 1573 KHR 1335 DRE4K-A0/18G24N-959-0 P2800B95980 KHR 24000
Hyundai 130 215 220 225
21en-32220 21em-32133 21em-32131 21n6-43101 21n6-43100 21n3-32102 21n6-44101 21n8-30013 21en-00200 21e6-00201 21e6-20600 21n6-32502 21n6-32502 21N6-21033 71EE-53531 71EE-53540 71N6-20071 71N6-20172 71N6-20171 71N6-20131 21EH-0011 21N6-20322 11FK-20090 XKAL-00050 21N6-00240 21N6-01272 11814-00964 21N8-21060 71N6-03571 21N6-203111 21N6-20410 21E5-0003 21N6-00012 21E9-20110 21E6-40130 21N4-11070 21N8-2020 21N8-10063 21N4-43010 21N6-00012
Volvo EC 160 210 240 290 360 B BLC C
14518349 14528922 14527267 14526158
han dok H3V63 BDT 18265 04985 16345 57220 15905 2953801765D K3V63 H3V112 140 180 280