construction real estate pvc bathroom door lamin glass
What is tempered glass
Tempered glass is glass that has been processed by controlled thermal or chemical treatments to increase its strength compared with normal glass.
Tempered glass is made by processes which create balanced internal stresses which give the glass strength. It will usually shatter into small fragments instead of sharp shards when broken, making it less likely to cause severe injury and deep lacerations.
Specifications
Application

Flat Tempered

Thickness(mm)

Tolerance(mm)

Bent Tempered (mm)

Min(mm)

Max(mm)

Special Glass Panel

50 x 50

250 x 250

2 - 8

±0.2

Home Appliance Glass

Shower Glass

Furniture Glass

150x150

1500x3000

2.85 - 12

±0.5 or ±1

Arc:≤500; R≥350; Thickness≥4mm; L≤2000

Arc:≤1000; R≥450;Thickness≥4mm; L≤2000

Arc:≤600;R≥350;Thickness≥2.85mm;L≤1500

Architectural Glass

300x300

2000x3000

3 - 19

±1 or ±2 or ±3

Thickness: 5 or 6mm; R≥1000

Thickness: 8-12mm; R≥1500

Thickness: 15-19mm; R≥2000

Features
1. Safety: if breakage occurs the glass breaks up into small, cubical fragements, which are not threatening to human.
2. Stronger resistance to thermal breakage than annealed or heat strengthened glass
3.4-5 times stronger than annealed glass of the same thickness.
4. It withstands abrupt temperature change of 220°C.
5. Sizes are produced per customer request, once tempered, cannot be cut down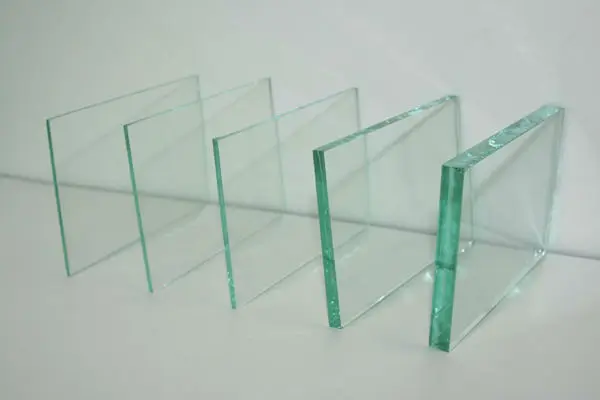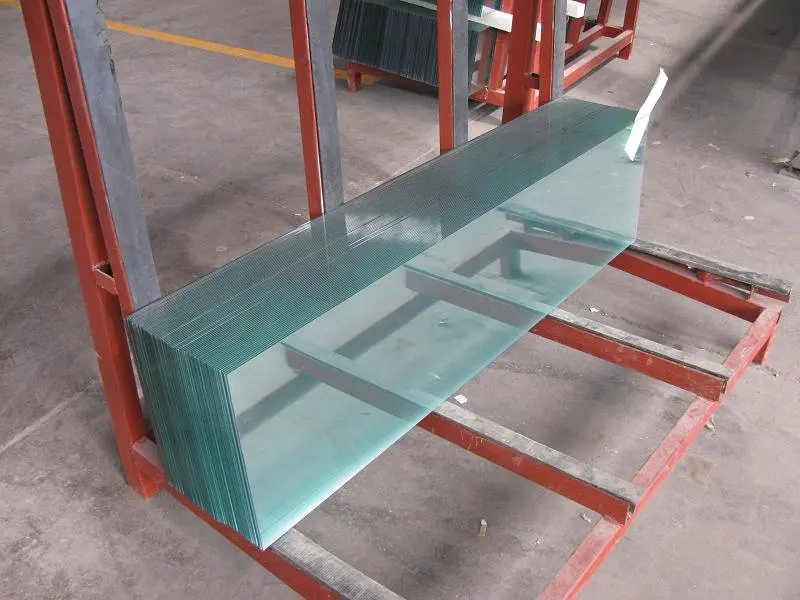 Packaging & Shipping
Packaging : Would be packing in wooden crates or pallets and filled with protection sheet. It is guaranteed this could stand for normal transportation. Customized packaging could be negotiated.
Shipping: 20-25 days after deposit.
Jiangmen Bolipai Glass Products Co.,Ltd.
Why choose us
1. Many years experiences on glass manufacturing and exporting.
2. Advanced glass machines and tecnology.
3. Excellent quality with very competitve price.
4. Export to more 75 countries in the world.
5. Customize all kinds of glass products for each client.
6. Safe package and fast delivery.
7. Professional services for maximizing customer benefit.
How to contact us
Lydia Li
E-mail: bolipai555 @ 163.com
Wechat: +86 18814182140
Whatsapp: +86 18814182140
Skype: +86 18814182140
QQ: 3326959108
We ahere to the integrity to do business, concentrating on all our productions and giving our best quality and service for our fresh and old customers.