Wholesale Loose Deep Wave Bundles with Lace Frontal Closure,Remy Brazilian Human Hair 3 Bundles With Closure
About our factory brif intorduction:
Our factory is the unique 12 years gold supplier on Alibaba.Before you choosing us, i would like to share a true story experience from my customers:
Last year. one of my German client said before coming to us he was earning complaints instead of money . Choosing suppliers is very difficult but very important.
We are factory like this :
Cooperating with some big companies,we have consistent quality. We are not samll factory. been in alibaba for 12 years. we have saparate & professional online-selling department. we are very professional to support wholesalers, retaliers even hair salons.
Take a little try, you dont have to spend day and night to search and change hair suppliers frequently. Honest supplier brings you unlimited fortune, trust me!
In a word ,All business come down to quality, if the quality is good and is consistent, then the proudct sells it self. A honest supplier is kind of unlimited fortune. Hope we can make something together.

Sales manager of longshengyuan hair factory
Dee

Production Flow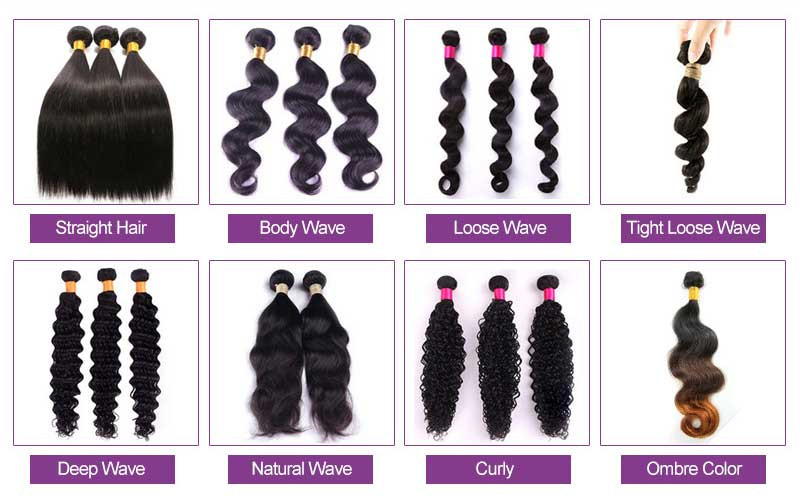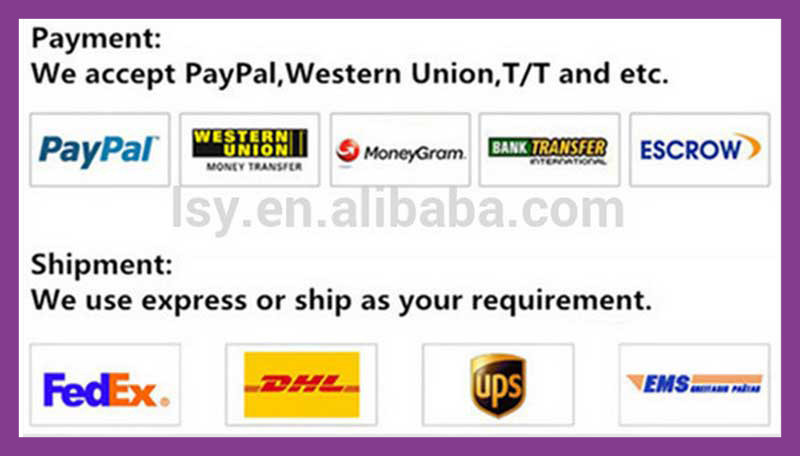 1. Why Remy hairs?
A: The terrible proble for hair extension is tangle. Most hair extensions are made of non remy hairs, whose hair cuticles run in different directions. But remy hairs cuticles run in same direction, which is much smooth than others. That's why remy hair is not tangle. Also remy hair can get longer durability for this reason. You may pay higher prices, but you can get double durablity with luxury products.
2. Why dont you have big sizes?
A: Because remy hair sources are very very limited, especially for big size. It takes 5- 8 yeas to get 30 inches hair for donor. Only 2% hairs are with sizes bigger than 22 inches. As we know, most of sellers are selling remy hairs. Will believe them after changing several suppliers? I wont. I Still believe a honestly supplier is a kind of unlimited fortune.
3.Why choosing Our factory
A:We are the owner of international brand.
B.We set sales center in Africa ,European,Asia and we have sales branch in 13 countries and almost 200 fashionable store in china. Our products popular all over the world .
C.Bureau Veritas(France) verifies our factory every year. Our company quality is Guarteened.
D.Our factory Principle : the best or nothing. and we always follow the principle in our working.
Our factory still believe a honestly supplier is a kind of unlimited fortune.
Choose our factory ,Choose the honestly supplier
Welcome to LSY Hair Again