Mobile/Whatsapp/viber :0086 15216655520 let's talk more!!!

concrete expansion joins self-leveling sealant
High Performance Single component concrete expansion joins self-leveling sealant
Usage
1. Suitable for expension joints and settlement joints sealing on road, airport running way, building
roof and basement
2. Cracks repairing on highway, plaza, roofing and bridges.
Features
1. One component, easy application, no solvent, no toxity after curing, environment friendly.
2. Easy application with scraper.-
3.Low modulus. High elasticity, soft and durable, no cracking, very good performance on
sealing and waterproofing properties.
4.Good adhesion to various of substrates, no corrosion to base material, no pollution.
5.Compatible with old sealant, convenient for repairing.
6.Excellent water, acid and alkaline liquid resistance.
Data Table
Testing Items

Slot filling adhesive

Low elasticity

High elasticity

Appearance

Grey

Grey

Solid content

≥80

≥85

Flowability

0

0

Elastic recovery (%)

≥75

≥90

Bonding strength with concret( Mpa)

≥0.2

≥0.2

Elongation at break (%)

≥200

≥400

Elongation at low temperature(-10 ºC)

≥30

≥40

Touch Dry time (h)

≤3

≤3

Full curing time

≤24

≤24

Pollution

Non

Non

Application temperature (ºC)

+5~+35

+5~+35

Shelf life(month)

9

9
Operation:
the construction requirement of PU820
The main points of construction:
Substrate surface requirements: Keep dry, clean and pollution-free.
Construction tools: cutting machine, blower, filling and sewing equipment,or glue gun, brush, the scraper knife.
The construction method
1.Construction joint cutting: using the cutting machine cut the construction joints according to design.Using the
blower,brush,scraper knife remove the dust inside the joints and keep fully dry;
2.Liner material laying:
Put superior polyethylene foam than the joints into the construction joints,the depth is according to the construction
conditions
3.Application:
Using the equipment:Put the sealant into the filling and sewing equipment and set the glue hose into bottom of the
joints and inject the sealant into the joints.
Filling glue after construction should be lower than the road surface,in Summer for 2-3mm,and in winter 1-2mm.
expansion due to construction joint will change with temperature, therefore, filling glue after construction should be
lower than the road surface, summer for 2-3 mm, 1-2 mm. The winter;
4.Curing time:about 6 hours in summer, 12 hours in winter.
Construction quality inspection
Appearance inspection:the sealant should be fully of the designed joints,no bubbles and space.or cut the bubble
and space and infuse new glue to modified the surface.
Attention
Don't mix alcohol into the sealant,it will Lead to serious failure of the sealant.
The sealant should be used in shelf life.It's better to use up in one day once the drum is open.Otherwise,keep
it sealed.Check the effectivity next time when use it,and clear up the cured glue nozzle.
The curing speed will be slow down in ill-ventilated or low humidity environment
Package & Storage
Product Model

PU820

Material

Polyurethane

Size

310ml/400ml/600ml/240kg

Packaging

310ml cartridge,20pcs/ carton

400ml/600ml sausage,20pcs/ carton,25kkg.drum

shelf Life

9 months

Storage

Keep in cool and ventilative place Temperature≤25°C, humidity≤50%RH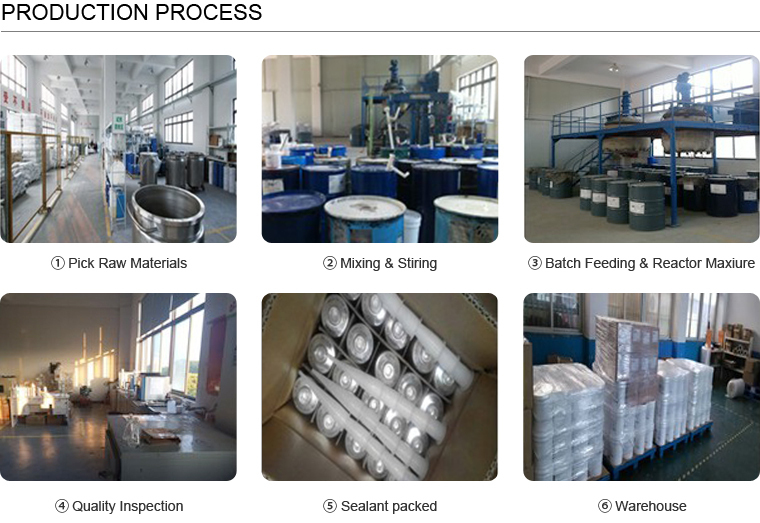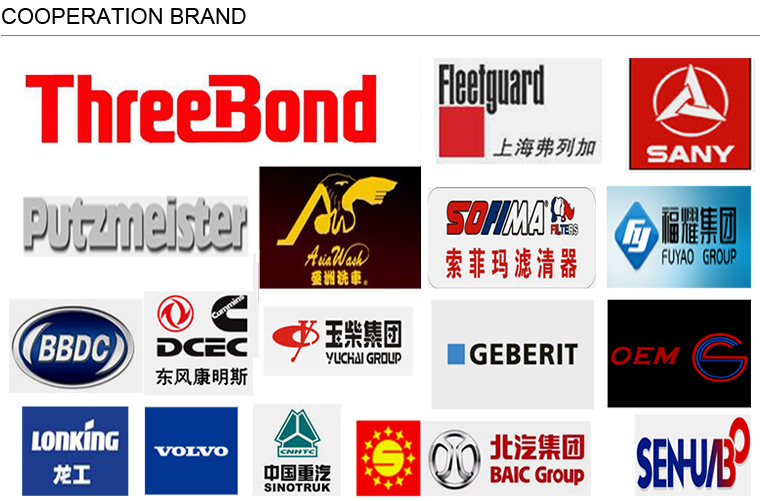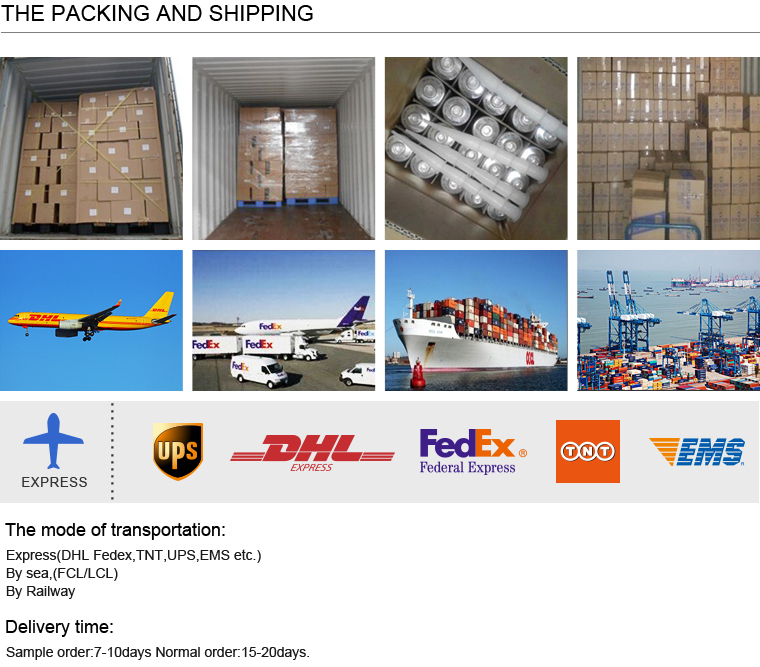 1.Q:Delivery time ?

A: Normally,delivery time of sample order is 7 to 10 days,
standard order is 15-20 days.
2.Q:How to get samples ?

A: Normally,Sepna offer our customer 1-2pcs or 50-100g free samples for quality testing.
3.Q:How to be Sepna's distributor ?

A: As the growing of Sepna's global business,we need to find more and more distributors and agents
worldwide.Sepna will provide the best solution and service for our partners.
For more information,pls contact our salesperson or call us:+86-400-882-1323
4.Q:Any OEM service ?
A: Yes. Sepna can offer the customer OEM label service,and will give the protection of the your right in your market.
5.Q:Do you have MOQ ?
A:Yes.Normally,MOQ is 2000pcs or 1000kgs.