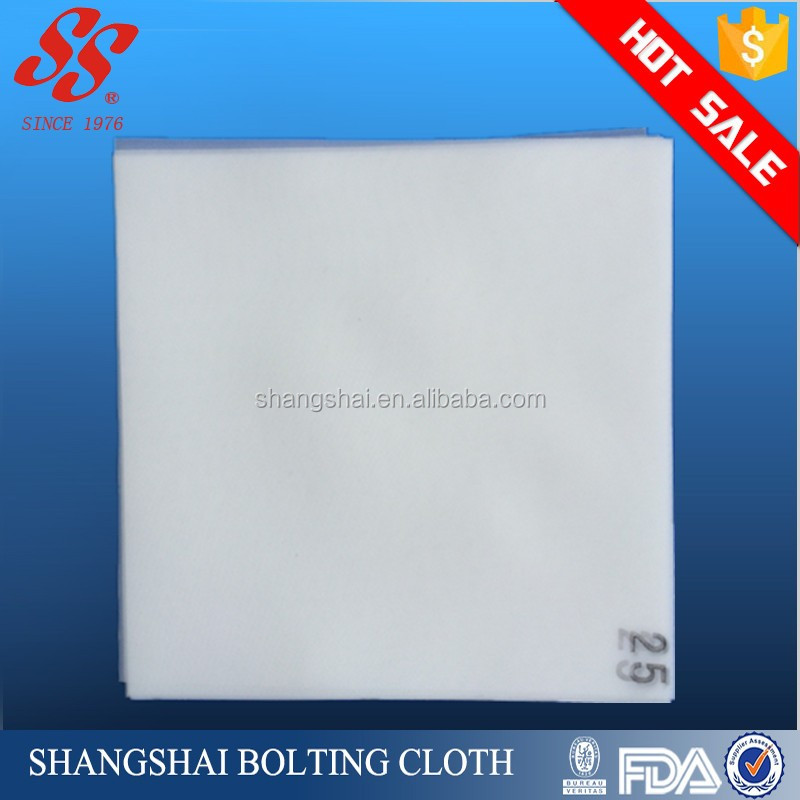 Specifications:
1. Specially designed for pressing solventless oil using the Rosin Technique press machine.

2. Material can be Nylon or Polyester.
3. Customized size availible. Suzh as 3*3", 4*4" 5*5" etc.
4. Micron can be as you wish, 25micron, 37 micron, 45 micron, 73 micron, 90 micron, 120 micron, 160 micron, 190 micron, 220 micron. or others
5. Packing: we can packing the bags with your logo sticker label.
6. Max temprature: 300ºF or 150ºC
Images show for Nylon Food grade 25 micron Essential Oil Concentrate rosin tea bag screens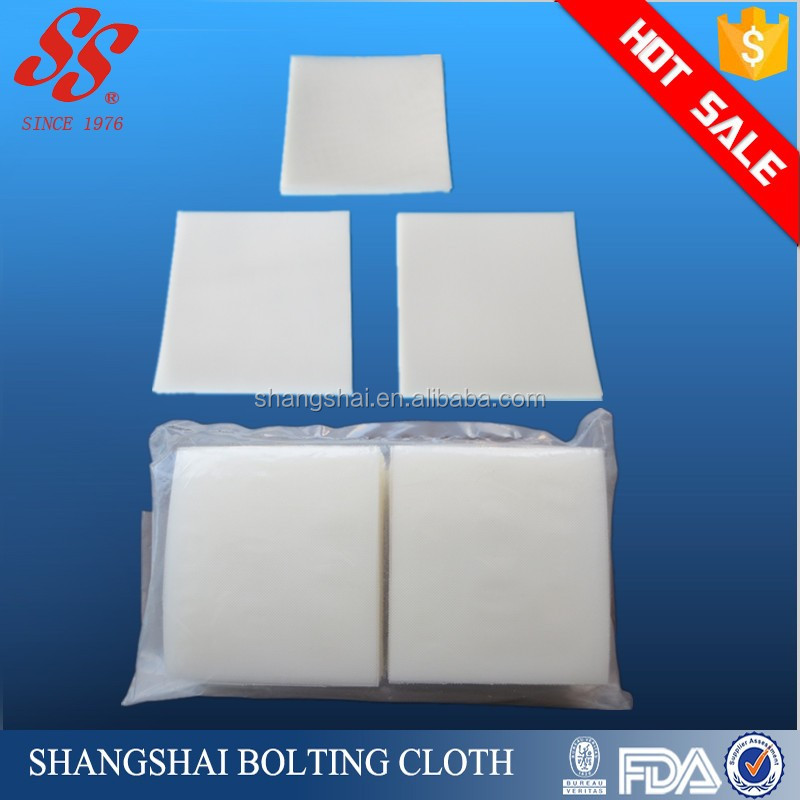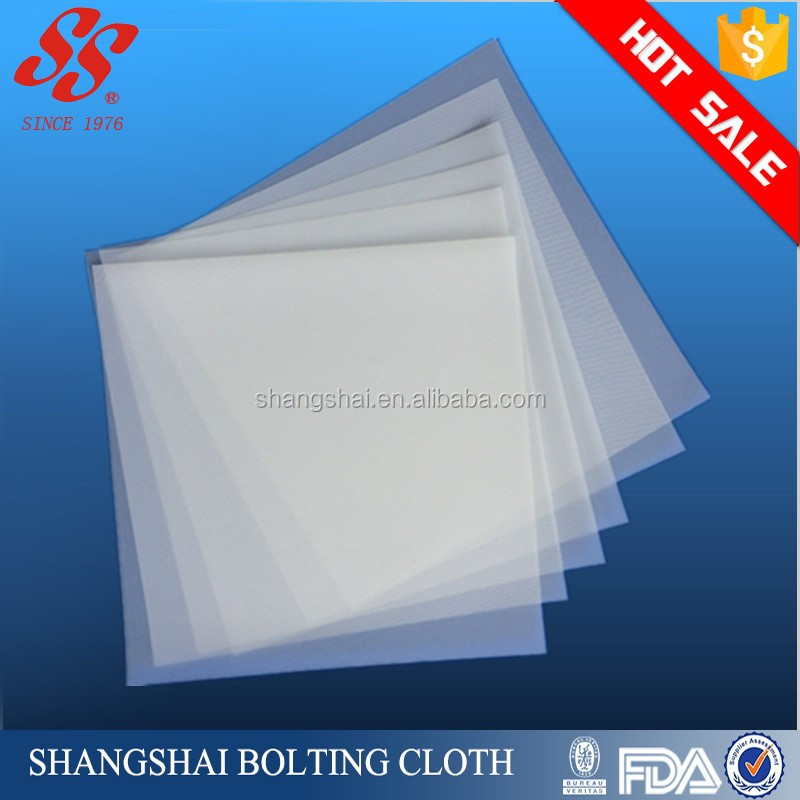 Welcome to our Factory!
Shanghai Shangshai Bolting Cloth Manufacturing Co.,Ltd is a professional manufacturer of all kinds of Screen Printing Mesh, Filter Mesh, Flour Mesh,and stainless steel mesh established in 1997.
Equipments: 300 SWISS SULZER RUTI weaving machines, 5 Benninger high speed warping machines, 2 water washing heat setting machines. The width of weaving machines: 280cm, 330cm, 360cm, 390cm.Exported Countries: America, Germany, Japan, Britain, Italy, Russia, Brazil, Turkey, Argentina, Pakistan, Thailand, Singapore, Korea, Mexico, etc all over the world.
If you require further information about 25 100 120micron nylon screen sheet for extracted oils,please use the contact from below.