Fast dispatch
In stock
OEM Wholesale Yunnan Quality Detox Slimming Refreshing Tea Gushu Old Tree Black Loose Tea
| | |
| --- | --- |
| Brand Name: | Qing zui |
| Weight (kg): | 0.5 |
| Specialty: | Health Tea,Organic Tea,SLIMMING TEA |
| Type: | Yunnan Black Tea |
| Place of Origin: | Yunnan China |
| Processing Type: | Fresh |
| Product Type: | Black Tea |
| Packaging: | Bag |
| Style: | Loose Tea |
| Grade: | high |
| Shelf Life: | 3 years |
| Certification: | QS |
| Age: | New |
| Packaging Detail: | Food grade plastic bags in the back |
| Selling Units: | Single item |
| Single package size: | 20X20X10 cm |
| Single gross weight: | 1.4 KG |
| | |
| --- | --- |
| Product Name | Yunnan Gushu Black Loose Tea |
| Tea Type | Black Tea |
| Storage Conditions | Dry,ventilated,odor-free |
| Expiration | 3 years |
The manufacturing procedures are consist of handpicking, withering, handrolling, fermentation and solarization. Solarization
retains partial of the active substances in tea leaves, which can be transformed and stored for a long time.

Dian black tea, is also known as DianHong or Yunnan black tea(Dian is the nickname of Yunnan Province, China). Dian black tea was created by Han tea farmers in the period of the Republic years(1912-1949). Originally produced in Lincang, Fengqing,Xishuangbanna, Simao and other places in the south and southwest of Yunnan Province.
The Buds and leaves are black and yellow, the strings are intact, and the dried tea is fragrant and full-bodied
Tangerine yellow clear and bright, fragrant.

The lips and teeth remain fragrant.
The Aroma is strong and lasting, the taste is strong and mellow, and the tea is rich in color
Yunnan Black Tea, also known as Yunnan Black Tea, is a famous black tea varieties in the world tea market. Yunnan Black Tea is a
traditional export commodity of Yunnan Province. It has been sold in Europe, America, Middle East and Japan for many years. From
1938 to 1941, the development history of Dianhong experienced three stages: investigation, creation and mass production.

Product usage introduction
Yunnan black tea is sweet and warm, rich in protein, and has the function of refreshing and relieving fatigue. After adding milk
and sugar, it has the function of warming the stomach, helping digestion and removing the greasy effect. It is beneficial to
supplement fat in winter. It also has a good curative effect on regulating the blood fat of the old, preventing arteriosclerosis,
and has a good effect on reducing weight for the obese people.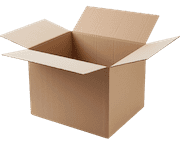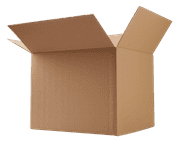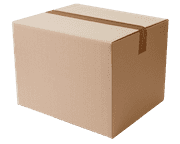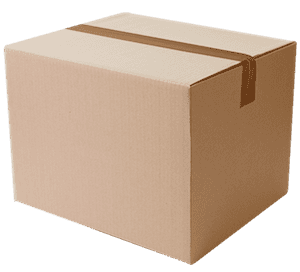 Brewing Guide:
* Placing some loosed tea leaves(about 4-5g) into teapot;
* Pouring in the first-time boiling water into teapot until slightly overflow. This step is only for rinsing, not for drinking.
* After 5-8 seconds, pouring out the first-time water over all tea sets, for the purpose of tea sets cleaning and warming.
* Brewing by pouring

80-85 degrees Celsius

water over tea leaves for about 5-8 seconds
* Re-pouring tea into tea cup, enjoy the relaxing tea time!
FYI. Normally, a tea piece brews 8-10 times