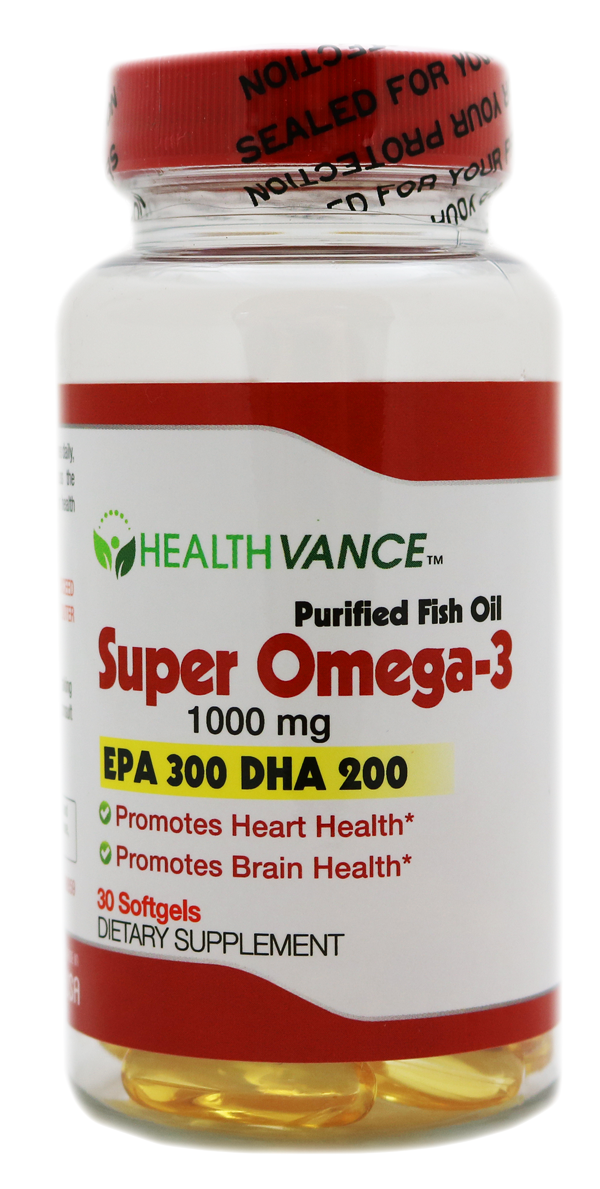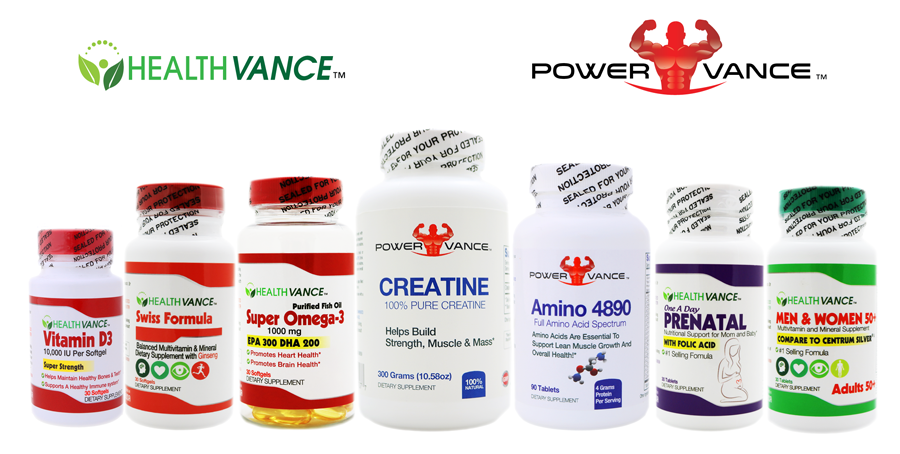 We truly appreciate your interest in our products, and we'd like to seize this opportunity to introduce our American company, as a leader in making, not only top quality, carefully formulated nutraceuticals (Vitamins, Sports Nutrition and Cosmeceuticals), but we really take pride that all of our products are either HALAL certified, pork free and / or KOSHER certified; Moreover, our products are MADE IN USA, in state of the art FDA & GMP registered facilities, ONLY of top quality ingredients.
Among our customers are leading sellers on some of the well known e commerce platforms (Amazon, eBay, Alibaba,…etc.), and our products innovators, researchers, makers together with our sales team, are all eager to accommodate retailers needs as well as the needs of our international clients from the current and future products; moreover, we welcome private labeling projects that our clients wish to turn into real products, made with precision at a rather low minimum order quantity and a very affordable cost.
Notes:
1. If you need to know more about our company, please, visit our website
2. we also post more trade details on the most reputable world trade platform, Alibaba;
https://wellaliments.trustpass.alibaba.com/
3. Attached, please see our full Product List, Best Sellers and Our Unique, Cruelty Free, Cosmeceutical and Skin Care Product List.
If you wish to reach us by phone or e. mail:
TEL: +1 856 988 5444
TEL: +1 667 305-0585 (USA) [WhatsApp & Viber Available)
TEL: +1 609 401-9609 (International) [WhatsApp & Viber Available)