Chili's specifications
Fresh chili:
- Origin: Viet nam
- Length:4-7 cm, 7-12 cm,10-14 cm
- Pungency degree: mild,medium,high
- Color: red nature
- Moisture:13% max
- Crushed: 3% max
- Admixture:1% max
- Package:20kg bag
Dry chili:
-. moisture:<14%
- spec:>6cm
- No speckled pods, Aflatoxin,Ochratoxin and pesticides in accordance with EU regualtions.
- packing details: 25kgs/woven bag,50kgs/pressed bale, 25lbs/carton box,10kgs/vacuum bag, or as per customer's requirement
Here are some pictures of our office: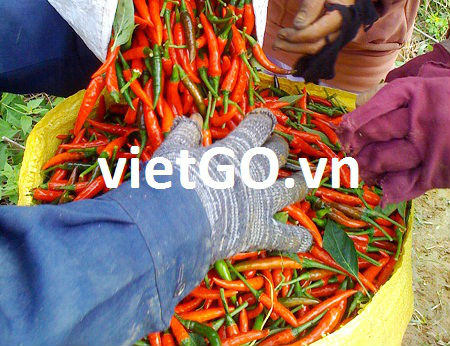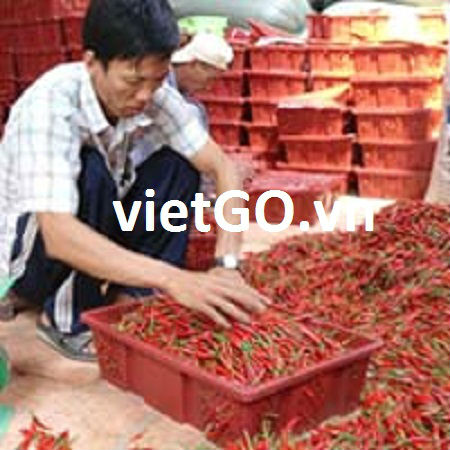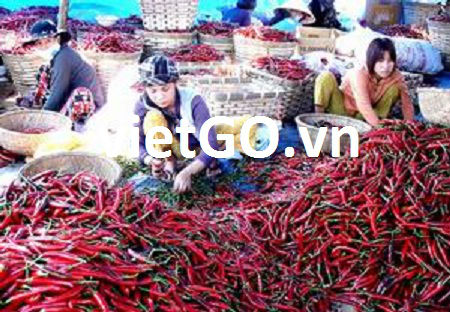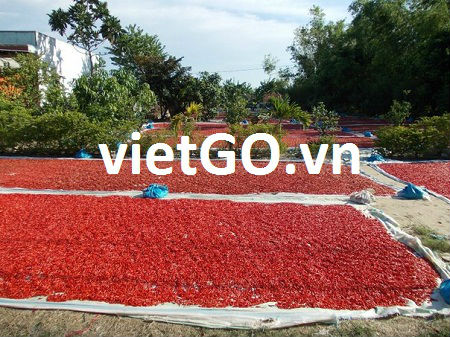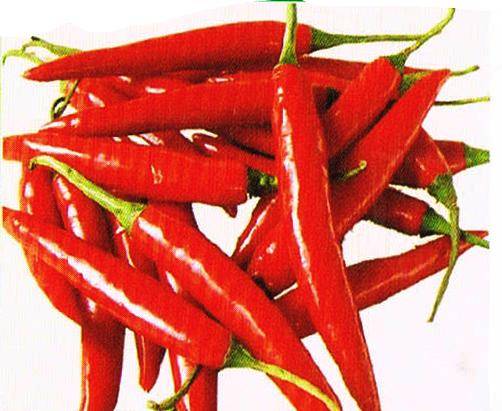 ABOUT US
vietGO company is one of the leading companies in agricultural products in Viet Nam
Located in Hanoi of Vietnam, vietGO has the opportunity to access to and expand a wide range of product suppliers all over the country. We carry out most steps of manufacturing from collecting materials to processing and delivering the final goods to give cuts the most reasonable price for all products we supply
We always hope to cooperate with the buyers
We are willing to supply the best quality product with the best price
You can see the flowing pictures to know clearly about our factory
Here are some pictures of our office: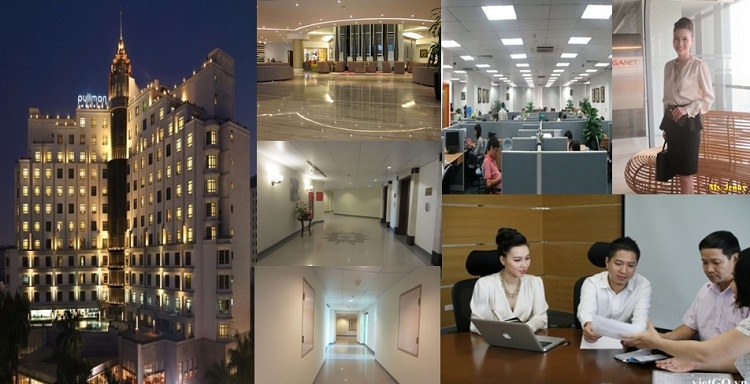 We are looking forward to cooperating with you!
Thanks and Best Regards!
Ms. Jenny