Multi-function punching and shearing machine is a mechanical cutting, shearing and punching processing equipment for metal materials. It utilizes overlapping two-stage levers, sliders, etc., to drive the slide plate with three kinds of shearing blades to move up and down, and the fixed blade mounted on the frame to complete the cutting and punching process. The machine has a compact structure, small size, light weight and convenient operation.
Multi-function punching shearing machine features
1. The shearing machine has wide application range, high work efficiency, simple operation, convenient maintenance, power consumption, large power, small size, light weight, compact structure, flexible operation, multi-function operation, convenient use and maintenance, etc. .
2. The series of angle steel shearing machines are compact in structure and safe in mechanical performance;
3. Applicable to different scales and different requirements for users to choose
Technical parameter
Model

QA32-8B

QA32-12B

Punching diameter

22*8mm

31*12mm

Shear Angle

75*75*8mm

120*120*12mm

Shear round steel

30mm

40mm

Shear Square steel

20*20mm

35*35mm

Die cutting

L70*70*6mm

L100*100*12mm

Shear flat steel

100*8mm

320*12mm

Max pressure

360KN

900KN

Shear knife length

200mm

200mm

Cutting tool schedule

27mm

36mm

Travel times

30times/min

30times/min

Motor power

2.2KW/380V

4KW/380V

Total weight

500kg

1100kg

Size

900*500*1100mm

1100*600*1500mm

Custom-made special-shaped mold
Product pictures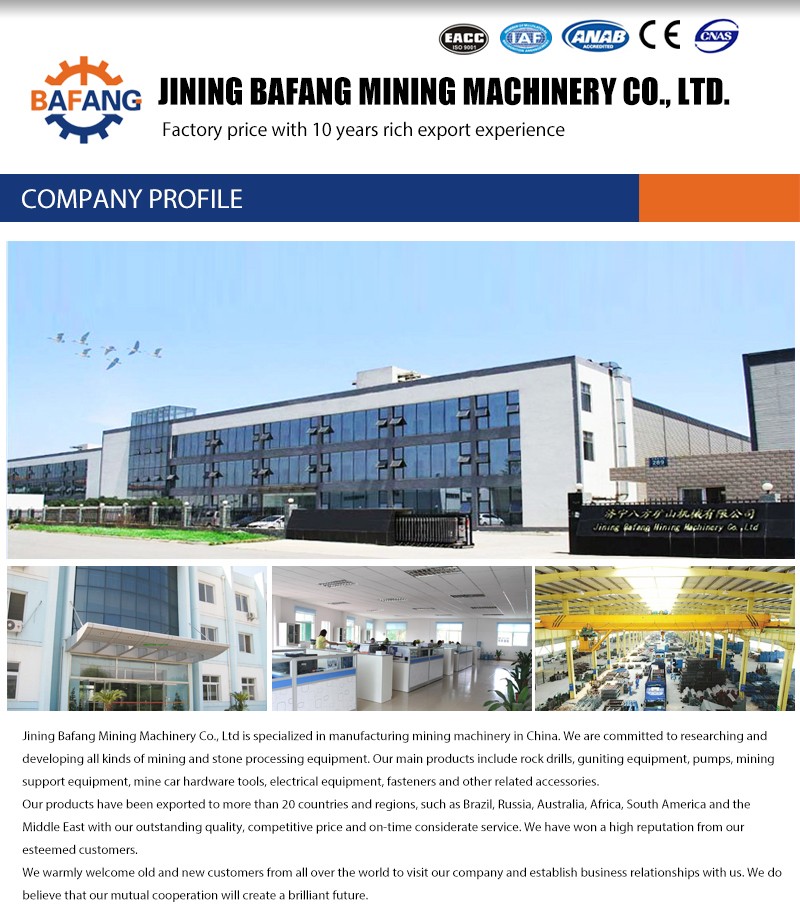 For more detailed specifications please feel free to contact with us
Jining Bafang Mining Machinery Group Co.,Ltd
Name:Mavis Zhang
Telephone:86-537-2228876 +86-13355169075
Skype:live:2050719885
QQ:3248433951
Trademanager:cn1510988628
E-mail:mavis(a)sdbafang.com
Web:www.bafangmachine.com