Product Specification
---------------------------------------------------------------------
| | |
| --- | --- |
| Laser type | Q-switch ND YAG Laser tattoo removal machine |
| Laser output wave length | 1064nm/532nm |
| Laser Pulse energy | 0~1000mJ |
| Laser Pulse width | 8~10ns |
| Laser Power | 2000w |
| Laser Recurrence rate | 1-6Hz |
| Aming Light | Red infrared light |
| Laser Lamp life time | More than 1,000,000 shots |
| Spots Diameter | 1-8mm(continously adjustable) |
| Laser Robs | yellow crystal rods |
| Screen | Button-touch |
| Color | White |
| Case Material | Metal |
| Laser Cooling condition | Wind + water |
| Laser Power source | 220V/50Hz |
| Size | 52*52*46cm |
| Net weight | 17KG q switch nd yag laser |
Product Feature
---------------------------------------------------------------------
1. Improved efficiency and providing the best solutions for non-burning on the hand-piece at all.
2. Long life Xenon Lamp, which is manufactured with US technology.
3. More stabile hand-piece structure.
4. Added infrared Guide light to aim to the target tissue correctly.
5. Portable design and easy operation makes it ideal for traveling services
6. Lower cost and wide range of applications / usages makes for a faster return on investment.
Application
---------------------------------------------------------------------
1. Remove the black &blue pigment on eyebrow, eye line and lip
line. Scour off tattoos, freckles, lentigines, old aged marks,
vascular expansion and various types of blood vessel lesions etc.
2 Not harmful to the follicles or normal skin, and will not leave scaring, it will only clarify the pigment.
3. To normalise the melanin not being treated by medication or other means.
4. There is no regular need for anaesthetic and recovery is quick. Using the YAG laser there are no negative influence.
Please Pay Attention
---------------------------------------------------------------------
Portable q switched nd yag laser tattoo removal machineTreatment
3pcs Laser Heads: 532nm, 1064nm, 1320nm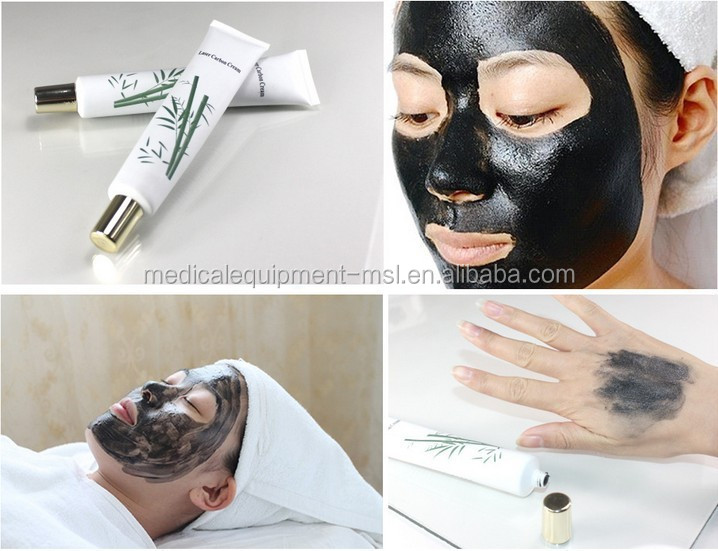 MSL is a professional supplier of the Medical Equipment. Our company is located at Guangzhou.
We specialize in various beauty equipments,including hifu slimming machine, RF beauty machine, laser tattoo removal machine, multifunction beauty machine and others. With 11 years experiences for domestic market, 7 years for export. Do you want to know more about our products?