Silica Gel Moisture 5% Absorber For Food/Beads Silica Gel Used For Container With High Quality
Fine-pored silica gel includes fine-pored spherical silica gel and fine-pored lumpy silica gel, which are transparent or semitransparent glasslike in appearance.
Average pore diameter: 2. 0-3.0nm
Specific surface: 650-800m2/g,
Pore volume: 0.35-0.45ml/g
Specific heat: 0.92KJ/kg. °C
Heat conductivity: 0.63KJ/m. Hr. °C
Fine-pored silica gel is also called Type-A silica gel.

Purpose: The gel is mainly used for desiccation and moisture absorption, and as catalyst carrier, adsorbent, separating agent and pressure-swing absorber as well.
Item

Typical Data

Absorptive capacity

RH=20%, % ≥

11.2

RH=50%, % ≥

29.2

RH=90%, % ≥

37.6

Heat loss

%

≤1.0

pH Value

4

Specific resistance

Ω.cm

≥5630

Silicon dioxide content

%

≥ 98.5

Percent of pass of spherical particle

%

≥90

Granularity

mm

3-5

Stacking density

g/L

784
Application:
1. Water Absorbing Agent Silica Gel desiccant can be used for bottled medicines and food to prevent from moisture, and the growth of miscellaneous mould, ensuring that the goods are dry.
2. Silica gel desiccant can be used as a general packaging desiccant, such as bags and suitcases, clothing, shoes and hats, leather, etc, to prevent the humidity and protect the quality of the products in storage and the process of carriage.
3. It is handy to placed Silica gel desiccant in electronic products, instruments, household electrical appliances, mechanical equipment, and other products, to prevent the humidity and protect the quality of the products.
4. Silica gel desiccant can be placed in the container when transportation, to prevent the generation of container rain.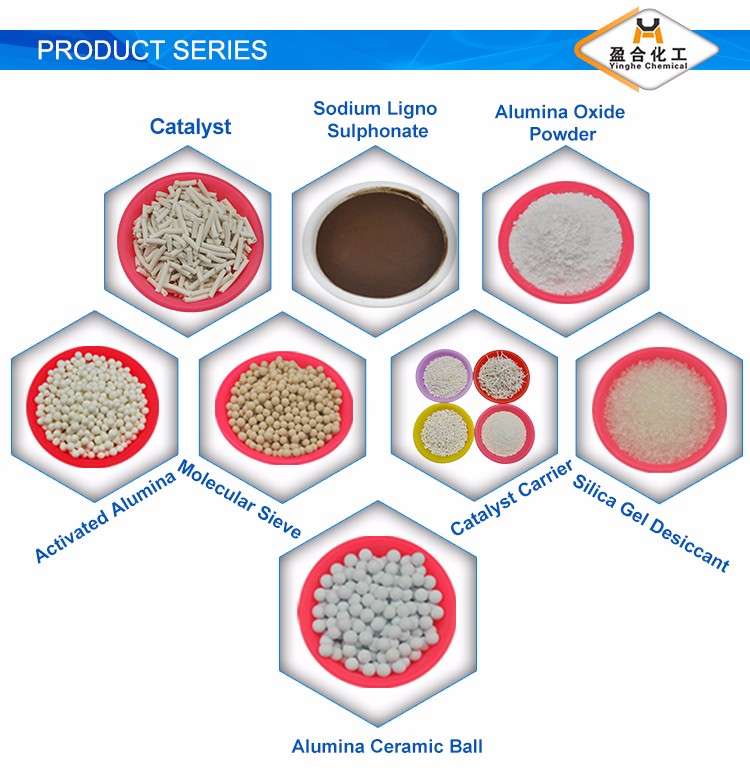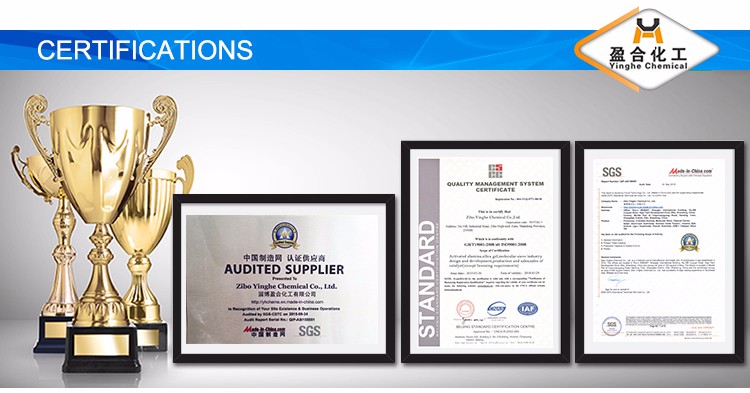 Thank you very much for viewing this page,and wish you a nice day!
Please click the button below to view our homepage.