1. Healthy Drinking: bacteriological neutral, conforming to drinking water standards;
2. Resistant to high temperatures: the maximum sustained working temperature is up to 70 Degrees Celsius, the maximum transient temperature is up to 95 Degrees Celsius.
3. Easy install: Convenient and reliable installation, low construction expenses;
4. Excellent heat-insulation property: minimum thermal conductivity;
5. Lightweight: convenient to transport and handle, good for labor-saving;
6. Smooth inner walls :reduce pressure loss and increase flow speed;
7. Sound insulation :reduced by 40% compared to galvanized steel pipes;
8. Light colors and excellent design ensure suitability for both exposed and hidden installation;
9. Recyclable, environment-friendly, accords with GBM standards.
shentongplastic Co.,Ltd locating in Shijiazhuang Industrial Area is a professional manufacture of PPR Pipe
and Fittings. Adhering to the"Quality First,Sincere Service" and basing on advanced production technology ,
scientific management , first-class quality and best after sales service ,Luo Yang Yagene Pipe Co.,Ltd has
won the customers' trust at home and abroad. And in Construction and Pluming industry, our company also
has our extensive space and important position.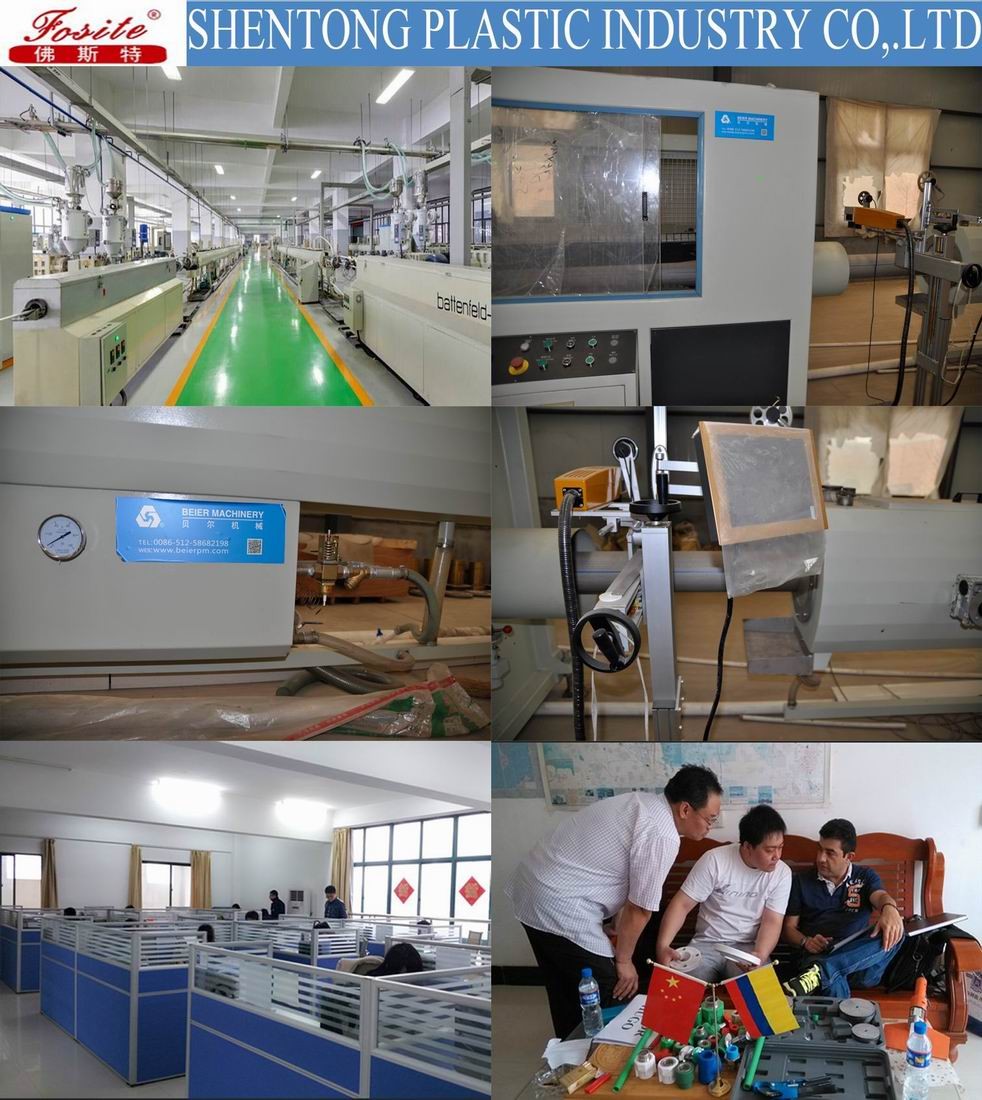 about delivery:
our conventional pipe fitting 24 to 48 hours in delivery,the need to
order or special order 5-7 days or so delivery,so the delivery
requirements,pleasw contact customer service,does not exclude logistics
and weather and other nathural factors of dellay.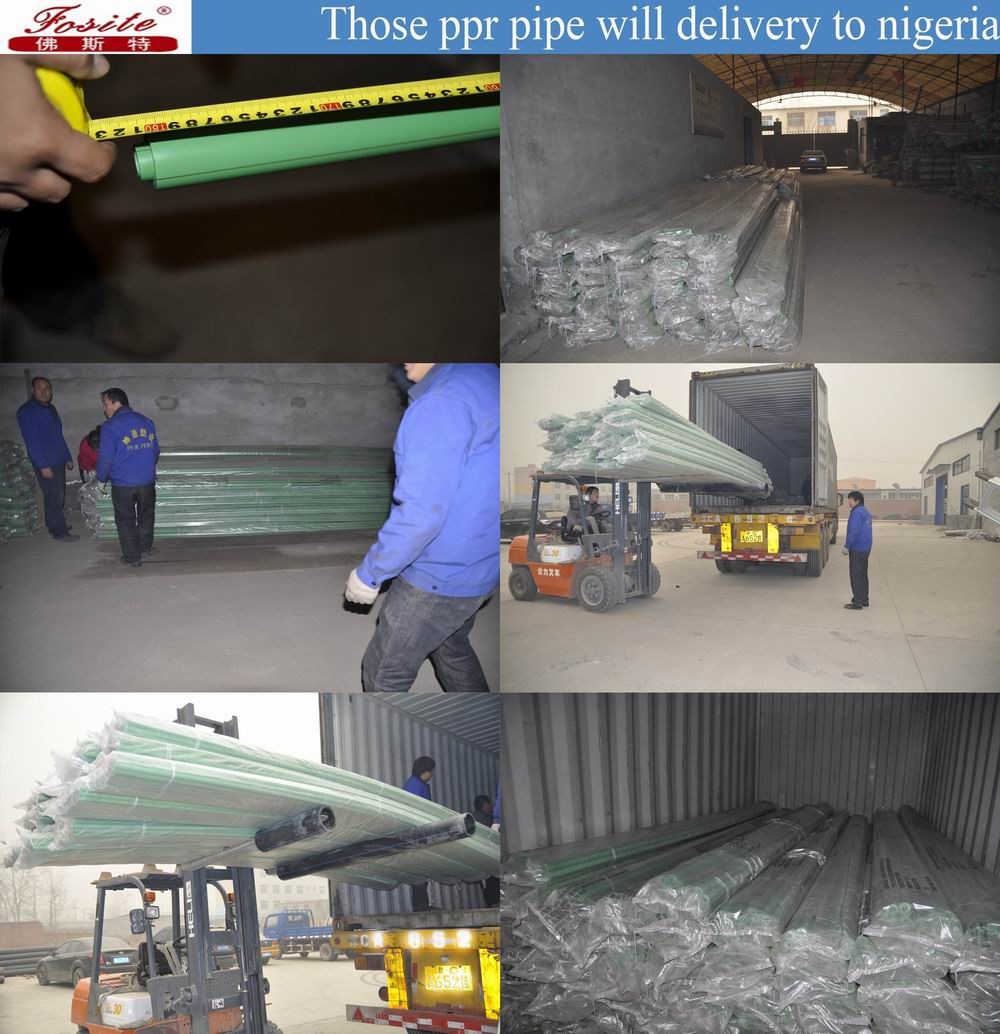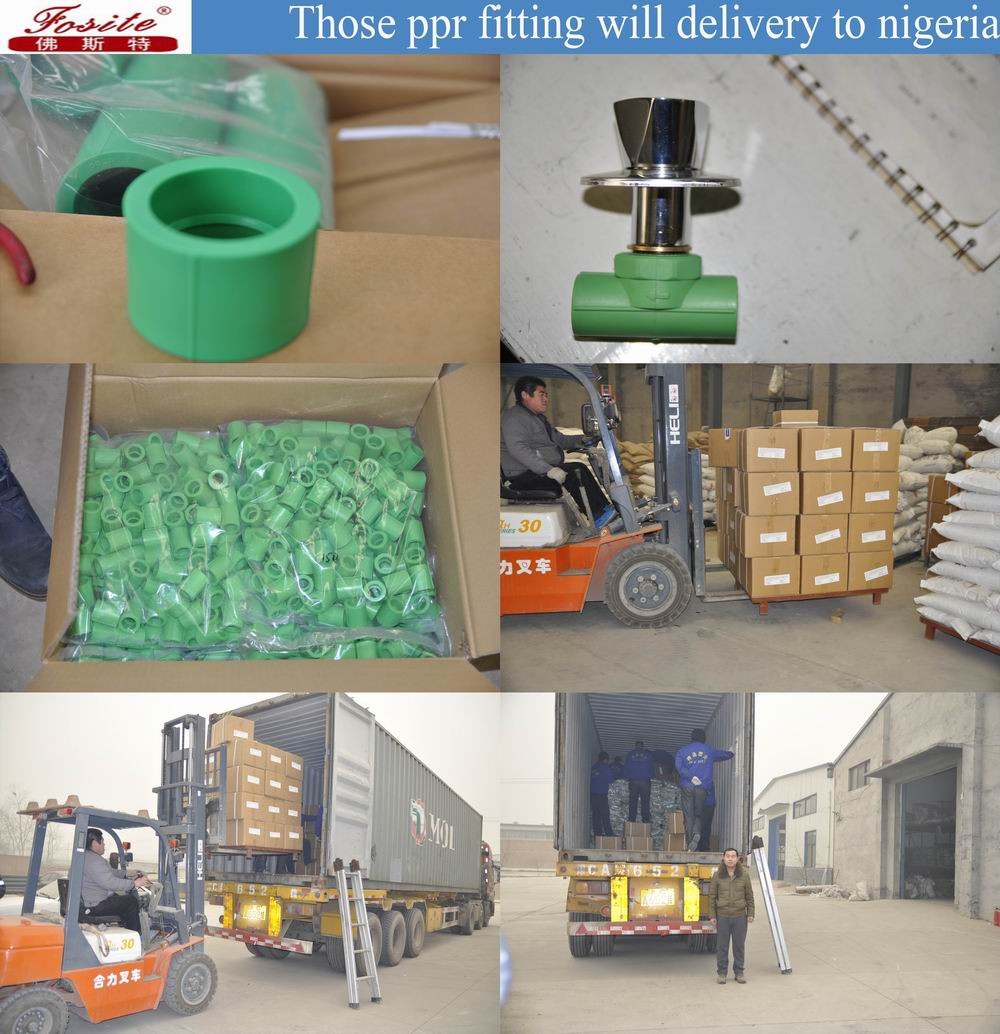 If you have any questions, you can feel free to contact me in anytime . welcome to our company!
Contact information:
Skype:chunchungood
Mobile:0086-13582154118