Clear Studded Carpet Chair Roll Mat , PVC Floor Protection Mats
We are professional manufacturer with 11 years experience for making large plastic products, specializing in the production of all kinds of plastic products and high polymer materials products. 80% goods is for export. Also establish a good and lasting business relationship with various large supermarkets, dealers in Europe
and America.
Our main product :
1.PVC Chair Mat
2.PVC and XPE foam Mat, such as Treadmill mat, Sports equipment mat, Exercise mat, Bathroom mat, Children's game mats, Training mats, Camping damp proof mat, etc
3. Running machine accessories: Treadmill Belt, Treadmill Deck, Badminton racket over grip binding, Tennis racket over grip binding
4.3 D printer with polymer
5. EVA Foam Material and Products
office chair mat
If use the table chair in a changeless position, some aftermath will appear as follow:
1. the floor board or the carpet will be broken and the split will be appearance;
2.the floor board or carpet will be broken;
3.you need change new floor board or carpet.
4.some trace will be appeared, if you move the chair.
Product Features:
Office chair mat with lip is the ideal solution to protect your flooring from damage caused by rolling and stationary office chairs. The front lip fits perfectly under office desks and prevents damage and staining that often occurs directly under a desk.
Item

Clear Studded Carpet Chair Roll Mat , PVC Floor Protection Mats

Size
1m*20m or by customer
Thickness
2.0/2.5mm
type
with nail
Color
transparent PVC sheet
General Use
home/office use
Packing
Bulk on pallet
NO. of item produce per day
500pcs
Description
If use the table chair in a changeless position, some aftermath will appear as follow:
1. the floor board or the carpet will be broken and the split will be appearance;
2.the floor board or carpet will be broken;
3.you need change new floor board or carpet.
4.some trace will be appeared, if you move the chair
Reference Picture: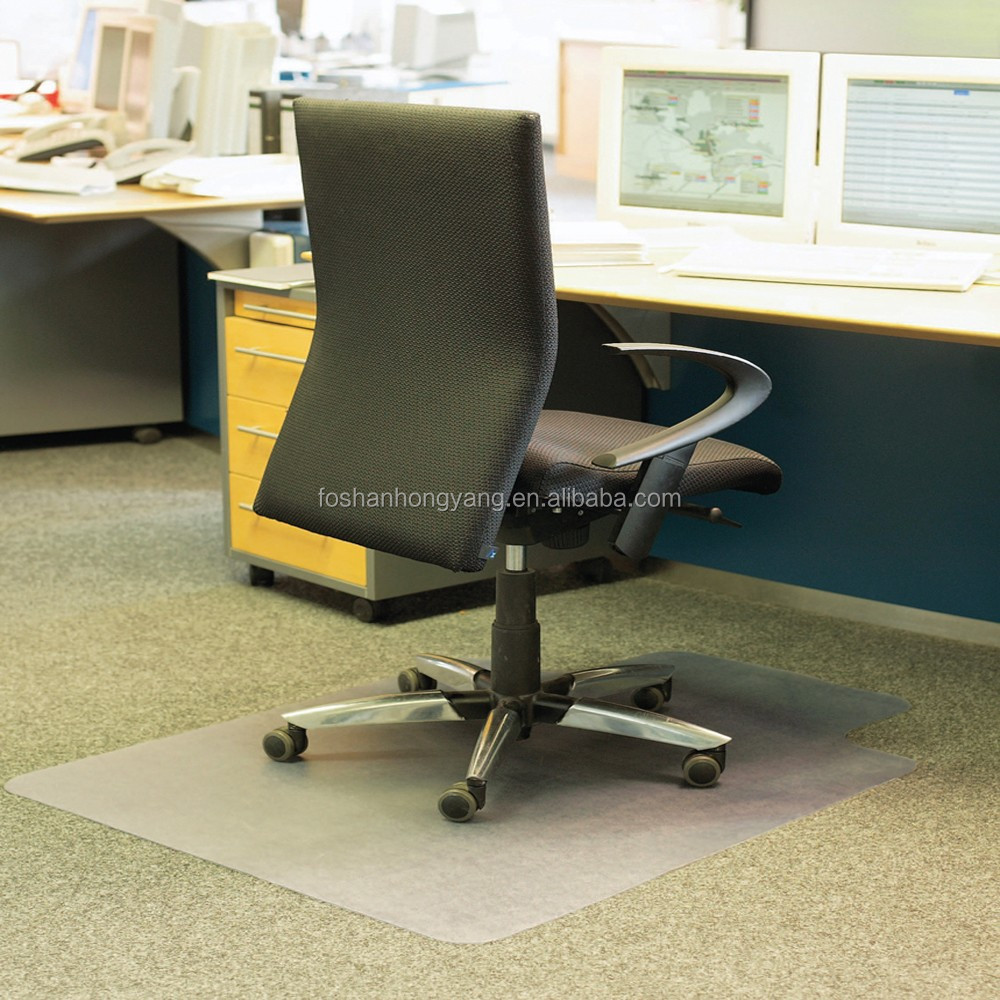 Package: Bulk on pallet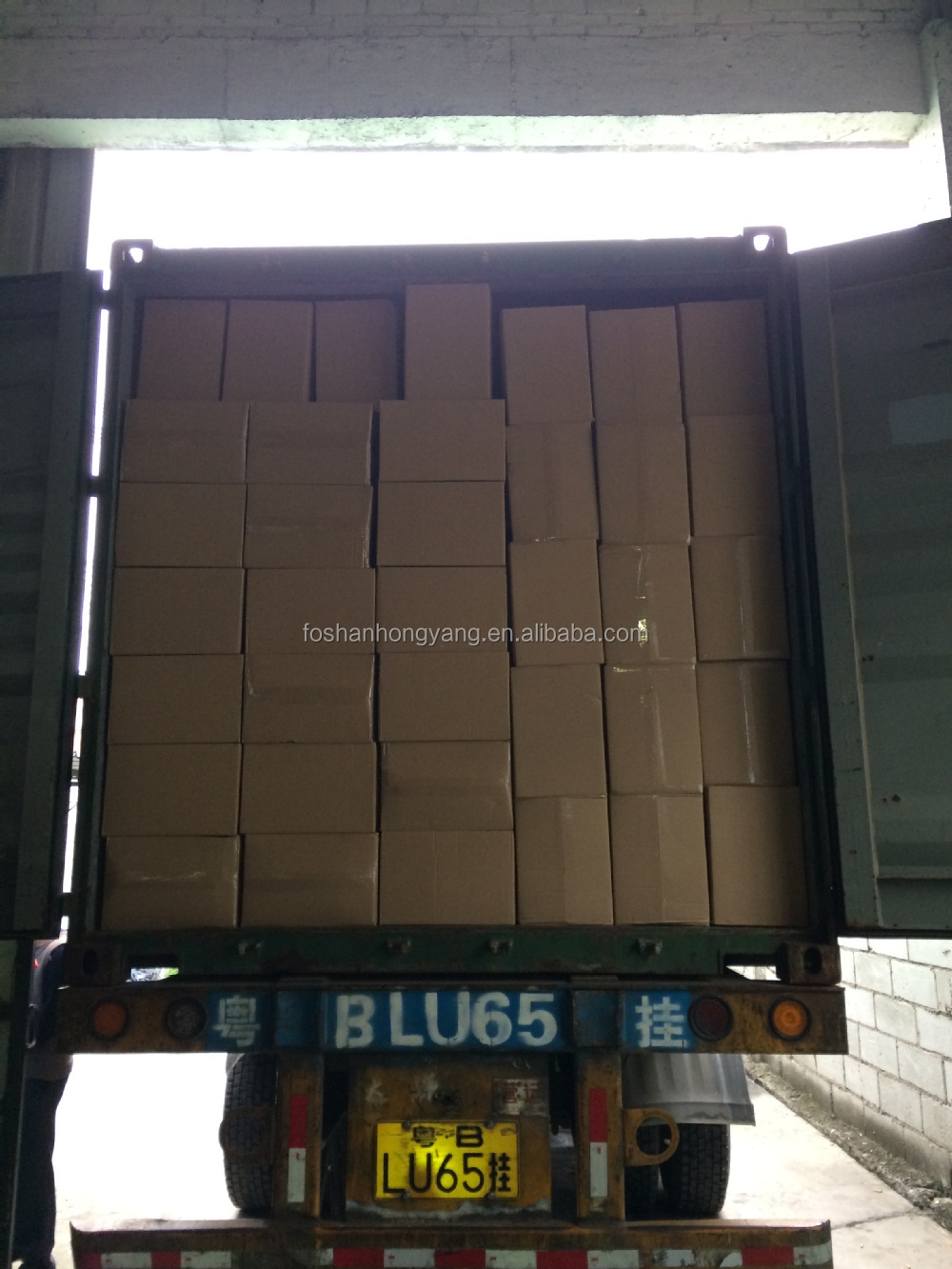 Certificate: