these Clip in machine hair weft are very popular in the market nowadays.
Anybody wishing to change the appearance can just change his or her hairstyle and give a very different look to self. These machine hair weft and hairpieces offer an absolutely versatile and natural look.
Fashion wigs look very trendy and modern. They enhance your personality and also add a dash of style to your individual be
weft hair manufactured by us gives a complete natural look and can also molded in different styles they come in different shades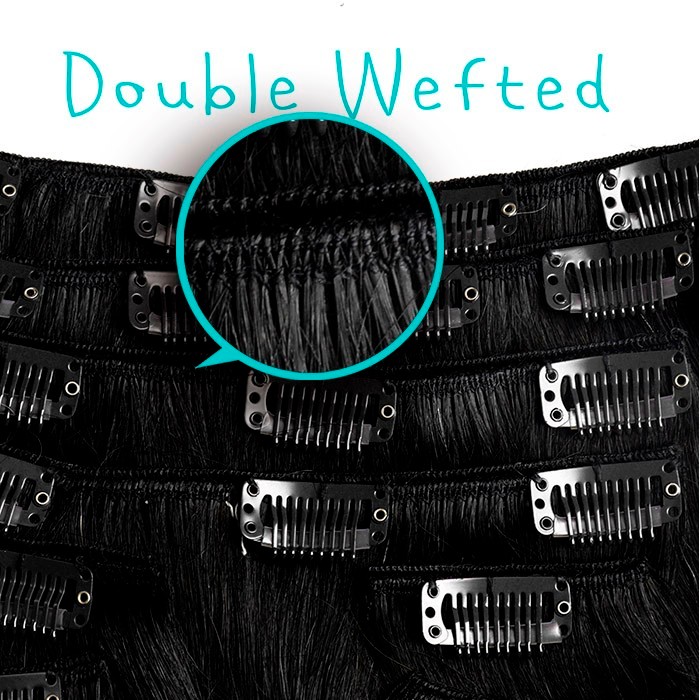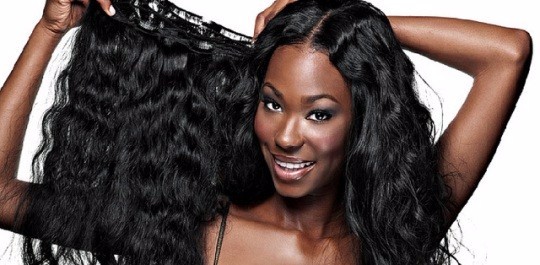 The virgin remy single drawn curly hair has been processed from natural and collected directly from temple raw hair. We have different colours, shades and styles available in it. These are soft and shiny, easy to wear and remove.
Hair Material
REMY HUMAN HAIR

Remy human hair is regarded as the finest elite quality human hair
It's stronger, healthier and less likely to tangle than the ordinary human hair because the cuticle is still intact
It gives you the option to cut, curled, straightened or dyed just like your own hair

HUMAN HAIR

Human Hair offers the most natural look and feel
It is remarkably soft with a shine and movement that is not easily duplicated in synthetic hair
Human Hair can be cut and styled to suit your personal tastes And while it can be a more expensive pick
Human Hair is by far the superior choice if quality is the only consideration

SYNTHETIC HAIR

Synthetic wigs are virtually indistinguishable from human hair, except to the most practiced eye
Synthetic wigs are easier to care for and lower priced
Synthetic wigs has "memory" which means it maintains its wave or curl, texture and volume, requiring minimal upkeep
Synthetic wigs, however, are not designed to accept a permanent wave or color change and can be permanently damaged by the use of curling irons, blow dryers or hot rollers