Features:
1.Smart control inflated . Set the tire pressure before inflated , it can finish and stop .
2.Quickly inflate . This air compressor enables to inflates a standard mid-sized car tire from 0~150PSI in only 4-6 minutes.
3.LED display in real-time . Use product connect car tire , open it and the see the tire pressure on the LED display . Pressure Gauge
Display of the air compressor unit: PSI, BAR, KPA, KGF/CM2.
4.Two step to connect . Easy to connect the tire . just need to connect and then fix tire nozzle is ok .
5.With a emergency light . Solve problems in dark in emergency situations.
6.Portable Desing . Just about 1kg . It can be carry to everywhere for travel.
7.About 2.8 meters of 12V car power cord, can effectively ensure the operation of the product radius.
Great for many types of tires: car, bike, motorcycle, RV, SUV, ATV, rubber dinghy and also sports equipment and inflatables.
Three additional nozzles and adaptors included to make the compressor versatile and more widely-used.
Specification:
Type: Car Tire Inflator
Material: High Quality Plastic
Quantity: 1Pc
Application: Inflatable , manometry
Power Input : DC 12V
Working Current: 10A
Maximum Barometric Pressure: 150PSI
Pressure Gauge Display: PSI, BAR, KPA, KGF/CM2
Continuous Working Time: 12mins
Working Temperatures: 20-60 °C
Weight: About 1kg (contain box)
Package:
1 x Car tire inflator

1.Flexibly customized color, high quality goods available upon your request, since we have a stronger ability to develop new products or special products to satisfy your market needs.
2.Feel free to contact us with any question or concerns by sending us email or online. We will reply you in 24 hours.
3. Sample order and OEM order is welcome and no extra charge.
4. Quick delivery date and shipment.
5. New products introduction in advance.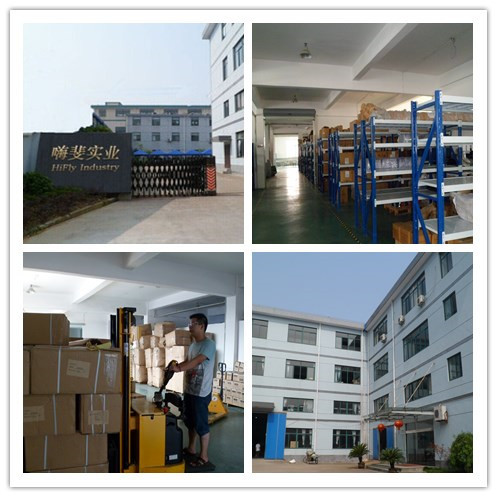 Customers From Different Country