The price show on the websit is only for free sample.
We supply free sample around 200-300g means 5 pairs (20/25g) package
You can get it to test just bear the express fee and the express fee will be payback when you make the new oder.
Here is the steps to make a impression for your option
1.Take out the parts with equal weight. here is the 20g small jelly for example.
2.mix them throughly till a homogeneous color is obtained, normally around 30s.
3. put the mixed putty in a tray
4. make a impression and wait for arout 3mins
5. Then you get the final impression.
Good quality dental moulding putty Of Ce Standard
Product details
| | |
| --- | --- |
| Color | White+blue |
| Material | Silicone |
| Package | 28g |
| Product Keywords | dental moulding putty,dental lab silicone impression material |
[Product] Addition Silicone Impression Material
[Component] Part A is platinum catalyst, Part B is Vinyl polysiloxane. The product is consisting of liquid and powder with the major raw materials silicone oil, calcium carbonate and quartz powder.
[Description Type] putty (type 0), light-body (type3)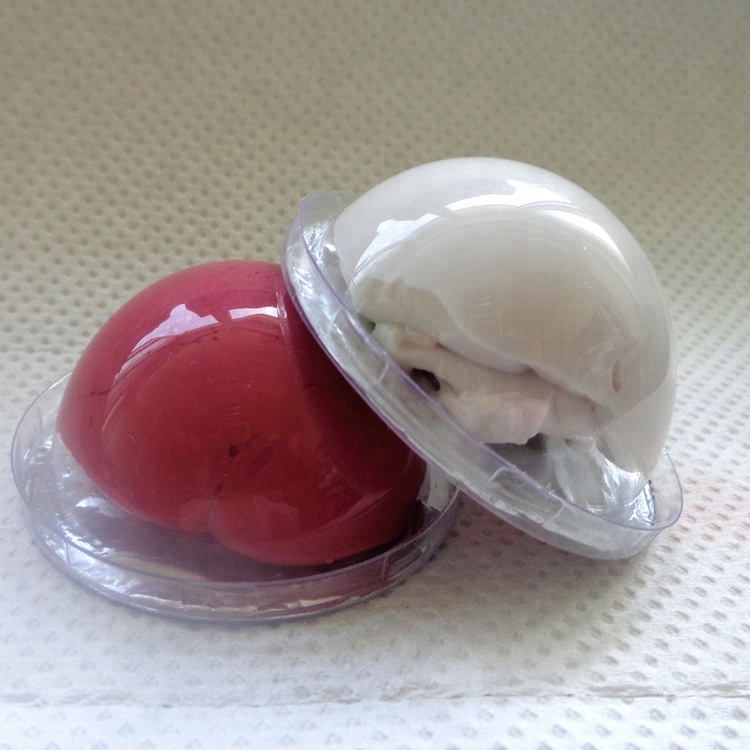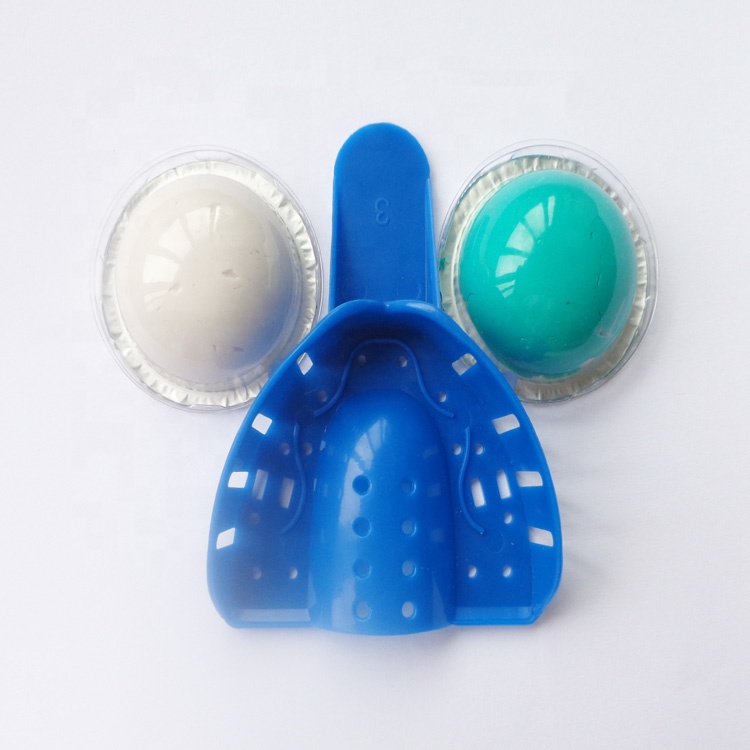 Aslo we supply package like this.
Shipping
INTERNATIONAL AIR MAIL
Payment
Fast Delivery
Different amount of time will be required for different