scanning equipment warehouses promotional retail barcode scanner
Wearable PDA With Barcode Scanner
Wearable PDA With Barcode Scanner
WT01-S is a new smart barcode data terminal and it's different from the other terminals in the market but it integrates with wearable armband, smart phone, mini barcode scanner and mobile data terminal into all-in-one. It would become reality for barcode read, analyse and handle so you no need to buy expensive out of date PDA. It's a good solution for warehouse management, Barcode traceability for logistics center,Supermarket inventory andFixed assets accounting for depreciation.
pda barcode scanner
We can customize your barcode data collector according to different requirement. You can use the barcode scanner with the glover so it can be work with smart - phone or tablet pc. Or choose the ringer wearable barcode scanner as a barcode collector.

1. The Built-in interchangeable 3000mAh battery which support your mobile phone or tablet pc for long time work. The battery is compatible with Samsung Note 2 android smart phone. pda barcode scanner
2. 360°free rotating of mobile tray for a easier view.
3. User friendly which make your hands for free, comfortable and breathe free. The armband and battery weight just 275g.
4. It would be easily to customize the barcode engine as CCD, Laser, High density or low density.
5. It can be used with all kinds of Android smart phone by USB cable, user can easily update the smart phone. Waterproof protective case can be choose.
pda barcode scanner
Click the images
FS02 Finger 2D Barcode Scanner MS3392 Mini QR Barcode Scanner MS3391 Mini 1D Barcode Scanner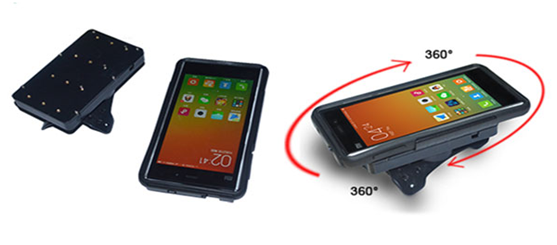 WT01-S Smart Barcode Scanner Terminal

Size

Weight

270 g

Power

DC5V±5%

Battery

3000mah Rechargeable lithium ion battery
pda barcode scanner
FS01 Wearable Finger Barcode Scanner

Operating current

12mA(standby); 150mA(scanning;180mA (transmitting)

Standby time

Over 4 days

Operating time

6 Hours

RF module

Bluetooth V2.0+EDR, Class II

Bluetooth profile

Human Interface Device
; SPP master; SPP slave

Data storage

10MB(standard Batch, out of range batch), 50MB (U Disk)

Working range

10 meters

Dimensions

110H*43W*25D mm

Weight

89g

Radio link

2402~2480MHz FHSS/GFSK modulation, 79 channels at 1 MHZ intervals

Key & Trigger

1 / million presses

Display

LCD backlight

Color

White /Black

Battery

950 mAh Lithium-ion battery

Charge time

fully charge(>80%) in 3.5 Hours

Case material

ABS

Light source

650nm visible laser diode

Scan rate

100 time per sec.

interface

USB Keyboard, USB virtual COM

Decode capability

all major 1D barcode symbologies including Gs1 DataBar variants

Keyboard layout

USA, Turkish F, Turkish Q, French, Italian, Spanish,

Slovak, Denmark, Japanece

Indicator

Beeper, LED, LCD

Operating method

Handheld

Programming method

manual(reading special barcode)

Fimware

online via USB
WT01 Terminal with below items perfectly in Distribution center, Logistics industry, Warehouse inventory , hospital ect: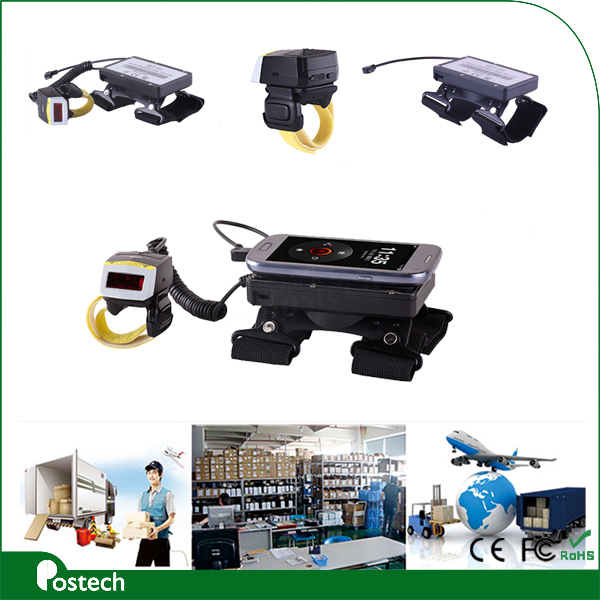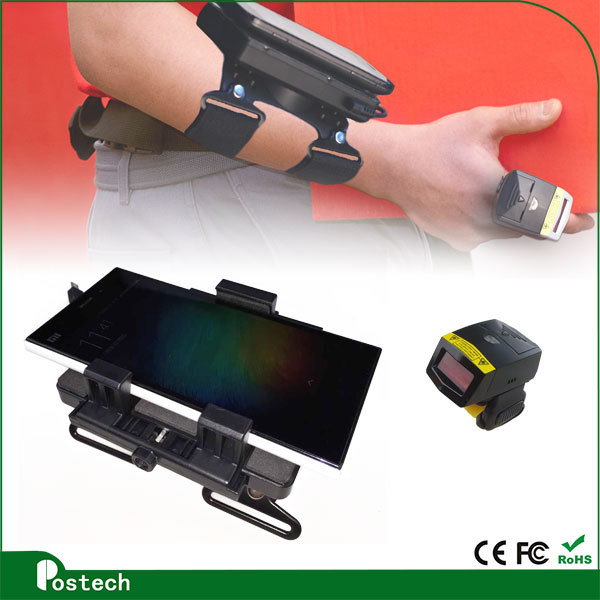 Warranty:
1: bluetooth barcode reader is guaranteed for 2 year
2: battery warranty half a year
3: offer lifetime maintenance
Application
1.Logistics freight management access to warehouse
2. Barcode traceability for materials production
3.Factory asset management
4.Supermarket inventory
pda barcode scanner