100%Biodegradable OEM Bamboo Toothbrush
We always try our best to keep everything naturally.
The handle,

Made of moso bamboo,an environmentally sustainable timber.The bamboo is heat treated to carbonise the surface of the bamboo,giving it a quality finish and good service lift.

The carbonisation finishing process provides water resistance and prevents the growth of microbes(bacteria)during normal use

The bristles

The bristles are made from 100% biodegradable soft and medium bristle.

Eco-friendly

The environment toothbrush can be disposed of safely by returning it to earth. Both the bamboo and bristles will biodegrade into soil,without pollution.
1.Bristle Type: soft,medium,hard
2.Handle Material:100% Biodegradable Mao Bamboo
3.Color: At your request
4.Logo: Available
5.Type:Cleaning Teeth Equipments
6.Length:14.5cm--19.0cm
7.Toothbrush head wideth:1.1cm--1.3cm
8.MOQ:50Pieces (300pcs for laser engraving logo.)
9.Packing:1pcs/box,2pcs/box,3pcs/box,6pcs/box(Customized)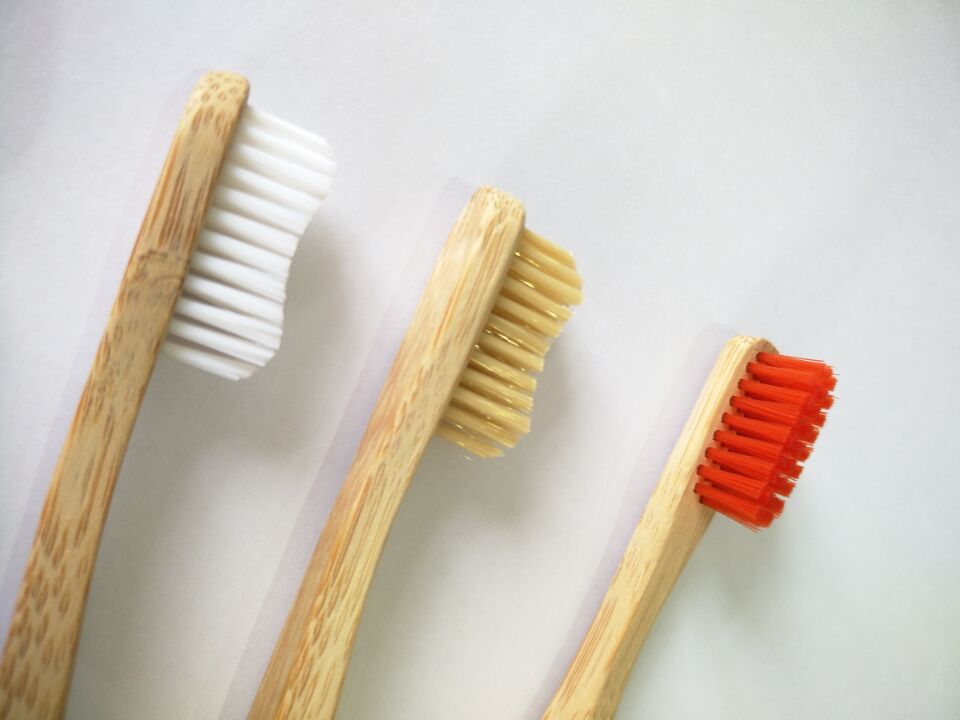 Our pravite design toothbrush outpacking box.
Any messages and inquiry will be replied within 6 hours,online 12 hours service.
Name:Betsy Wang

Email:hnzlhnzhulin.com

Mobile phone:+8615838251434

WhatsApp/Skype:+8615838251434

Factory Address:No.5 Guihua Street High Tech Zone Zhengzhou,Henan,China

.