The stainless steel bellows manufactured by our company have such advantages of high sensitivity, reliable performance and long life and so on.
It could be as sensitive elements in the automation instruments, as mechanical seal elements in vacuum devices, valves, mechanical(vacuum) pump and accessories, as transmission elements(flexible coupling) in automation control system and as axial, lateral compensation function in piping systems.
Bellows products are widely used in machinery, petrochemical, electric power, textile, metallurgy, shipbuilding, aerospace and other fields.
With the introduction of foreign advanced technology and the rapid development of the domestic modernization, metal bellows has been involved in solar collector power generation and energy use, intermediate frequency furnace smelting equipment, LNG cryogenic equipment system.
The above forms are our bellows' specifications of the part. Some specifications have many types of wave distance and material thickness. Non-standard specifications can be customized by the drawing or parameters:
It can make valve rod position without leakage by using corrugated pipe with stuffing box instead of normal valve. Bellows are used to prevent radioactive substances or valuable substances leakage or keep high vacuum. Bellows can stretch out and draw back along with the valve rod rise and fall.
The design of the Stop Valves keeps bellows seal, in which it can completely eliminate of the aging fast of the common valve steam packing seal. It can also be easy to make the CAT out of the crack. Not only bellows can increase usage of energy efficiency and improve production equipment safety, but also it can reduce maintenance costs and frequent maintenance, and provide clean and safe work environment.
Nanjing Danfull International Trade Corp., Ltd. has been a manufacturer and exporter specializing in hydroponics systems, horticultural equipment, gardening products, electronic products, bellows, accessories and so on for 20 years. The main markets are North America and Europe.

Meanwhile, we have our own R&D team, on the condition of keeping long and nice cooperation with foreign clients.

Our main businesses of OEM and ODM projects are in compliance with customers' requests or based on customers' brands and designs. We are growing fast due to good services, steady quality and short lead time! Just tell us what you need!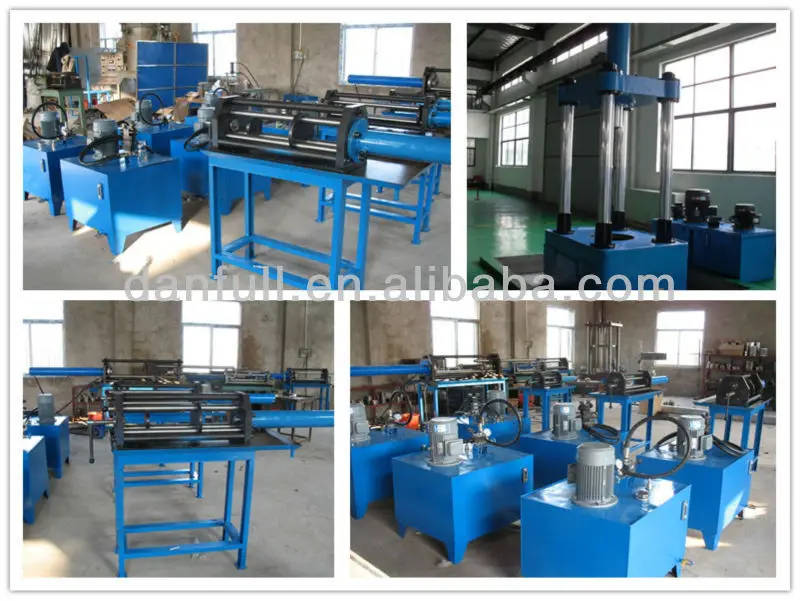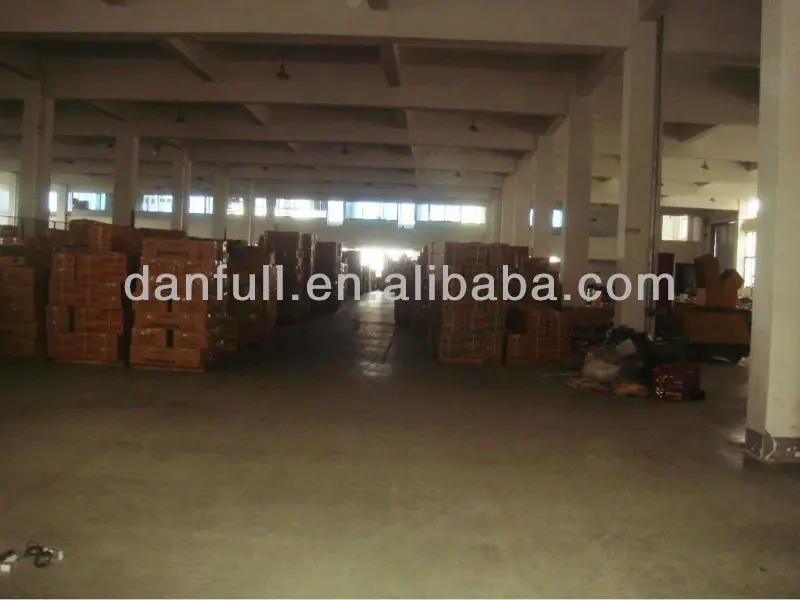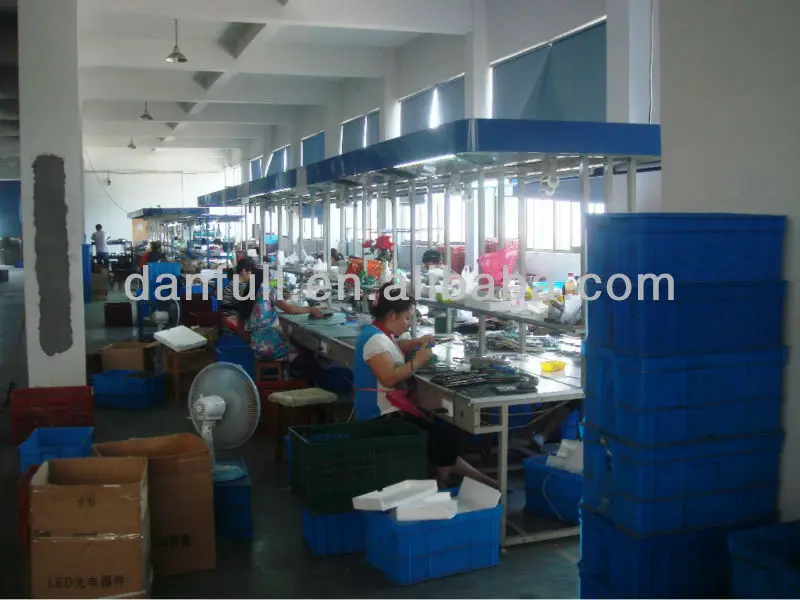 Welcome to visit our factory and tell us what you want.
Let us know if anything we can help.